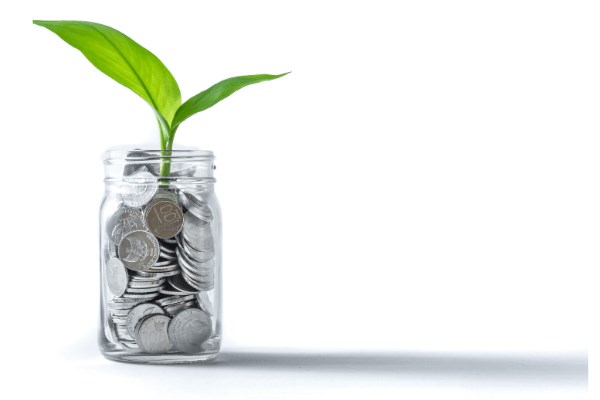 How Sustainability at Briar Chapel Pays Off
Our new home community in Chapel Hill, Briar Chapel was founded on the core principles of sustainability – from our land planning and preserved open space to our green-certified homes. In fact, Briar Chapel is considered one of the largest green communities in the Triangle; each home is rigorously third-party tested and NAHB-certified with an average HERS score of 60, which is 28 percent more efficient than the average North Carolina home.
So what does green building mean in tangible terms? Working with our partner, Southern Energy Management, we've gathered a few touch points to demonstrate Briar Chapel's impact.
By the Numbers
$6 million
Dollars saved in energy bills over the lifetime of the community.
90 million
The number of pounds of carbon emissions avoided.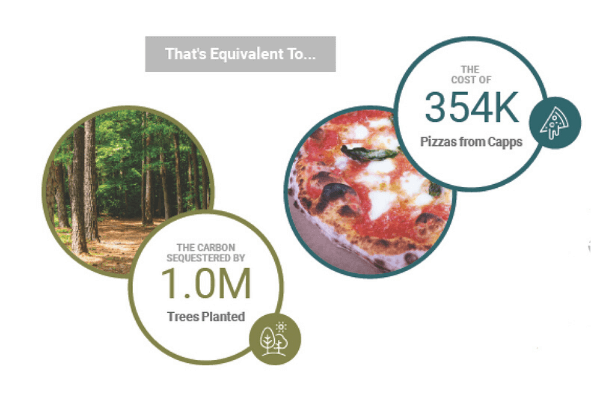 That's equivalent to …
The cost of 354,000 pizzas at Capp's Pizzeria (located in Veranda, our commercial section).
The carbon sequestered by 1 million trees planted.
And to Date?
50: the number of solar energy systems we've installed in the Briar Chapel community.
10: the number of homes with net-zero electric bills!
At Briar Chapel, it pays to "go green." Want to see what a green home looks like in person? Explore our new model homes in Chapel Hill, North Carolina by our team of award-winning builders!