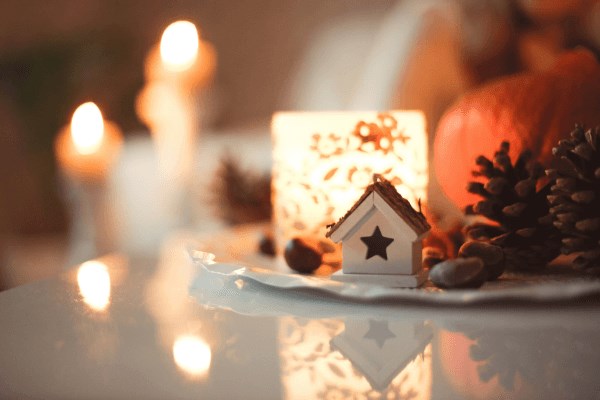 Part 1: Hosting Tips for the Holidays
The holiday season of Thanksgiving, Christmas and New Years spans only a few weeks, but it can feel like the busiest time of the year. Many of us will open our homes to friends and family during this celebratory season. A little bit of planning can minimize any possible stress and make hosting guests a thoroughly memorable and enjoyable time.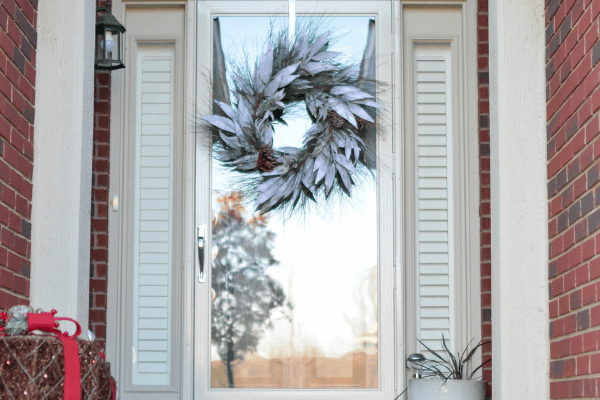 Decorate the Door
A wreath, bow or star on the door makes a great first impression for your guests. It also adds charm to the entire Briar Chapel neighborhood. Such simple decorations are incredibly eye-catching. If you don't want to totally deck the halls of your home, this and few touches of green or gold around your living room and kitchen will make your entire house feel holiday ready.
Clear the Coat Closet
One of the best things about living in North Carolina is having all four seasons, but that means colder weather around the holidays. By clearing your coat closet of your extra winter coats, umbrellas and boots, you can make room for whatever winter accessories your guests might be bringing. Not only does this offer extra space for your friends and family, you'll also keep your entryway clean and clear.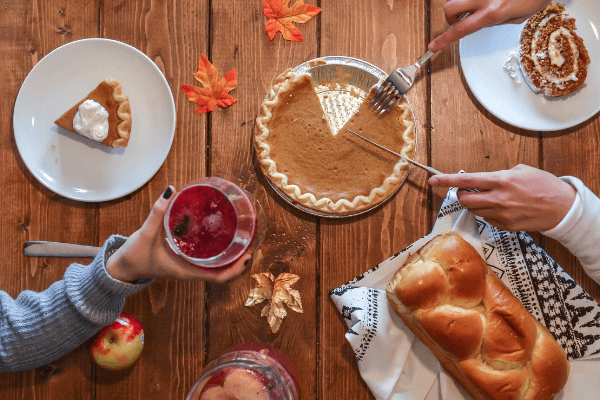 Scented Candles and Simple Meals
Pumpkin pie. Cranberry and vanilla. Christmas Tree. Sugar Cookie. Peppermint. The scents of the holiday season are easily recognizable and add cozy cheer to every home. Use scented candles to fill your house with delightful smells rather than relying only on what's cooking in the kitchen. In fact, keeping your meals simple and even freezing what you can ahead of time will eliminate stress as the host. Think crock pots and quick casseroles to spend less time in the kitchen and more time with the people you love most.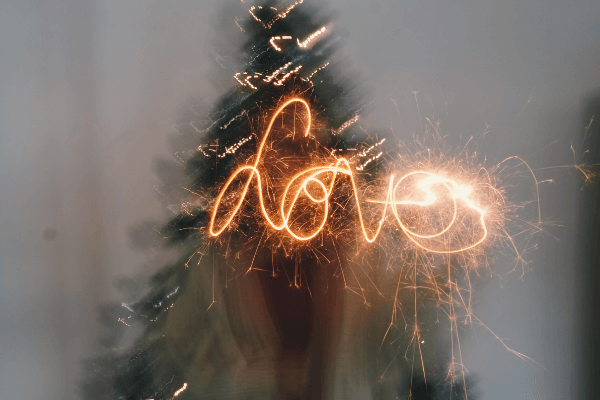 Christmas Cheer
And this quote from W.T. Ellis might be the best hosting tip of all: "It is Christmas in the heart that puts Christmas in the air."
Looking for a few more of our holiday hosting tips? Check out Part 2 in the series!