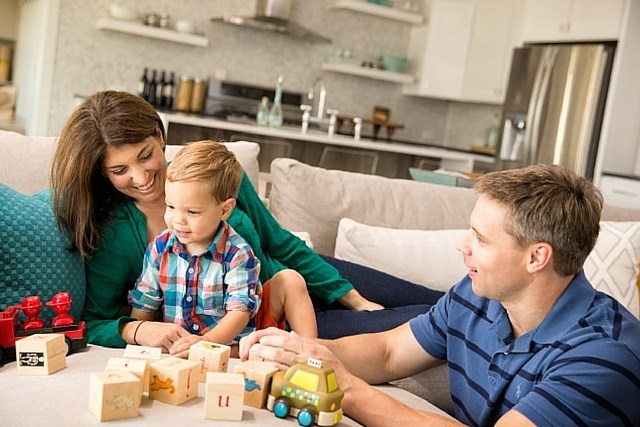 2020: The Year to Buy
While taking out a home loan may seem like a big step, leveraging a favorable market can make all the difference. And as it turns out, this year's future is looking bright to finally make your dream move! Here's why experts are recommending that buyers act swiftly and purchase a home in 2020.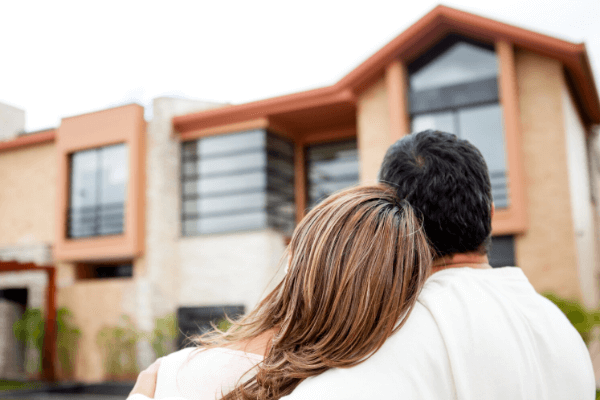 Mortgage Rates Are Low
Mortgage rates have currently dropped to approximately 3.77 percent, according to Bankrate, which is 0.3 percent lower than last year's 4.07 percent rate. Additionally, the benchmark 30-year mortgage dropped to 3.70 percent, the lowest since November 2016. As you may know, the lower the rate, the less amount of interest the lender has to pay on the loan. Because these rates won't remain this low permanently, now is the time to take advantage of these opportunities.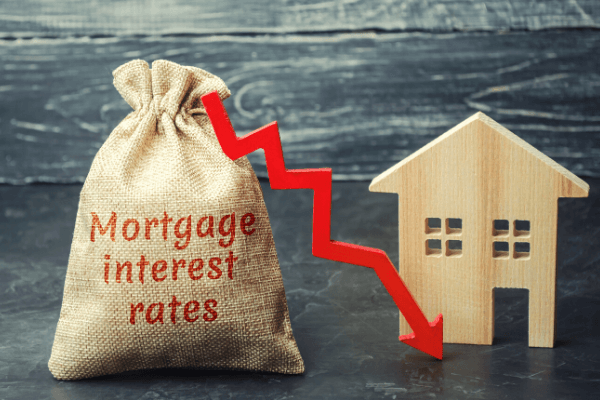 Lower Down Payments
In the past, it has been a common practice for homebuyers to put down 20 percent of the cost of a home when purchasing. This is not the case anymore. In 2019, a 6 percent down payment was the median average for first-time homebuyers in the United States, according to the National Association of Realtors. Now, homebuyers can pay anywhere from 3 to 6 percent as a down payment for several different home loan options. These lower down payments allow people to buy homes sooner and build equity quicker.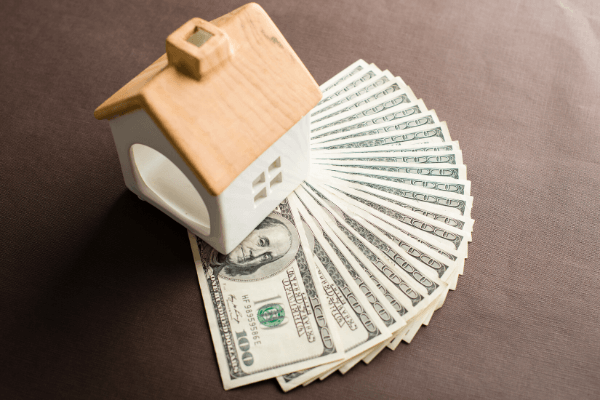 Interest on Mortgage Loans are Tax-Deductible
While buying a house is a big financial responsibility, there's a built-in perk to sweeten the pot. The interest of a home loan is tax-deductible and can reduce your taxable income if you qualify.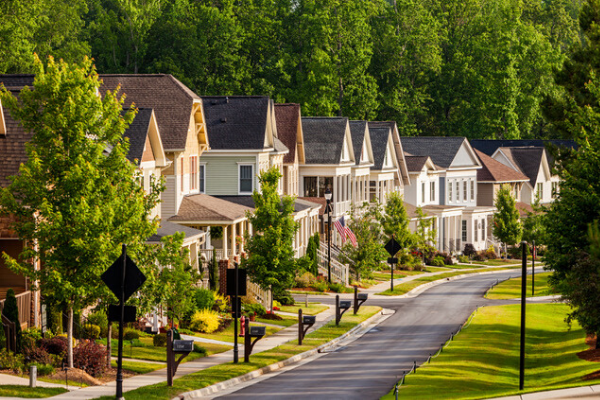 Increased Demand for Master-Planned Communities
With high walkability scores, strong social opportunities and gorgeous green outdoors, the demand is high for large master-planned communities like Briar Chapel, where the offerings include an expansive list of amenities and prestigious on-site schools. In 2020, homebuyers are craving the social scene of a downtown paired with the open outdoors of the suburbia – both found in master-planned communities. Learn more about what it's like to live in a large community like Briar Chapel.
Now is the time! If you're looking to purchase a home in 2020,
check out why you should move to Chatham County!