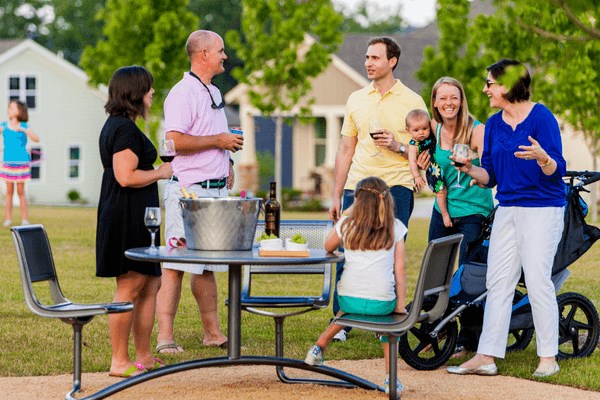 6 Park Party Ideas
Not every get-together requires a formal dance floor and a five-course feast. At Briar Chapel, our 20 parks and playgrounds offer a wealth of opportunities for everything from planned parties to impromptu meet-ups. Here are our top picks to spice up your next soiree.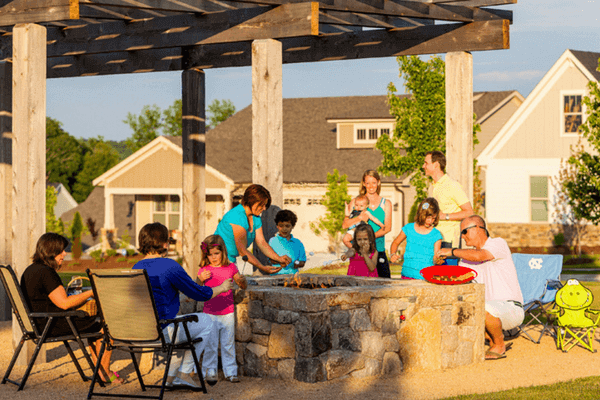 Fire Up the Fire Pit
With summer in full swing, Briar Chapel's Boulder Park brims with everything you need for a barbecue bonanza. Fire pits and open grills for searing burgers and toasting S'mores. Horseshoe rings and bocce ball pits for friendly face-offs. Lush green lawns where the kiddos can kick start a game of Frisbee or play with a homemade bubble wand.
Feeling fancy? Top off your outdoor tablescape with trendy settings, or whip up this tasty menu straight from our Briar Chapel team!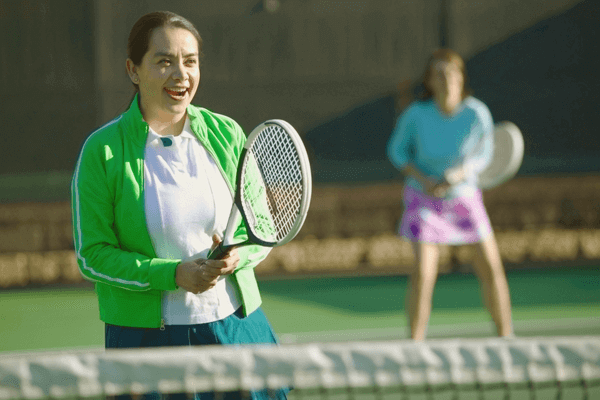 Challenge All Champions
… or just organize a casual game of pick-up basketball. Our Sports Court at Boulder Point features five tennis courts, two pickleball courts and two half-court basketball courts. Active options abound. Gather the neighbors for a three-on-three tournament (complete with a bracket) or a doubles tennis match. Afterwards, cool off in the open-air pavilion with chilled post-tourney snacks or a sports-themed picnic. 
Throw the Bestest Birthday Bash
Great Meadow, Briar Chapel's five-acre linear park, couldn't be a more perfect spot for your next Pinterest-themed party. Often the site of outdoor concerts and food festivals, the park features an outdoor pavilion for stringing fairy lights, balloons and bunting. Host birthday entertainment, such as line-dancing lessons or karaoke sings-offs, at the amphitheater. And the nearby playground, sand play area, ping-pong tables and volleyball courts offer endless activities for every age group.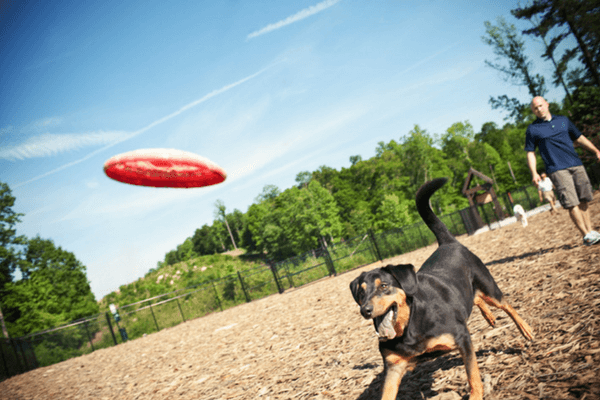 Plan a Puppy Play Date
Fido and his friends need an outing, too! Bark Park offers a fenced-in open running space for four-legged friends, complete with a pet station. Frisbees and frolicking welcome. Or try one of these non-toxic doggy toys. Afterwards, the puppy pals can head onto the trails for a shaded stroll together.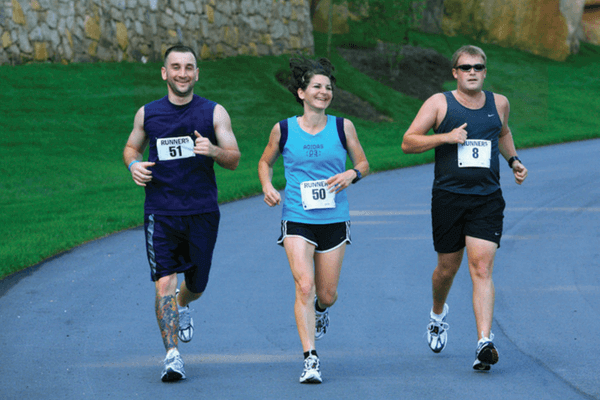 Work Up a Work Out
Exercise can be a great group activity! Running buddies, lifting partners, cycling partners – grab a neighbor, family member or a new Briar Chapel friend to start your own get-fit gathering. In addition to our sports courts, Briar Chapel offers outdoor fitness equipment at Great Meadow Park and 24 miles of trails, from Sunday stroll-worthy paths to official mountain biking terrain. (Try goal-supporting gear, like 2018's best running shoes or headlamps!)
Looking for a ready-made workout? Resident Amy Rosso has a Briar Chapel exercise plan at your fingertips!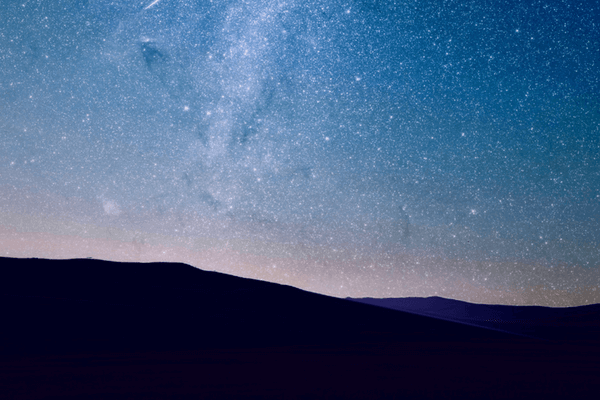 Stage a Starlight Soiree
In the mood for candlelight picnics or an outdoor date night? Constellation Park perches atop one of Briar Chapel's hills, affording a gorgeous view of the heavens. Surrounded by lush hedges and paths, viewing pads offer perfect nooks for setting up an evening dinner under the stars. For extra themed fun, explore the sky with our on-site permanent stargazers or stroll among the landscape shaped like constellations.
Give Briar Chapel a try and see for yourself the treasure trove of adventures that awaits. Sign up for our Resident for a Day program!