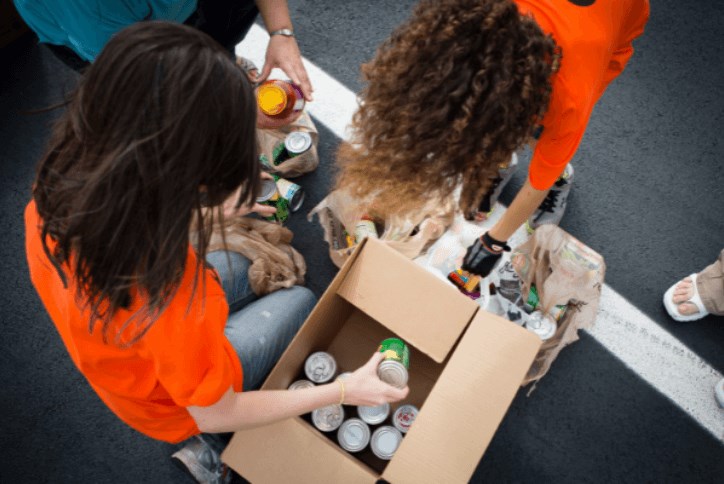 PORCH – Briar Chapel is setting out to fight hunger
Looking for a way to give back to local families and fight to end hunger? PORCH – Briar Chapel is an all-volunteer, grassroots hunger relief organization that collects food and financial donations through monthly neighborhood food drives.
How can I donate to PORCH – Briar Chapel?
Once a month, on a designated day, residents can place their donations on their front porches to be picked up by a volunteer neighborhood coordinator.
Where does the donated food go?
Most donations go the CORA Food Pantry, which provides emergency food to individuals and families in Chatham County, NC. A portion of the donations are also taken to local schools.
How do I know what food items to donate?
PORCH – Briar Chapel is happy to accept shelf-stable food of any kind, and you can follow its Facebook page for monthly posts on what items are most needed each month.
Can I only donate canned goods?
PORCH – Briar Chapel has joined forces with The Produce Box for a powerful addition to its monthly drives, called Fresh Foods for Families. With this collaboration, residents can submit financial donations that will help purchase fresh foods like fruits and vegetables. PORCH – Briar Chapel is excited about this addition because fresh produce has been a long-time request from families in need.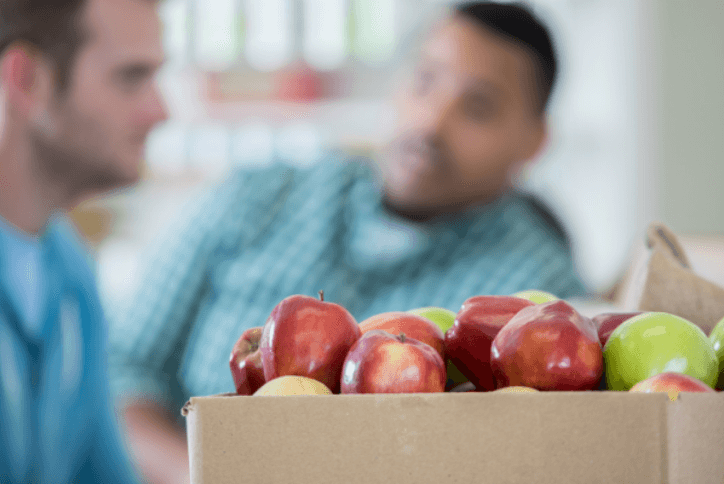 How does Fresh Foods for Families work?
Powered by your financial donations, each month, PORCH – Briar Chapel will purchase 20-24 family-sized boxes of seasonal, local produce to donate. The fresh food will be purchased from The Produce Box, a locally founded and operated organization that sources more than 5 million pounds of fresh produce from 100+ local farmers and artisans. 
Who will receive the donations?
Families with children who attend the Boys and Girls Club of Pittsboro will be the recipients. Boys and Girls Club offers a dependable way to distribute produce in a confidential setting.
How can I get involved with Fresh Foods for Families?  
Financial donations can be made to PORCH – Briar Chapel either online at briarchapel@porchcommunities.org or by check to PORCH – Briar Chapel. Checks can be left on your porch for pick-up if in a labelled bag. Follow PORCH – Briar Chapel on Facebook for the pick-up schedule!
---
Located in Chapel Hill, North Carolina, Briar Chapel offers new homes from the $400,000s. Explore Briar Chapel's resort-style amenities, parks, trails, shopping and on-site schools, a community that has been named Best Neighborhood in Chapel Hill for six years running!