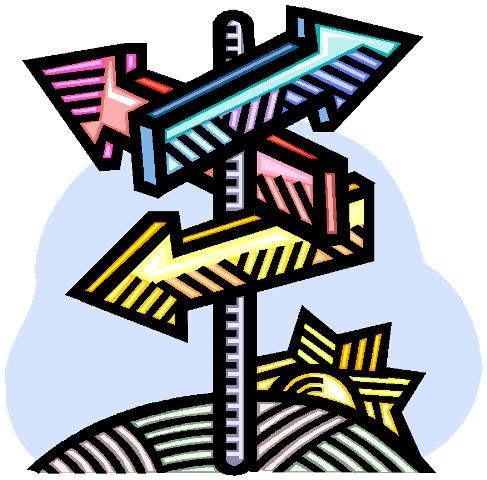 An Insider Look at Building a New Home - To Buy?
by Kristy Yule
The Briar Chapel blog has touched on many topics from the arts, to green building, to health and wellness and everywhere in between, but we have never shared such intimate details as we will in our next series titled "An Insider Look at Building a New Home..." We are excited to share the perspective (and adventure) of home buying with an up close and personal account by our own Kristy Yule. So join Kristy over the next few weeks as she recounts her family's journey - we also hope you'll share your thoughts and comments on your own personal homeshopping / buying journey with us as well. And who knows, maybe you'll find some similarities with your experience?
For those of you who do not know me, I recently moved to the Chapel Hill area. I traveled here on business for several years and fell in love with the place. I loved the artsy vibe and the community's dedication to sustainable living that I hadn't seen as prevalent in other areas of the country.
In 2009, as the recession began my company understandably became more focused on the success of recently launched communities. For me that meant relocating to Chapel Hill, near our newest launch, Briar Chapel. Wanting to take the time to find our perfect home in a neighborhood that was ideal for our family, we decided to rent a beautiful home in Chatham County for the first year.
With uncertainty around home prices and the economy, it is understandable that a lot of people think renting is the way to go right now. Being in real estate, I have seen how this downturn has affected many fine builders and developers. Trust me when I say that my husband and I discussed these issues at length.
Here's what we've decided:  (1) we have to live somewhere and (2) we didn't feel engaged in our community the way we did in our old neighborhood before we moved here. Maybe it was because as renters we haven't wanted to put down roots only to move later. Or maybe it was that while the community is beautiful, it just isn't "us". Either way, last year we looked at each other and said "It's time!" And so we began our search for what would soon be our new community. I'll share with you my story here about our house hunting process, and let you see what it's really like to build a home in today's environment.
As for you, how do you feel? Do you feel now is a good time for you to buy or have you decided to wait?