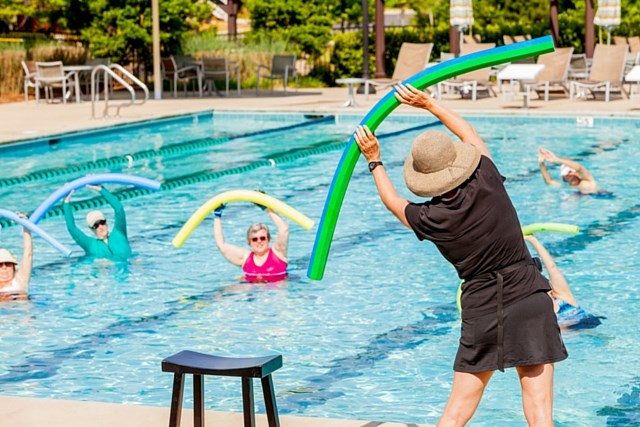 5 Must-Haves in Your Forever Home
Retirement is your well-earned time to relax, explore new hobbies and activities, and create memories with loved ones. Don't make the mistake of buying a home that doesn't fit your goals or lifestyle. Instead, consider these five "must-have features" and elements for your long-awaited forever home.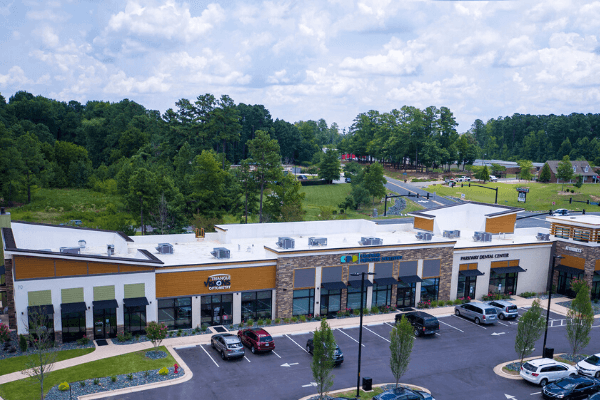 Location, Location, Location! (Still true!)
Before purchasing, find a community that is brimming with opportunities to support a comfortable lifestyle. Communities like Briar Chapel offer homes specifically tailored to 55+ residents that are located near shops and restaurants in Veranda. Consider proximity to healthcare options – like the nearby Duke Hospital and UNC Hospital -- and outdoor recreation, such as the popular Jordan Lake. Another perk of a master-planned community? The plethora of home styles available beckons children and grandchildren to move close to you.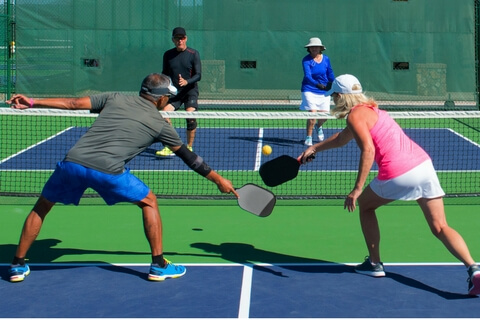 Abundant Amenities
When retiring, it's ideal to be close to activities that connect you with other retired individuals to keep busy and have fun. Briar Chapel's Encore Club offers classes, events and a pool exclusively for active adults. Since you'll have more time to relax, other important amenities include trails, parks and a resort-style clubhouse to host parties, join interest groups or relax. Looking to amp up your health factor in retirement? Look for communities with built-in options, such as Briar Chapel's fitness center and sports courts.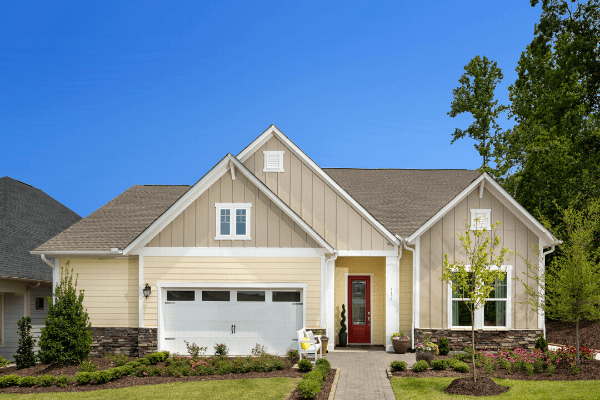 Right-Sized, Streamlined Space
Opt to spend less time with upkeep and more time doing the things you love. Choose a smaller, single-story home that eliminates cumbersome stairs while minimizing space that requires cleaning. Two-to-three bedroom offerings provide a space for guests while maintaining a manageable footprint. Look for an open floorplan conducive to entertaining. Briar Chapel's active adult homes, like The Wakeford plan show that you don't have to compromise on the quality of your home just because it's a smaller, one-level living space.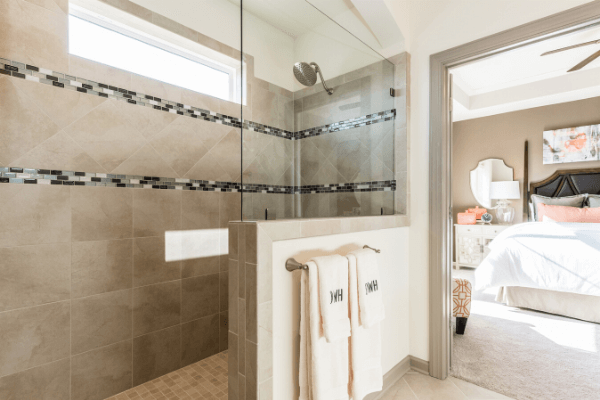 Accessible Home Additions
A walk-in shower, wide hallways and doorways, and easy-to-reach appliances help create a comfortable, accessible space in retirement. Another must-have? Accessible storage, such as closets and walk-in space – will require minimal bending, reaching and climbing. Since it may be smaller than your previous abode, you may have to store some of your items away until you need them. At Home and The Container Store both offer vast collections of functional and stylish storage options.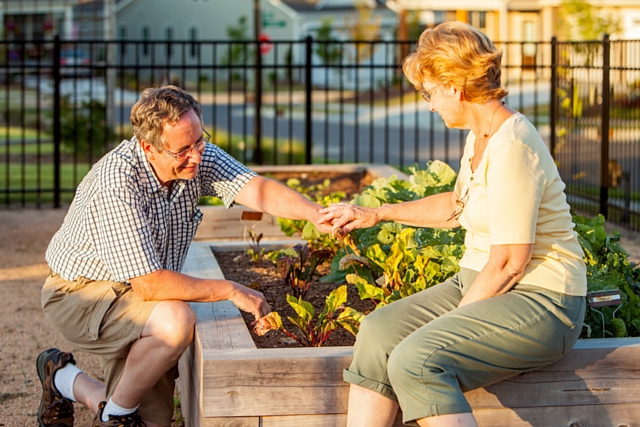 (Low) Outdoor Maintenance
Why bother with strenuous outdoor tasks like mowing, raking and hedge maintenance? Consider moving to a community where the homeowners association maintains the outdoor area, such as Briar Chapel's Encore by David Weekley Homes segment, designed for 55+ residents. Instead, spend your free time gardening because you want to, not because you have to. (Looking for tips? Here's our how-to guide for starting your own garden.)
Downsizing to a smaller home in retirement? Read our tips on how to do it easily and effectively!