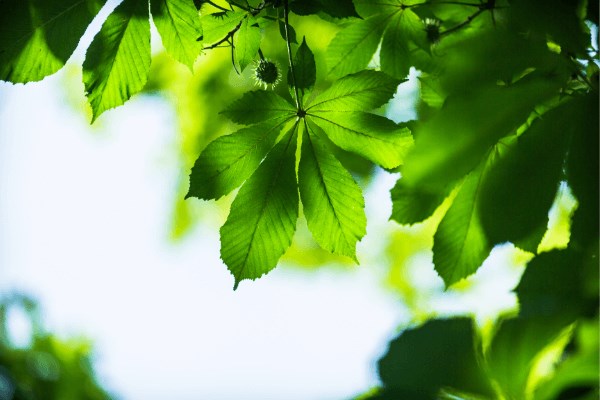 4 Numbers That Make Us Happy to be Green
A cornerstone of our Briar Chapel community has been a commitment to sustainable development. From energy-efficient buildings to widespread parks and trails, going green has an immense impact on every one of us living in Briar Chapel. And we have the numbers to prove it! From our 2019 Community Energy Report by partner Southern Energy Management, here are the four numbers that make us happy to be green.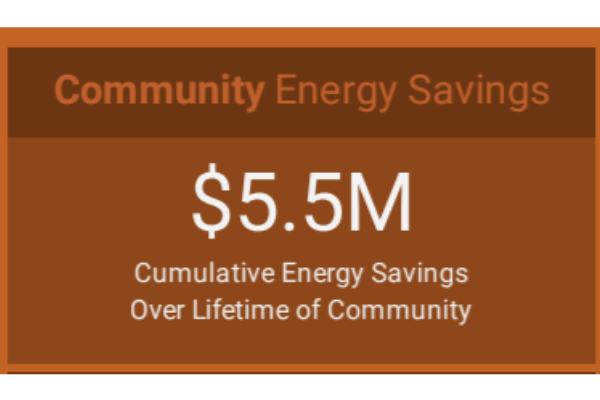 5.5 Million:
Throughout its lifetime, Briar Chapel has saved its residents $5.5 million in energy bills. That's a lot of money. With that amount, you could afford to buy every person living in Chatham County an order of Buttermilk Fried Chicken from our very own Sadie's Southern and still have more than half a million dollars to buy them all a sweet tea to go with it!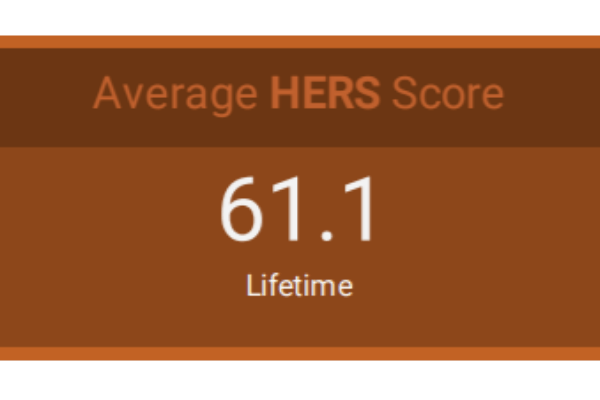 61.1:
The average Home Energy Rating System (HERS) score for Briar Chapel homes clocks in at only 61.1. HERS measures the energy efficiency of a home, and the lower the score, the more energy-efficient the building is. This means that the average home at Briar Chapel is approximately 28 percent more efficient than the average home built to North Carolina code. Cha-ching!

254:
A home built in Briar Chapel saves $254 in annual energy bills as compared to the average North Carolina home. Not only does being energy efficient help the environment stay green, it also helps put a little green in your pocket! Treat yourself to a coffee (or a couple dozen!) as you help save the planet … and your wallet.

950,000:
The annual environmental impact of Briar Chapel is the equivalent of planting 950,000 trees. That's as if those same Chatham County residents you helped feed earlier each planted three trees. How nice of you, and how nice of them! The impact of 950,000 trees translates to more than 45 million pounds of CO2 gasses that are prevented from entering the atmosphere.
Every little thing we do counts, and we are glad to be a part of a community that cares.
Want to learn more about our green development? Check out our Green Principles!