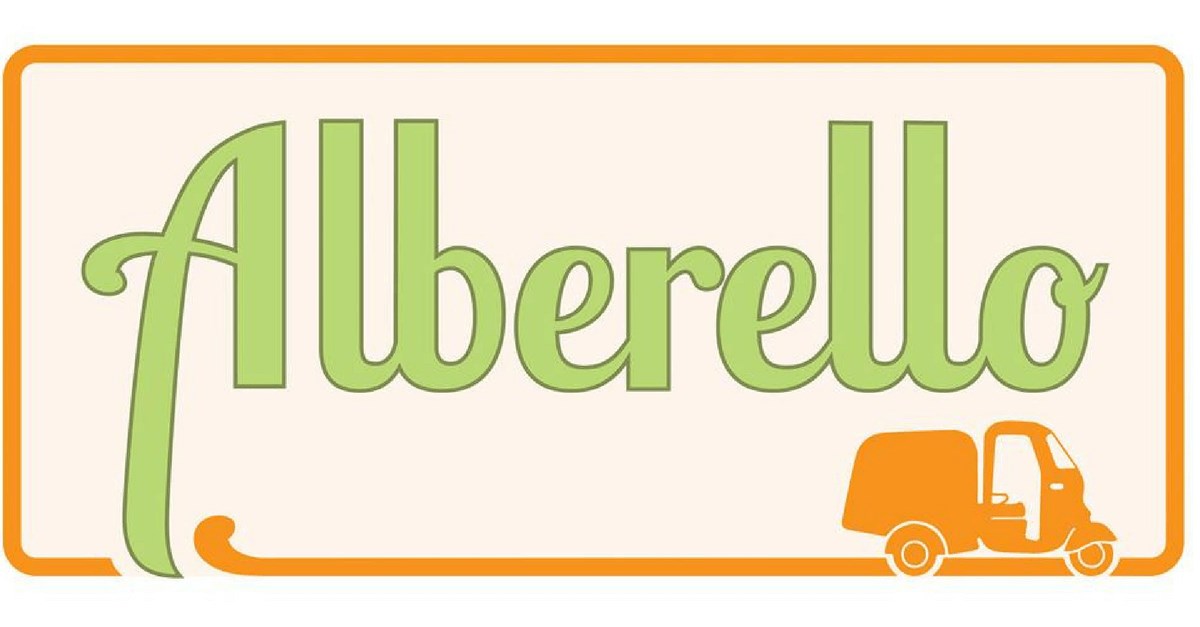 Alberello: Florentine Flavors
Brendan Cox may be an accomplished restaurateur and award-winning chef, but first and foremost, he's a family man. 
"With our three kids, we realized that there are very few places where you can go to feed your family a dinner that is quick, delicious and healthy. (One can only eat so many French fries!)," said Chef Brendan. "So I decided to fill that void."
Brendan already had made his mark in the culinary community with Oakleaf, his sophisticated farm-to-table restaurant in Pittsboro renowned for its local ingredients and fine cuisine. The next logical step, he felt, was to expand his influences with a casual concept anchored in Chapel Hill. And hence began Alberello, now acclaimed by The News & Observer as a "gastronomic joy ride."

Located in Veranda at Briar Chapel, Alberello Cafe and Market celebrates flavors of Italy with Florentine sandwiches, house-made pastas, artisanal cured meats and cheeses, from-stratch desserts and, of course, a carefully curated wine selection. Famous favorites include roast chicken, pasta Bolognese and rich espresso paired with hand-crafted biscotti.  Since it is open seven days a week, the nook is the perfect spot to grab a family lunch, enjoy an afternoon rosé or spend a date night.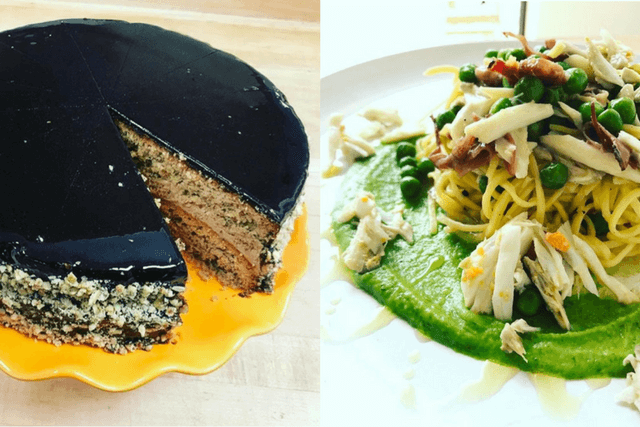 Alberello's market offers guests the opportunity to take traditional Italian flavors to their own tables. Guests can nab a fully prepared classic lasagna, vegetarian lasagna, gluten free eggplant parmigian and meatballs, along with salads, soups, sauces, antipastis, dips and salumi plates. The counter service also includes a variety of reasonably priced Italian wines and beers. For those looking to prepare their own feast, Alberello carries fruits, vegetables, fresh bread, dried hand-made pastas and a variety of local dairy products — all just a quick stop off of 15-501 thoroughfare.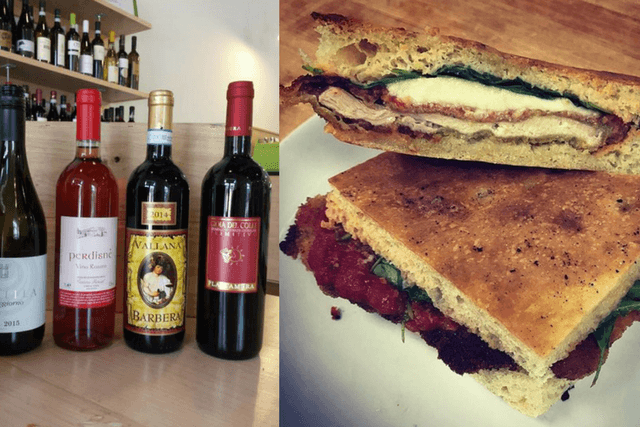 Best of all, Alberello will come to you! The team offers catering, meal delivery and wine/beer delivery -- perfect for enjoying cool beverage at the pool on a warm summer afternoon!

"Any dining experience you're looking for, Alberello is your destination hotspot," said Brendan. 

Stop by and try the inspiring Florentine flavors in a family friendly nook!