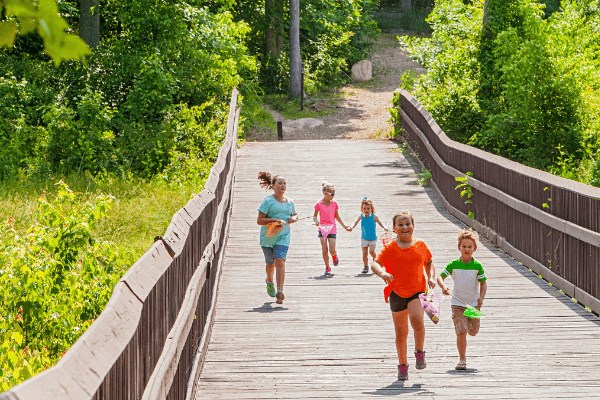 Why Walkable?
From inception, Newland designed Briar Chapel to be a connected, walkable new home community brimming with social activities and opportunities for a healthy lifestyle in Chapel Hill.
We crafted the community around the natural landscape, preserving habitats and topography, and nestling our homes into a network of trails, paths and streets. Residents enjoy walkable access to our amenities – such as the clubhouse, pool and parks, along with businesses, shops, restaurants and two on-site schools.
What are the benefits of living in a walkable community?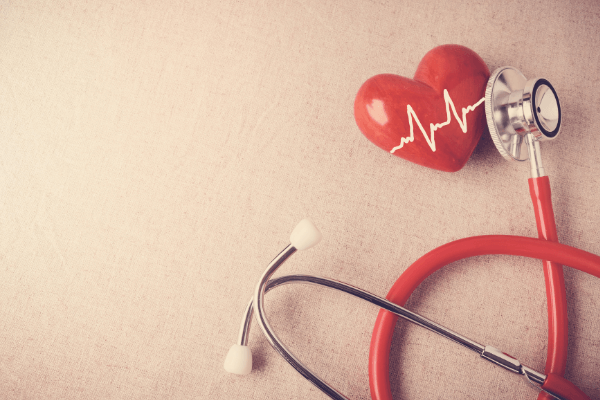 Your Health
As it turns out, most Americans spend approximately 10 hours a day sitting, according to Get American Standing. And unfortunately, researchers are dubbing "sitting" as "the new smoking," a behavior associated with a plethora of diseases and health complications. The good news? Walkable neighborhoods are associated with lower levels of obesity and lower levels of diabetes. Additional movement also can translate into a smaller waistline and higher energy levels. A 2014 study at the University of Kansas even linked life in a walkable community with longer memory and stronger cognition! So turn that pre-work drive by the coffee shop into a morning stroll and reap much more than a good cup of java.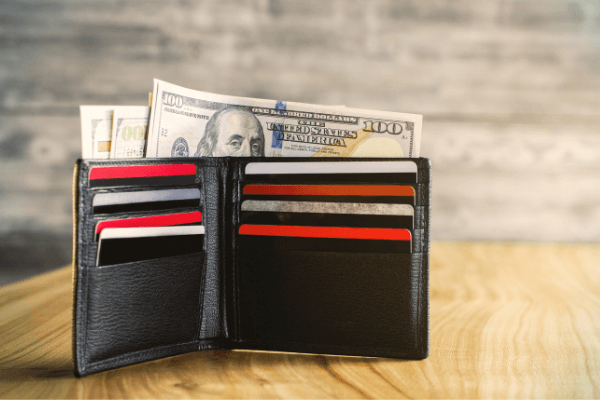 Your Finances
Love your ride? Studies show that it may be costing you an average of almost $10,000 a year, and we often spend up to $1,300 a year on gas. Walking to destinations not only saves on fuel costs, but it also alleviates wear and tear on your vehicle, preserving the life span and decreasing maintenance costs. Certainly a good reason to stroll to dinner rather than hop a ride in the "family wagon!"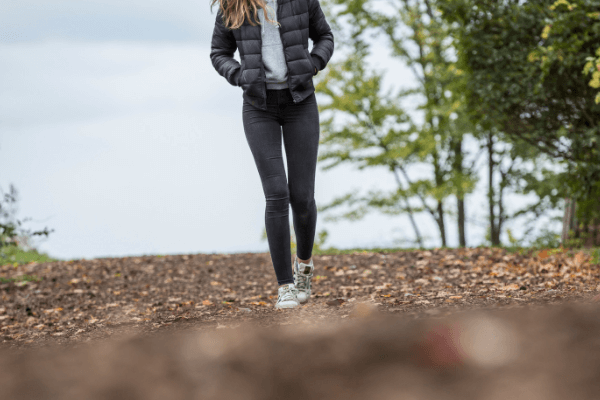 Your Environment
At Briar Chapel, our community is built on core principles of sustainability, and we love approaches that will support a healthy environment for years to come. North Carolina's Greenhouse Gas Inventory shows that 31 percent of our greenhouse gas emissions come from transportation, second only to electricity generation. Wowza. But by living in a green, walkable neighborhood, you can play a significant role in changing that stat. In fact, to date, Briar Chapel has helped residents decrease their carbon emissions by 86 million pounds!

Your Social Connection
Take a run with friends. Walk to a Bunco group. Host a play-date at a local park. These face-to-face conversations facilitated by a connected community boost a sense of belonging and a sense of "place" within your neighborhood. One study by Psychology Today even shows that in-person relationships can increase happiness and fight depression. In addition to mental health, a vibrant social network enriches your daily life, filling it with meaningful connections and helping to create a solid support system.
Check out Briar Chapel for yourself, a walkable new home community in Chapel Hill, NC.