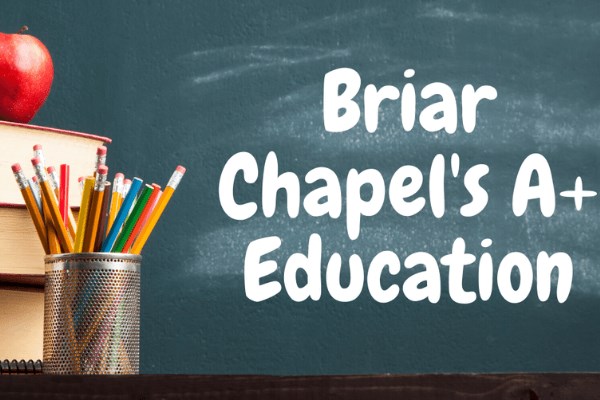 Briar Chapel's A+ Education
Back to school season is upon us! While this autumn's school season festivities may look a little different, Briar Chapel's top-notch schools continue to receive excellent marks for their quality education, dedicated faculty and endless extracurriculars. From preschool to senior year, our A+ schools remain best in class. No trick questions here!
K-12 Public Schools 
Educational options? We got 'em! Chatham Grove Elementary, Chatham County's newest school located on-site at Briar Chapel, is home to Chatham County's first joint-use recreation facility, entailing a full-size basketball court, two rooms for meetings or activities, offices, lobby, restrooms and a kitchen.
Also located on-site, Margaret B. Pollard Middle School was the first Gold LEED-certified school in the state. Not only is this middle school equipped with a plethora of innovative green features, but it also hosts multiple extracurriculars, an extensive STEM program and competitive sports teams. Northwood High School, located only a short drive from Briar Chapel, offers challenging core and elective classes that help prepare students for college. Northwood has its own set of countless extracurricular options and accomplished faculty and staff.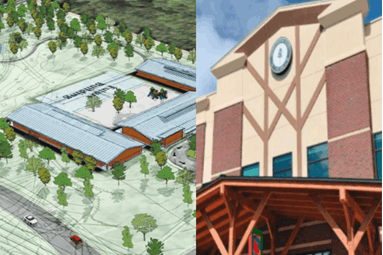 Charter and Montessori
Ranked among the top high schools in the country by the Washington Post, Woods Charter School, Briar Chapel's on-site K-12 public charter school, offers more than 12 Advanced Placement courses, personalized college counseling assistance and best of all, free tuition. Opening in 2020, Willow Oak Montessori is another on-site and tuition-free K-8 public charter school. From comprehensive curriculum to a mixed-age environment, Willow Oak Montessori provides a distinct personalized learning environment for each of its students.
Stop and Smell the Primroses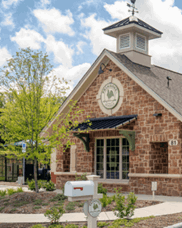 You're never too young to start learning! With full programs designed for infants up to kindergarteners,  Primrose School of Chapel Hill at Briar Chapel employs a STEM-based learning approach that results in 90 percent of students showing readiness for kindergarten. With music, art, gardening, exercise, life skills and foreign language programs, you might be wishing Primrose had a few extra spots for adults!
Unmatched Universities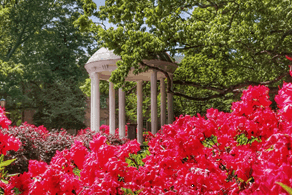 Briar Chapel's schools help equip and prepare K-12 students to further their education. Once it's time for high school graduates to leave the nest, a few of the most prestigious universities in the country, UNC-Chapel Hill, NC State University and Duke University, are each a hop, skip and a jump away from our community. Briar Chapel also is host to Central Carolina Community College's health sciences campus.
Wanna study up a little more on Briar Chapel's spectacular schools?
Give them a good look here!