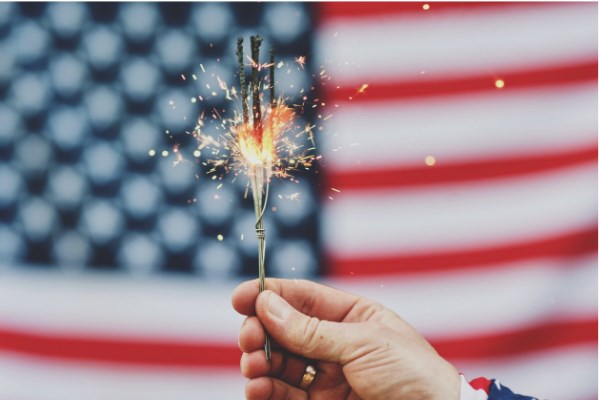 Light Up the Sky!
Independence Day is just around the corner, and with it comes some of the most iconic sensations of the summer: the smell of hotdogs on the grill, the sound of parades and most importantly, the vibrant salvos of fireworks heralding the birth of the United States.
With so many celebrations and events, it can be daunting to find the right one for your family. This Independence Day, we have great options that are sure to be a blast!
Chapel Hill
The town of Chapel Hill's fireworks promise to be a community-wide event sure to impress. The fireworks will launch at 9:15 p.m. from Scrogg's Elementary School with several places from around the Chapel Hill community, including Carrboro High School and Merritt's Pasture. If you're looking for pre-show activities, the town of Carrboro is having a family focused festival during the day, and Chapel Hill has merchants at Southern Village Green (6 – 9 p.m.) with a space to watch the fireworks at Southern Community Park (opens at 7 p.m.).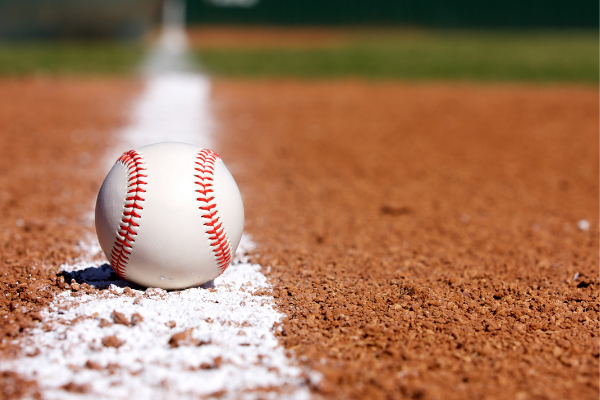 Durham
If you're looking to add a little more Americana to your Independence Day, the city of Durham is hosting fireworks at the Durham Bulls Athletic Park after the USA Baseball game. The game starts at 6:05 p.m., and tickets are available through the Durham Bulls website. If you already have plans, you can still come for the fireworks at 9:15 p.m. Beside the athletic park, other great viewing locations include Burt's Bees and Tobacco Road Sports Café.
Raleigh
No fireworks list would be complete without the city of Raleigh's display. While the fireworks will be launched from the campus of North Carolina State University, parking to view the fireworks will be available at PNC Arena, Carter-Finley Stadium and at the North Carolina State Fairgrounds. If you needed an excuse for a day trip to Raleigh, this is it!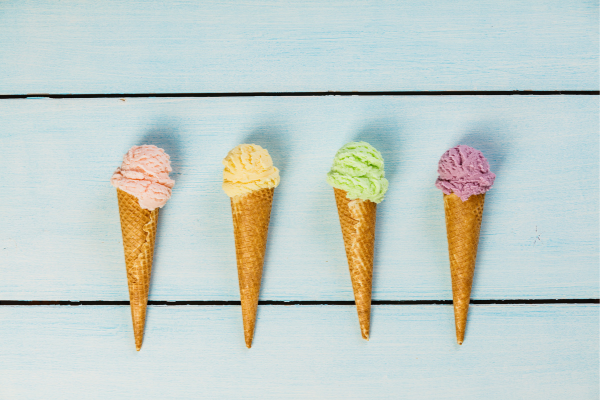 Cary
One of the biggest Fourth of July celebrations in the Triangle takes place in Cary. A full day of festivities kick off at 8 a.m. at Fred G. Metro Bond Park followed fireworks at Koka Booth Ampitheatre. While the fireworks start at 9 p.m. arrive as early as 3 p.m. to get a spot at this popular event and enjoy events such as a DJ, an ice-cream-eating contest and a concert from the NC Symphony.
If you're looking for a way to spend the day before the big celebration, check our five ways to use our fabulous Briar Chapel parks. We hope you have a wonderful Fourth of July!