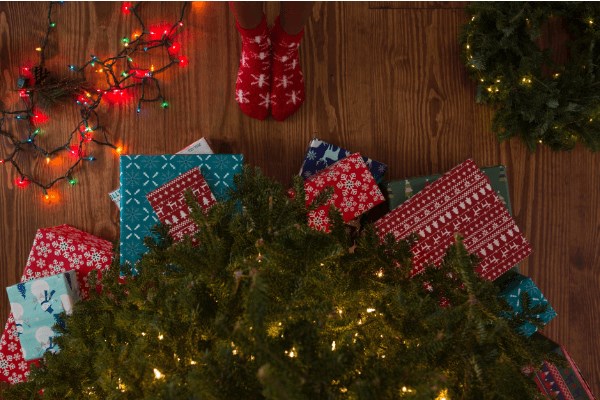 Part 2: Hosting Tips for the Holidays
It's the happiest time of the year! Or so they say. Even in this season, it's easy to get caught up in the details. With these hosting tips, create a welcoming, stress-free home ready for a bounty of holiday memories.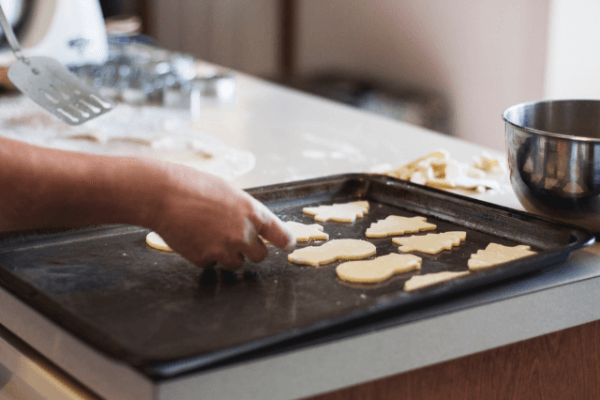 Prepare the Kitchen
When hosting guests, you can expect your kitchen to get a lot of use. Stock a few midnight snacks and coffee ahead of time to eliminate late-night grocery runs. You can streamline meals by rolling silverware and putting cloth napkins out in a basket. Make the most of your counter space by stowing clunky items, like blenders and cookie jars. This will make extra room for any family fun holiday activities you might want to do -- like cookie decorating.
Cozy Up
Go ahead and bring out your big throw blankets from the closet. Your house is the perfect temperature for you, but your guests might want to warm up under a cozy blanket while spending time in your home's common spaces.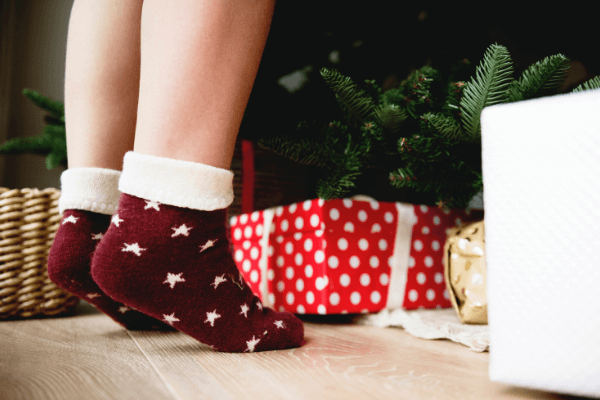 An Information Station
Equipping a one-stop information station for your guests will add ease to the time. This could include directions around Briar Chapel, a list of nearby restaurants and cafes like those in Veranda, alarm codes and your wifi password. You might also want to include a list of events in the community if you aren't able to entertain during the day. The Chapel Hill - Carrboro Holiday Parade in downtown Chapel Hill is on December 8, 2018. The Holiday Market, with vendors from all over the state and plenty of yummy food options, is at the Carolina Inn on Sundays between December 2 and 16, 2018.
A Five-Star Guest Bedroom
Whether your guests are coming in December or July, this hosting tip is important all year round. Find time in the days before your guests arrive to make sure their accommodations have fresh sheets and towels and a fully stocked bathroom. You can go the extra mile by setting out a book, seasonal candies or fuzzy slippers and socks.
Stop and Enjoy
"One of the most glorious messes in the world is the mess created in the living room on Christmas Day. Don't clean it up too quickly." This extra piece of advice from radio host Andy Rooney sums it up perfectly.
And then slow down and enjoy yourself this season! Happy holidays!
Looking for more tips? Check out Part 1 of this series!