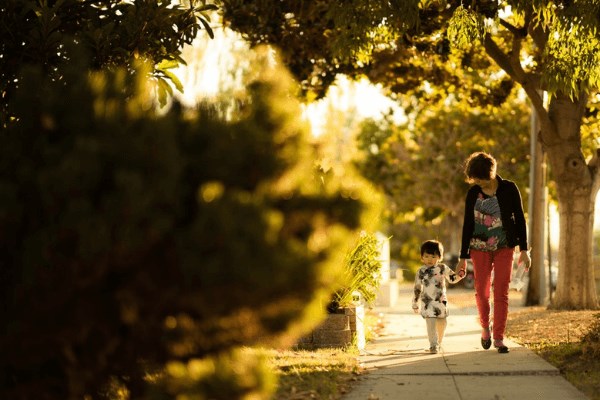 Reuniting Families (Part 1): Moving Your Children to the Area
Children inevitably spread their wings and leave the nest as they get older. Whether they move for school, jobs or new opportunities, sometimes families end up spread out across the country.
At Briar Chapel, we've seen several families reunite within our community: grandparents on one block with the children and grandkids nestled in a spacious home just a few streets around the corner.
Relocating your kids and their families to the area can be exciting, but it isn't always an easy decision. Peter Winkler, a broker/REALTOR for one of our builders, Homes by Dickerson, gave us a few tips to successfully help your kids (and grandkids!) relocate to a new area near you!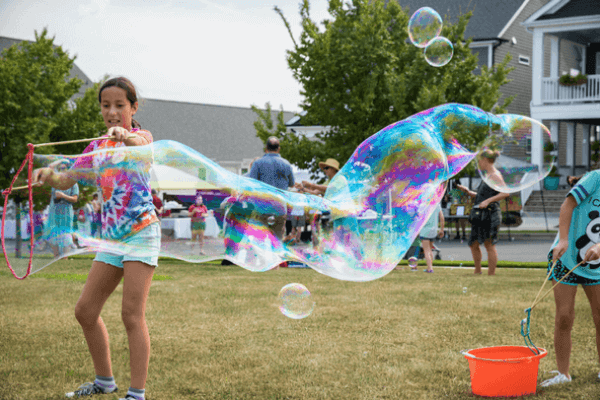 Experience the Community.
Next time your family and the grandbabies come to visit, take them to one of the events that the community you're considering offers. This is one of the best ways for your kids and grandkids to get a feel firsthand if the community is a fit. At Briar Chapel, it can be as simple as a walk to one of our many parks to see a concert, a holiday-themed pool party at the Briar Clubhouse or lunch at the Veranda. Every grassy picnic and barbecue they attend at Briar Chapel will soon have them envisioning their own lives in the community.
Make Introduction, Make Friends.
Many young families are hesitant to move into their parents' neighborhood, because they view these areas as retirement communities. Briar Chapel, in contrast, caters to a diverse range of families of all ages. Introduce them to the broad variety of their interest groups, whether it's a golfing club or Fit4Mom, a Chapel Hill prenatal and postnatal fitness group that provides a network of moms to support every stage of motherhood. While your kids want to be close to you, they will also want support from friends their own age. Everyone yearns to know they aren't alone in making the decision to move miles from their stomping ground, and Briar Chapel is home to families who have gone through the exact same process.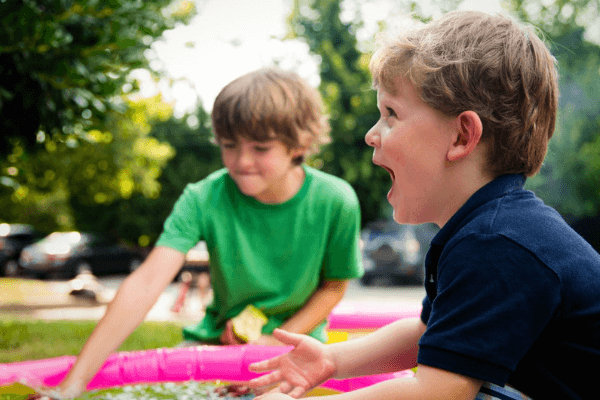 Share Research: Local Schools, Home Plans and Job Opportunities.
Before your kids come visit for the next holiday, do some of the legwork for them. What are the best elementary schools and daycares in the area? What about the type of homes available in Briar Chapel? If you prepare some of the initial research on local jobs and schools, the decision becomes even easier for your kids! For example, Briar Chapel hosts two schools on-site. Chatham County is home to Schools of Distinction, top SAT scores, "Teacher of the Year" awards and leading rankings from the US News & World Report and The Washington Post.
Support Their Decision.
As Peter says, one of the most important tips is making sure that your kids feel like it is ultimately their decision to move here. Be strategic in introducing them to the community, but allow them to explore and weigh the options on their own. The good news is that once you've shown them the rich plethora of opportunities Briar Chapel has to offer, the community speaks for itself.!
Stay tuned for the second part of our blog post next week, as Peter Winkler gives us more advice on how to help your parents move closer to you.