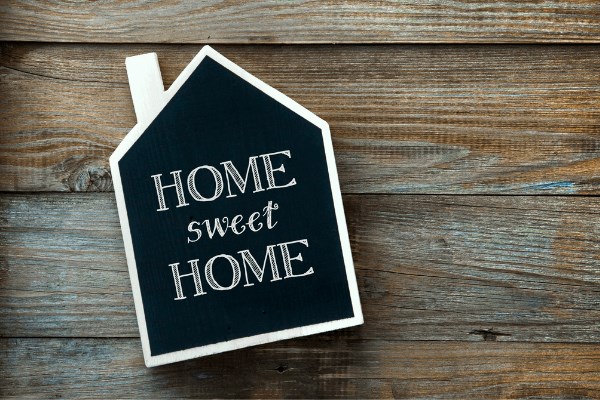 How to Choose Your First Home
Buying a home for the first time can be an exciting and rewarding experience. As one of the most significant purchases you will make in your life, you want to ensure you are prepared properly in order to set yourself on the path to success. Here are a few essential steps first-time homebuyers should follow when looking to take that leap.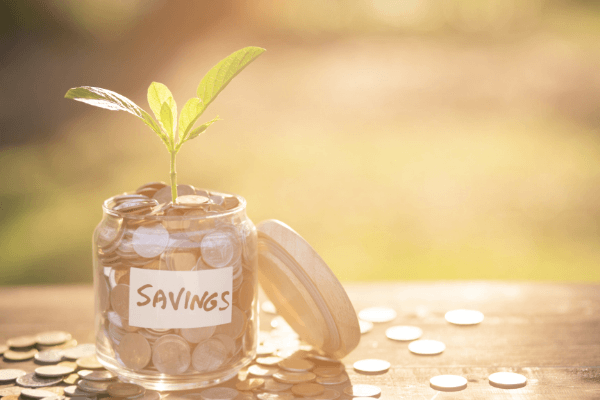 Save an Appropriate Down Payment.
When buying a home is on the horizon, begin budgeting a percentage to tuck into savings each month that will specifically go to the down payment. A down payment can range from 3 to 20 percent of the cost of your home. Of course, the larger your initial down payment, the lower your monthly mortgage cost, which in turn will decreases the risk of losing equity. According to the National Association of Realtors, the average down payment was 12 percent in 2019. However, for first time buyers, Bankrate.com says the average hovers around 7 percent. Saving takes time, so start early!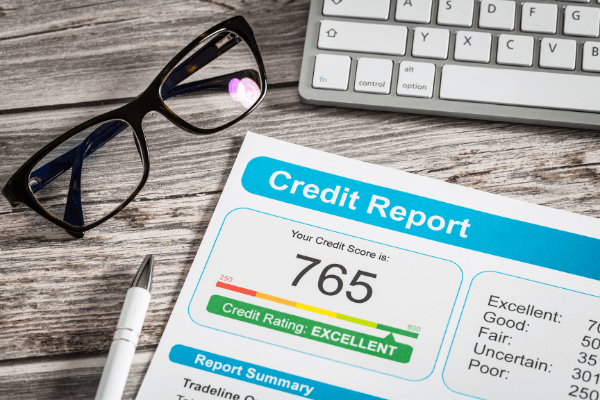 Know Your credit Score and Research Your Loan Options.
Keep careful tabs on your credit score, as it provides insight into loan options and therefore informs your budget.  You can monitor your score through websites like CreditWise or Credit Karma. After your credit score is situated, explore your loan options. Keep in mind that banks may require Private Mortgage Insurance (PMI) to accompany a conventional loan if your down payment is less that 20 percent. PMI is usually also required if you're refinancing with a conventional loan and your equity is less than 20 percent. Realtor.com details mortgage types and which homeowners would be good fits for each type.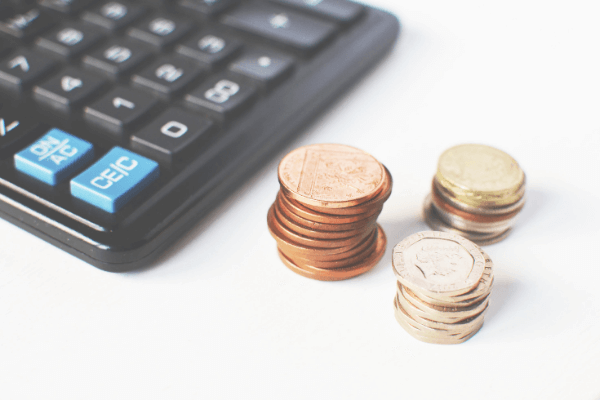 Determine How Much You Can Afford.
According to Forbes, your mortgage should be 28 percent or less of your monthly untaxed income. Mortgage calculators, like this one, can help you get that number. The calculator even takes the mortgage rates near your area to make the estimates as accurate as possible.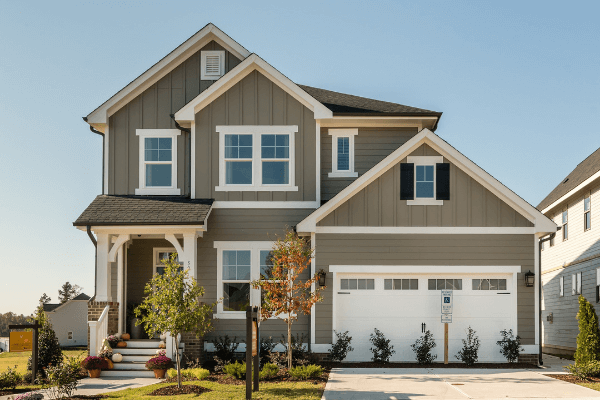 Love Your Design Options.
Dream of an open kitchen? Panache porches? A Jack-and-Jill bathroom? Choosing styles tailored your tastes is one of the most enjoyable perks of new-home shopping. After perusing the options online, tour a few in person, such as the staffed model homes on-site at Briar Chapel. Want a ranch-style or two-story home? A modern or traditional style? The sky is the limit, so enjoy dreaming big!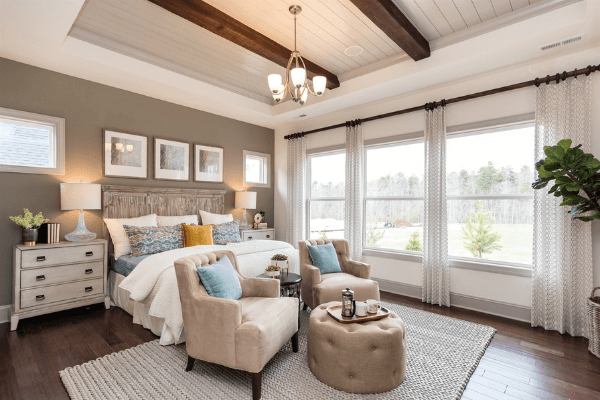 Take the Long View.
If there's a possibility for family expansion down the line, then consider buying a house with extra bedrooms. Briar Chapel homes have anywhere from two to five bedrooms, allowing you abundant space if or when you need it. Until then, use the additional space for guest bedrooms, a workout room, a home office or storage!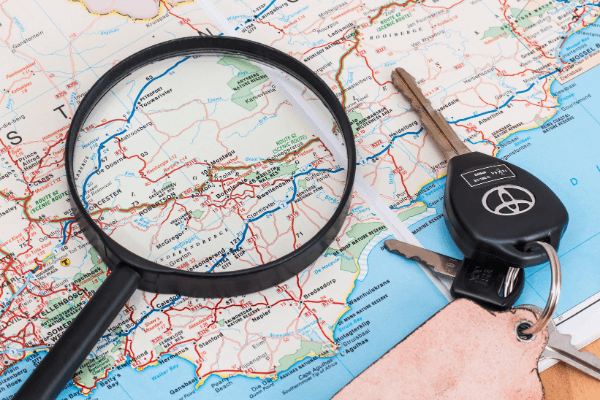 Location, Location, Location!
You can change many things about a house, but the one thing you can't change is the location. Things to look for should include close access to work, abundant entertainment options and a thriving social scene. Briar Chapel has a prime location, just a 20-mile drive from Research Triangle Park and 10 miles from downtown Chapel Hill, along with on-site access to superb dinning and businesses in Veranda! 
Briar Chapel is a great place for first-time homeowners to settle down! Take a look at these 10 wonderful parts of our community.