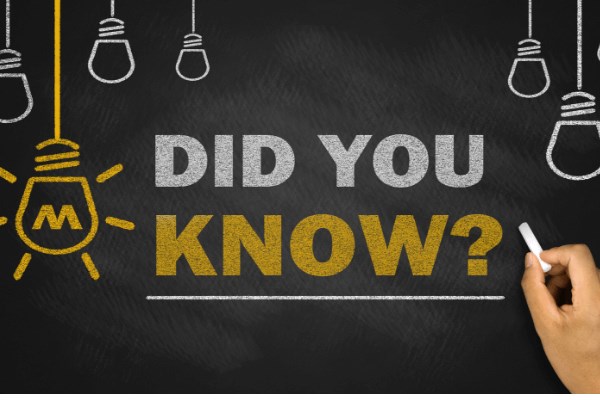 4 Steps to a Successful Home Search
You've Pinterested your future home. You've picked out tile colors, pieced together kitchen cabinets and drawn backyard play-scapes. You've even cooked up the neighborhood book club you'll jumpstart (once you find your new neighborhood, of course).
Now it's time to bring those dreams to life with your next visit to Briar Chapel, a master-planned new home community in Chapel Hill, NC. Here are a few tips to create a smooth, seamless home-hunting experience.

Know Before You Go
At Briar Chapel, we provide rich online resources for you to preview the community, homes and lifestyle before you even visit. At the click of a button, you can…

Swing by the Kiosk
Once on-site, our welcome kiosk offers a wealth information at your fingertips. Our "on demand" kiosk provides resources 24/7, including a community map, a map to the model home village, directions to key hotspots -- like the Briar Club, parks and trails, restaurants and the Club at Encore. This is our version of the easy button, located at 37 Cardinal Ridge Road, Chapel Hill, NC. 
Visit the Model Home Village
Take a stroll down our model village street lined by gorgeous, well-appointed homes from each of our builders. Explore the interiors, complete with the latest design trends, yardscapes and green-building elements. Nothing beats seeing these online vistas come to life in person!
Build Your Team – All On-Site!
Each of our model homes is staffed with an on-site agent, well-versed in the home building and design process, as well as in intricacies of paperwork and next steps. Use these resources to simplify and streamline the home-buying process. Several builders even have design centers on-site, allowing you to craft your home without extensive travel or multiple touch points.
Be a Briar Chapel Resident for a Day
Back to that book club of yours. Our free Resident for a Day program offers an easy way for you to get a taste of daily life at Briar Chapel. Enjoy a swim in our resort-style pool; nab a bike to ride our trails. Play a game of pick-up on our sport courts. Play your day away on our playgrounds, and top it off with a lunch (on us!) at one of our delectable Veranda restaurants. Meet your neighbors and experience what your new life will be like at Briar Chapel!
Our full gamut of resources and experiences provide a true taste of life in Briar Chapel – from your kitchen floor plan to your new run club buddies. For more information on Briar Chapel, or to schedule your Resident for a Day visit, contact us.