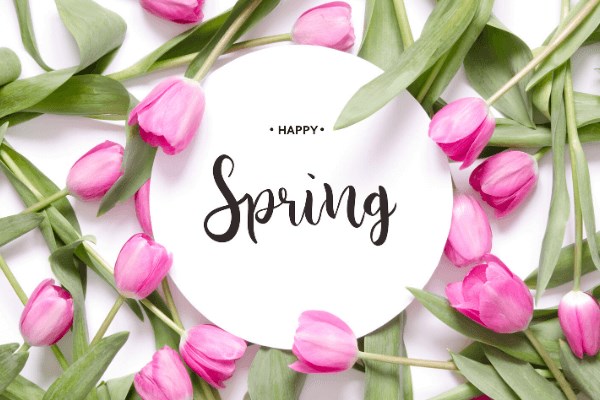 Top Spring Events in Chapel Hill
Spring is on the horizon! With warming weather and blooming flowers, spring is the perfect time to explore Briar Chapel and its surrounding community. Chapel Hill has an abundance of activities happening in March through May to ensure everyone in the family is entertained. Here are a few of our favorites!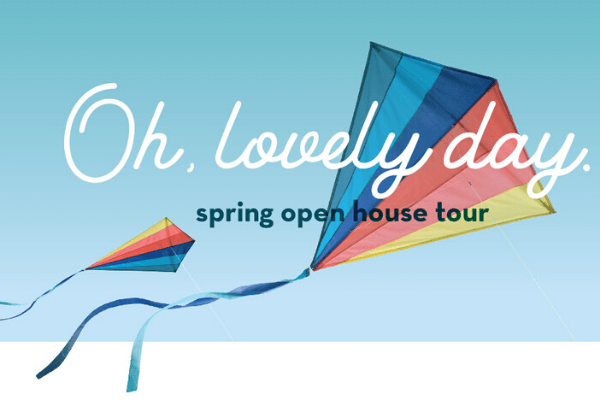 Kick off the spring season by touring Briar Chapel's five beautifully built model homes made by our award-winning builders. After exploring the homes, listen to the complimentary live music while savoring your delicious food and beverages. Start your tour at the information kiosk, and let the fun begin!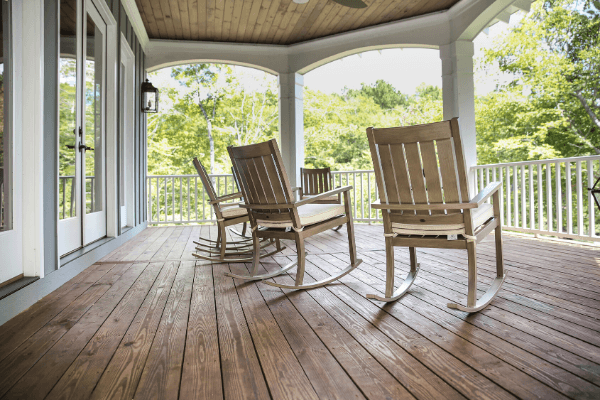 This popular end-of-the-week event allows attendees to relax on the Carolina Inn porch while listening to live music and enjoying delicious beverages and eats from local food trucks. The Carolina Inn books a different band and two food trucks each Friday.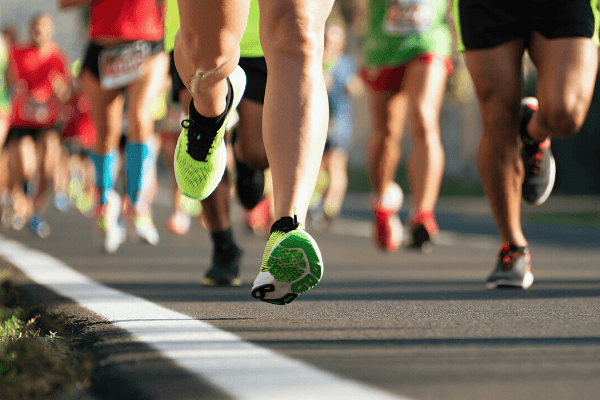 Lace-up your running shoes! For the last 13 years, the Tar Heel 10 Miler has been one of the biggest running experiences in Chapel Hill. This event brings together alumni and current students while showcasing Chapel Hill's picturesque landscape. If the Tar Heel 10 Miler seems intimidating, the Fleet Feet Four Mile Run is the same morning starting at 7:15 a.m. from the UNC Bell Tower.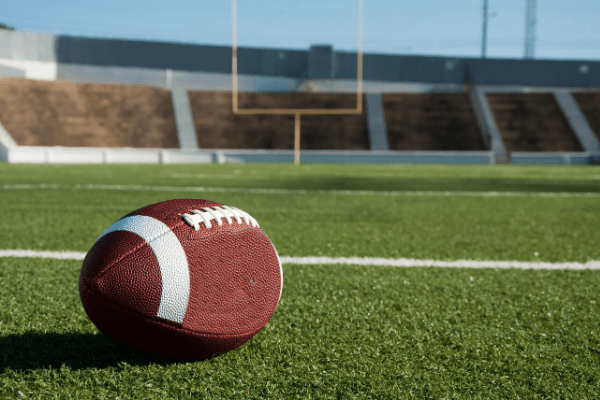 UNC Spring Football Game: April 18, 3 p.m.
UNC hosts the Carolina Football Spring Game every year to give fans a glimpse of the 2020 team. Kick off with the Spring Game Fan Fest from 3 - 5 p.m., followed by the game. This all-day event provides plenty of entertainment aside from football, including interactive games and a live DJ, to ensure fans of all ages have a great time.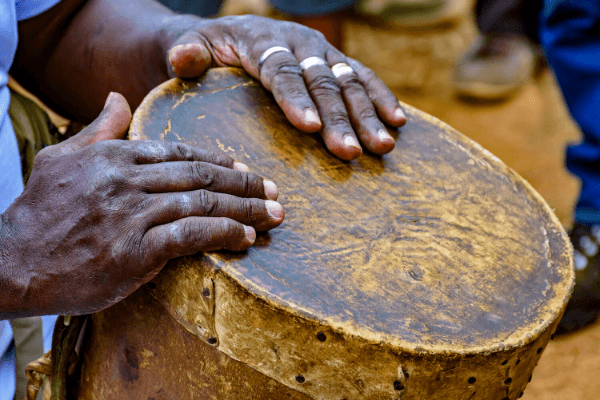 Near + Far: April 19, 1 – 5 p.m.
Downtown festival Near + Far recognizes and celebrates Chapel Hill's regional diversity and global cultures through the arts, performances, food and music. Previous featured performers and exhibits have included Pline Mounzeo, a traditional Congolese drummer and modern dancer, Carolina Bluegrass Band and an interactive hide and deerskin art exhibit from Ryan Dial-Stanley.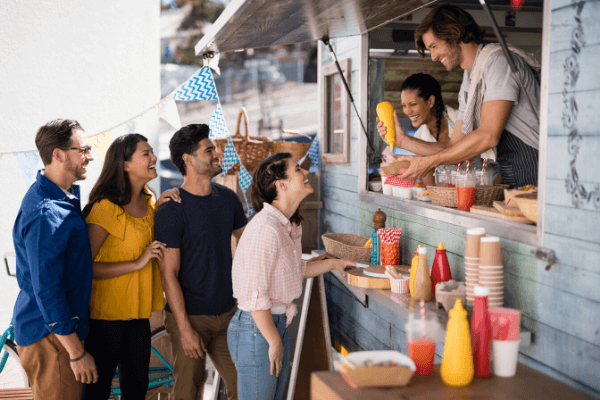 Rodeo on Rosemary: May 17, noon – 5 p.m.
For the past three years, this food truck rodeo has been a street celebration featuring a variety of grub for the public to enjoy. Participating food trucks have included Only Burger, Sweet Traditions and Hibachi Xpress. The event is located on East Rosemary Street between Henderson and North Columbus streets.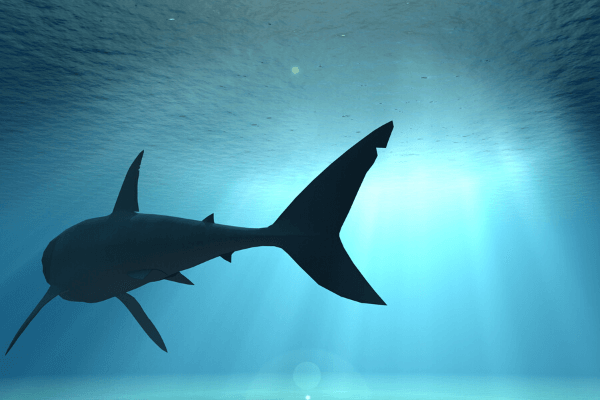 JawsFest, an annual Memorial Day Weekend event, features a music festival, food trucks, a flea market, beer, art and much more. It's one big block party with several hotspot locations that culminates on Sunday with a free screening of the movie Jaws! Local businesses in Chapel Hill, such as Al's Burger Shack, Rumors and IP3, are all participating.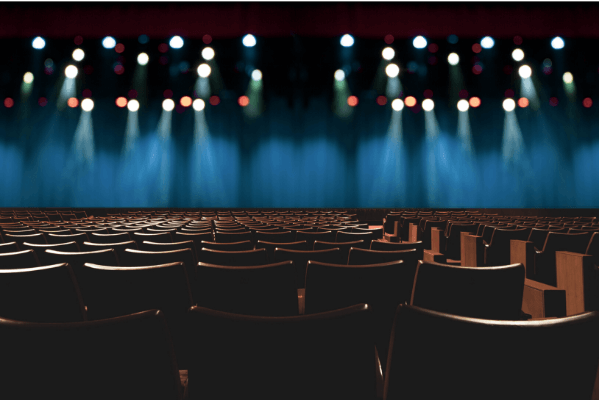 Local theatre is a large part of the Chapel Hill community. This spring, enjoy a head turning production at Playmakers Repertory Company! Julius Caesar is showing March 4 – March 22, Native Gardens is showing April 8 – April 26 and Edges of Time is showing April 29 – May 3. Tickets are available online or at the Playmakers box office. Bonus: If you're a UNC student, faculty or staff member, you can receive a discounted ticket with your Onyen or One Card! 
Looking for more things to do? Check out Chapel Hill's Visitor's Center for other upcoming events!