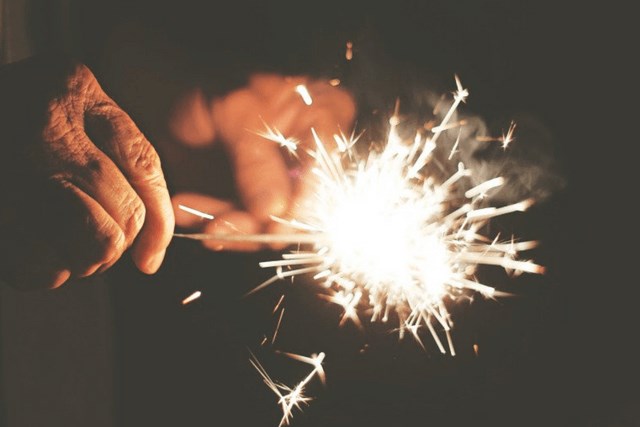 Make Your Fourth Fun
Are you looking for something to do on Independence Day? Don't worry about traveling to the beach or across state borders; Chapel Hill is brimming with red, white and blue festivities – all within a short drive of Briar Chapel.
6) Hey, Batter, Batter ...
Celebrate America's birthday by enjoying its favorite pastime! Swing by the Durham Bulls vs. Charlotte Knights baseball game with your family and friends for a battle of the North Carolina teams. The game begins at 6:05 p.m., and the fireworks will blast off around 9:15 p.m. at the ballpark. Snag tickets to guarantee a spot inside the ballpark for fireworks. Gates open for general admission for the fireworks show at the end of the seventh inning.
5) Calling All Tiny Patriots!
You don't have to wait for an evening fireworks extravaganza to start celebrating. Bring your kids out to Durham Central Park for the annual Children's Independence Day Parade!
This fun event lets the kiddos decorate their own bikes, tricycles, strollers, wagons and more, and best of all, it's free. The parade starts at 10:30 a.m., so make sure to arrive early to decorate!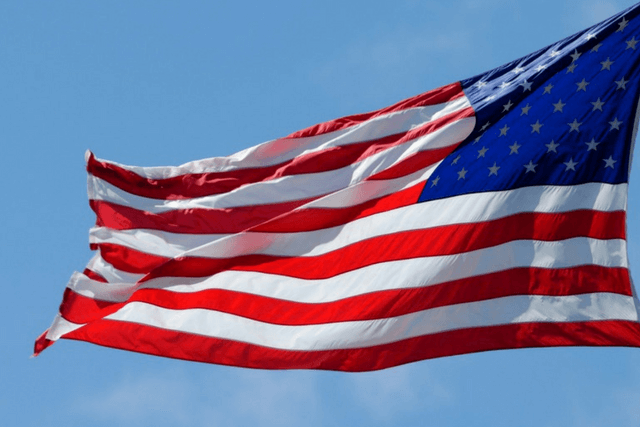 4) All Grown Up?
We've got you covered, too. Have a fun adults-only night out on July 1 and try the Great American Bar Crawl on Fayetteville Street in Raleigh. Buy your tickets and crawl away with thousands of your closest friends in your favorite downtown bars! If you're not one for crowded bars but still want a 21+ experience, check out Chatham Hill Winery's red, white and blue cocktails served July 1-4.
3) For All The History Buffs Out There …  
Head out to the lawn of The Horace Williams House for Preservation Chapel Hill's timeless celebration. This event is free and features ice cream, lemonade and a musical treat by The Village Band (1:30-2:15 p.m.). The event will be held from 1-3 p.m., so bring your blankets, chairs, flags and patriotism to have an old-fashioned good time!
2) Watermelon Seed-Spitting Contest or Baby Crawl — Which Will It Be?
Come do both! Check out Carrboro's July 4 celebration featuring friendly competition for all ages. The celebration kicks off at 9:30 a.m. at the Weaver Street Market Lawn and lasts until 4 p.m. While there, you can find magic, music, relay races, senior bingo games and even costume contests — all before dinnertime! Take a look at the day's schedule, and don't forget to bring your game face.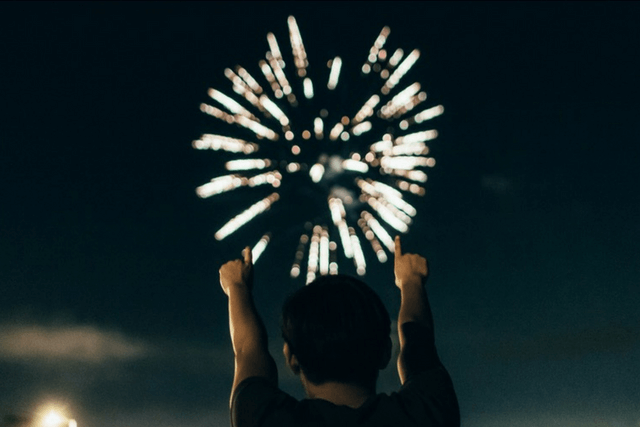 1) Have a Chapel-Thrilling Time in the Heart of Tar Heel Territory!
Chapel Hill was ranked as America's 10th best town for July 4th celebrations by Travel and Leisure Magazine because of its celebration at UNC's Kenan Memorial Stadium — and lucky for you, it's right down the road. This family friendly event starts at 7 p.m. and features a watermelon eating contest, a live performance by the RadioJacks, food trucks, face painting and more, all before the big firework show at 9:30 p.m.! Though the event is free, donations are recommended for entry: $1 per person and $5 per family.