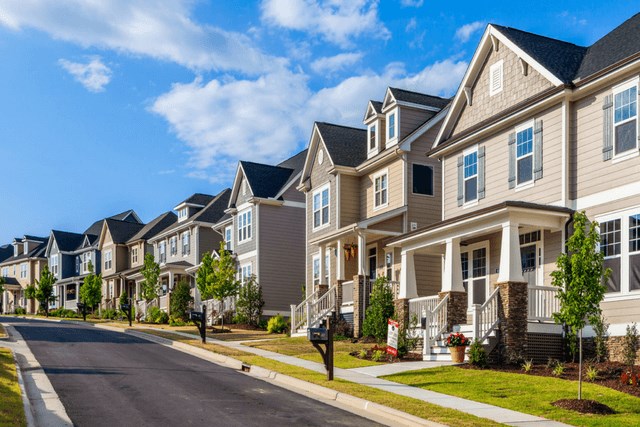 Newland Sets the Green Standard
The July issue of Builder and Developer Magazine includes a spotlight of Briar Chapel! 
Builder and Developer Magazine
By Julia Edinger
"This master planned community in Chapel Hill, North Carolina has developed a new standard for green building"
"When Newland Communities set out to build a sustainable community, it became clear quite quickly that there was no sufficient standard for green building when it came to the entire community's development. With this revelation, Newland partnered with the Green Home Builders of the Triangle - now a part of the local NAHB association - to develop a standard of their own...The program provided the foundation for Briar Chapel and guided sustainability measures implemented throughout, allowing the projct to be holistic and green across the board, from homes to amenities. The homes themselves are builder to NAHB standard; with an average HERS score of 61, the community's efficiency efforts have saved Briar Chapel residents over $5 million in energy bills."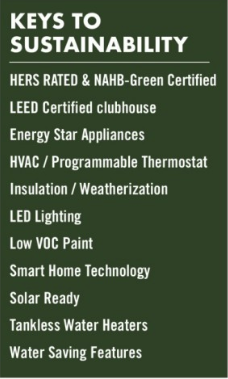 "Life at Briar Chapel means boundless opportunity. Chapel Hill provides an ideal location for families at any stage in their life, offering unbeatable education opportunities from early childhood through university...Amenities will help residents make the most of outdoor recreation within the community. From outdoor fitness equipment, to sports space for volleyball, tennis, and basketball, Briar Chapel encourages a healthy and active lifestyle."
Check out the full article on pages 26-30.