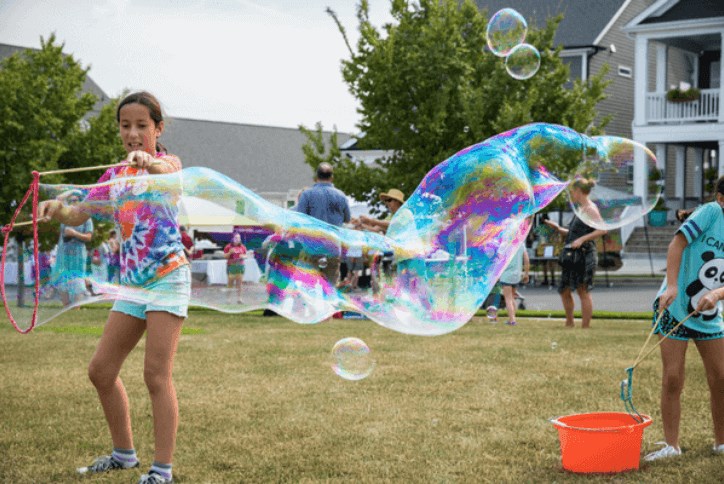 The Ultimate Guide to Summer Break in Briar Chapel
It's officially summer! You may be overwhelmed trying to find a good way to spend the long, hot summer days ahead of us, but with so much to enjoy in Briar Chapel and the surrounding areas, your schedule will be jam-packed with days of fun in the sun after reading this post.
Take a vacation
With Briar Chapel located in Chapel Hill, there is only a two-and-a-half-hour drive between you and the North Carolina coast. Sink your toes in the sand and soak up some sun at Wrightsville Beach, Carolina Beach or Holden Beach.
Have a staycation at the Briar Chapel Club
But don't worry, you don't have to leave home for summer fun at Briar Chapel. Have a staycation and spend your days at Briar Club, our resort style complex with a water park, fitness center, indoor space for parties, outdoor cabana, playground, event lawn and more.
Along with the daily amenities, Briar Club also hosts summer barbeques, book clubs and other events and activities to fill your schedule.
Get your game on
Got a competitive spirit or need to keep your energy-filled kids active this summer? Challenge your family and friends to a game of pickleball, basketball or tennis at The Courts at Boulder Point.
Head to the lake for the day
If you are wanting to get out on the water without venturing too far from home, you're in luck. Jordan Lake, only 10 miles away from Briar Chapel, is a 14,000-acre lake that features seven different swimming beaches and is also perfect for fishing, boating, canoeing, kayaking, paddle boarding and hiking.
Fridays on the Front Porch at The Carolina Inn in Chapel Hill
Get out on the town this summer and enjoy delicious, crafted cocktails, beers and food from a weekly food truck lineup while listening to the fantastic live music at Fridays on the Front Porch at The Carolina Inn in Chapel Hill.
Primrose School of Chapel Hill at Briar Chapel Summer Adventure Club
Get your kids' creative minds flowing this summer while learning something new at the Primrose School of Chapel Hill at Briar Chapel's Summer Adventure Club. Children ages kindergarten through fifth grade are invited to become engineers, artists, explorers and more with hands-on fun.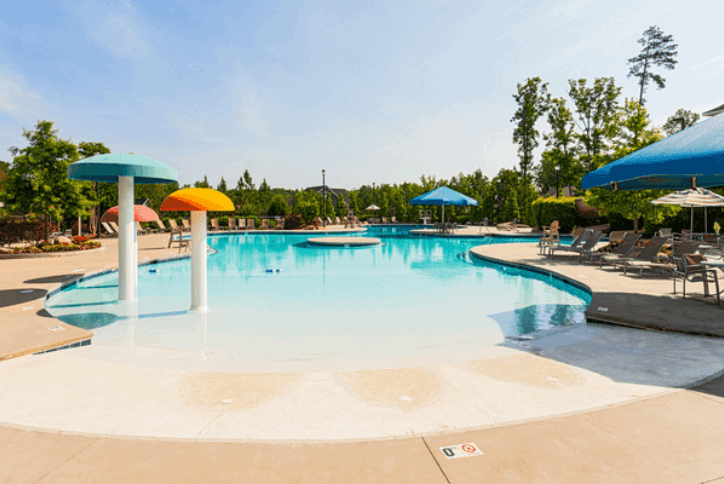 Explore your backyard
With a 900-acre playground in your backyard, there is so much to explore right here in Briar Chapel. Plan play dates in one of our 20+ parks, hike or bike our 20+ miles of trails, catch a live concert, toss a Frisbee or hang in a hammock and take in the gorgeous summer days without leaving home.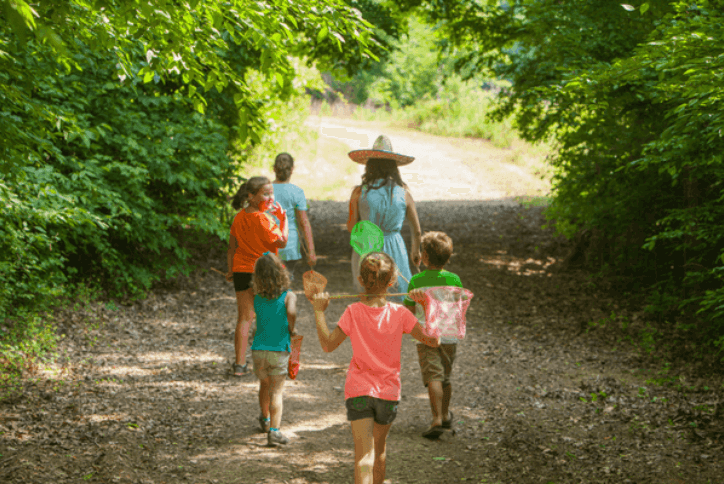 Off to camp
Chapel Hill has a variety of summer camps available for children of all ages, such as a School of Rock Summer Rock & Roll Camp, a Camp Flytrap at North Carolina Botanical Garden, ArtsCamp at the ArtsCenter and Morehead Planetarium Science Camps, to name a few.
Looking to join a fun-filled community? Learn more about Briar Chapel.
Located in Chapel Hill, North Carolina, Briar Chapel offers new homes from the $400,000s. Explore Briar Chapel's resort-style amenities, parks, trails, shopping and on-site schools, a community that has been named Best Neighborhood in Chapel Hill for six years running!