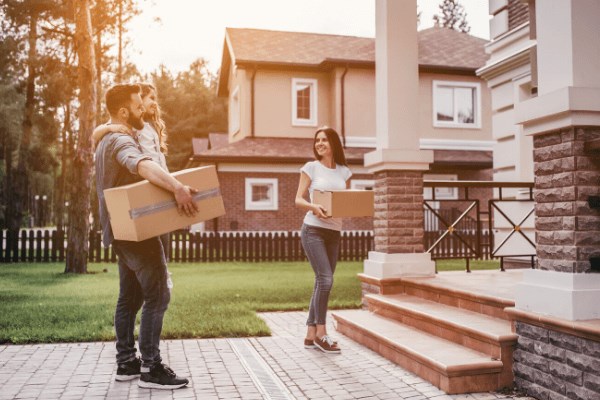 How to Plan a Move
Have you decided it's time for a new home, but you don't know where to start? You're not alone! Finding a new home and packing up a house full of belongings can be a long and intimidating process. Here are a few tips to planning a seamless transition.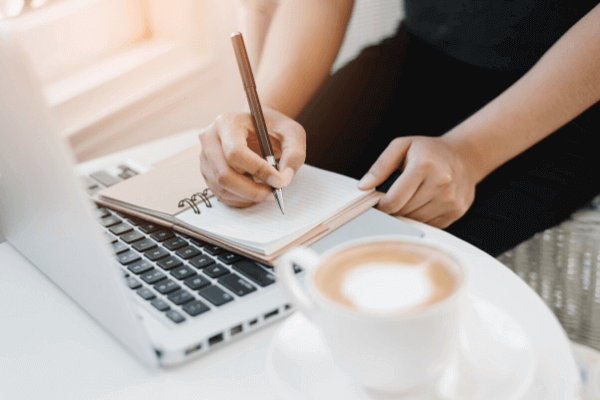 Stay Organized
Have a dedicated notebook or binder where you track your tasks and finances related to the move. Create a checklist of items to be completed or bought so you don't forget something important. In addition to this list, purchase or create a calendar where you can develop a timeline and set due dates. Websites like Moving.com allow you to view and download sample checklists for inspiration.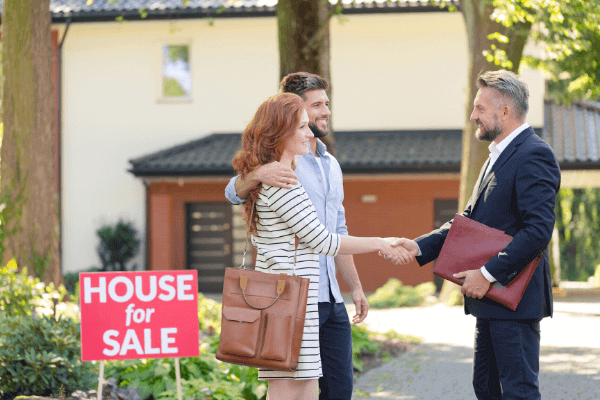 Research Neighborhoods
Before deciding on a new place to live, research each of the areas that pique your interest. Start by searching online and check out the neighborhoods in person. In addition to cornerstone information like housing prices, be sure to look into other resources the location offers. For example, if you have kids, investigate nearby schools. If you enjoy the outdoors, explore locations with parks or hiking trails, like Briar Chapel. For more information, check out Briar Chapel's latest tips on how to successfully search for a home.

Create a Moving Budget
Aside from buying your house, there are several costs associated with moving such as supplies or extra help. For the budget, compile quotes from companies you will use and the cost of your moving materials, including everything from boxes to packaging and tape. For a guide on how to create a moving budget, read this article from The Spruce.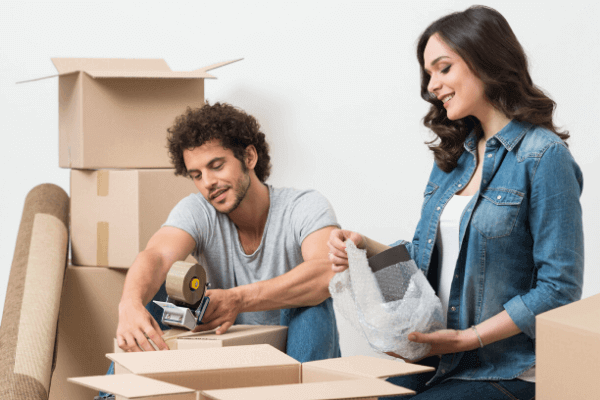 Begin Packing Early
Getting a jump start on this process allows you to pack slowly and productively over time instead of in a rush. Packing your home in stages minimizes stress. An efficient way to do this is by first packing things you will not need before the official move date, such as extra clothes or bedding in your spare bedroom. Donate or toss items you will not need in your new home. Large retailers including U-Haul or The Home Depot offer a variety of packing supplies to help.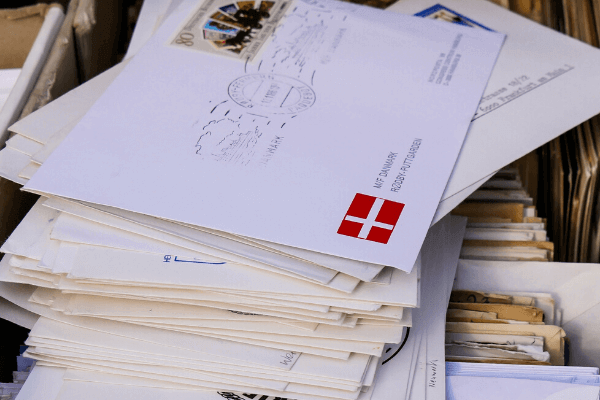 Change Your Mailing Address
Visit your local U.S. Postal Service to change your address, and remember to switch your utilities to new your address. Briar Chapel's website provides more information and resources for utilities. Lastly, don't forget to stop by your local Department of Motor Vehicles office to update the address on your license.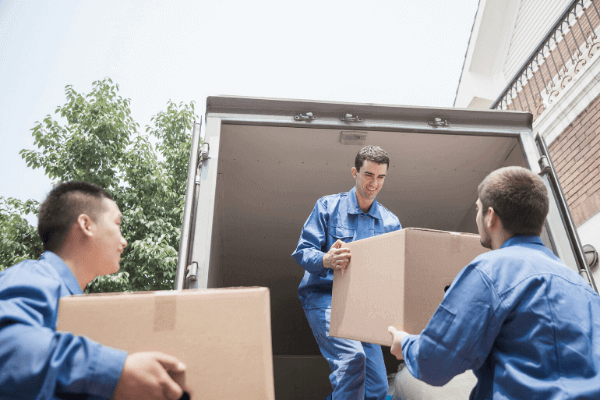 Hire Professional Movers
To save time during the moving process, five-star companies, such as Little Guys Movers and Sweeps, are available to move your furniture and belongings into your new home. To save on costs, don't be afraid to ask friends and family to help you move.
Still looking for more advice on where to live? Check out our reasons why you should live in Chapel Hill!