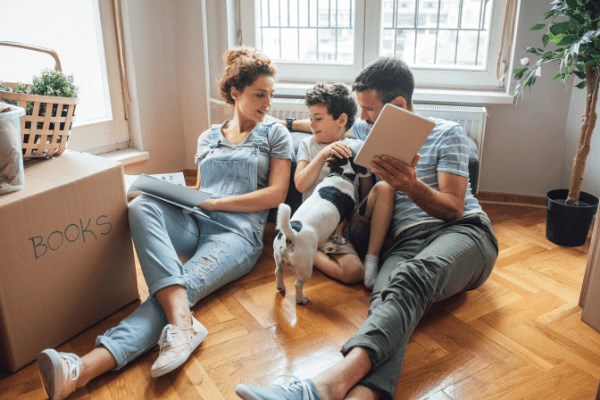 How to Choose Your Family Home
Establishing familial roots in a home is essential, but process of finding a home that matches your specific needs can feel overwhelming. Here are key items to consider when on the search for your dream abode.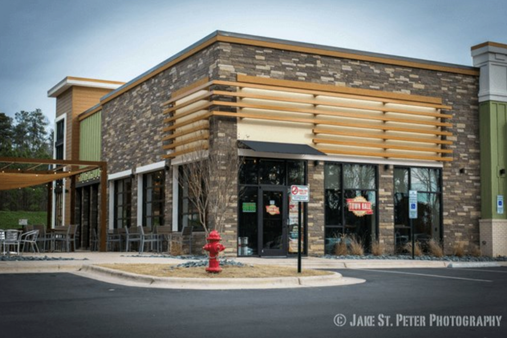 Convenient Location
As they say, it's all about location, location, location! Jot down a list of services and destinations that are important to your family – from schools and orthodontists to favorite sports stadiums or museums. Veranda – one of Briar Chapel's commercial section – contains excellent dining and business offerings, all conveniently located within the community. Briar Chapel also is only a 20-mile drive from Research Triangle Park, one of the Triangle's top occupational hubs, and just 10 miles from downtown Chapel Hill with its plethora of entertainment and cultural destinations.

Excellent School District
Make sure the family home you purchase is in the vicinity of a school district that you can trust with your child's education. Search the local schools in the areas of interest to find out what would be the best fit. Briar Chapel offers award-winning on-site schools such as Primrose School of Chapel Hill, Woods Charter and Margaret B. Pollard Middle School.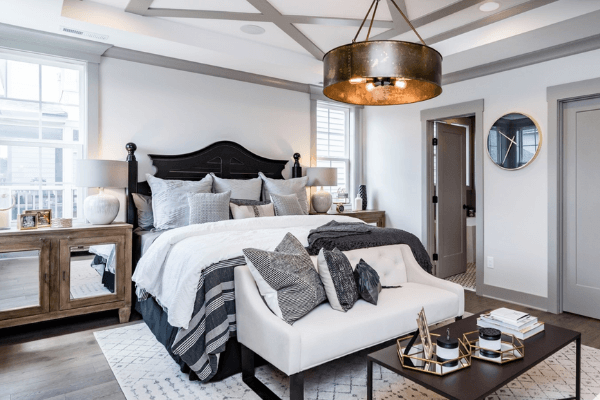 Adequate Number of Bedrooms
Families come in all shapes and sizes, so it's essential to have enough bedrooms to fit everyone comfortably. Consider including a spare bedroom for guests or family expansion later down the line. Briar Chapel homes offer everything from two to five bedrooms (or more, if designed!), allowing residents to customize the living layout to their family's needs. Many homes, such as The Accent, feature Jack and Jill bathrooms for siblings to share.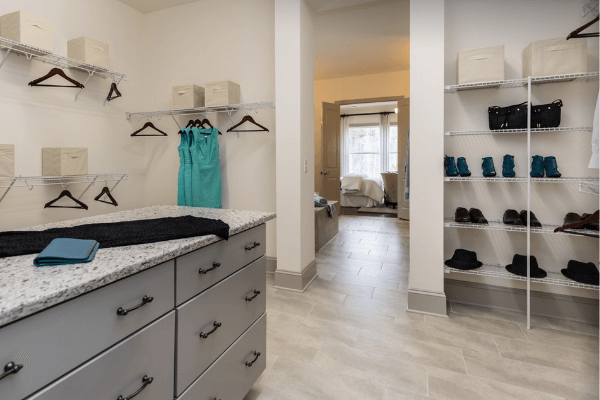 Abundant Storage Space
Over time, accumulation of items like clothes and books is inevitable. Extra storage space is a must-have for families to maintain a functional and clutter-free environment. Briar Chapel offers copious amounts of closet space and other storage areas for all of your belongings. The Harwin's vast master bedroom closet, for example, design-worthy built ins and creative dual-purpose storage offerings.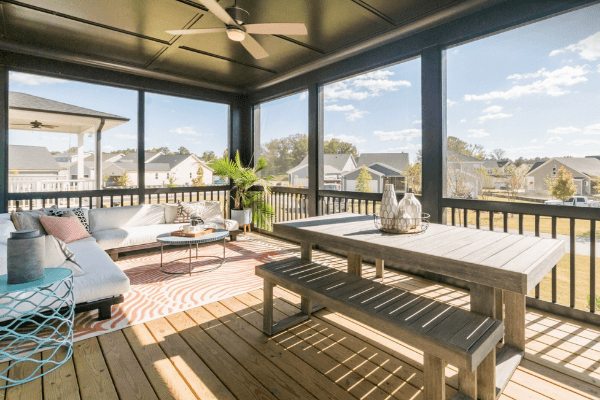 Expansive Backyard
A large backyard is a great space to entertain guests and for kids to explore the outdoors. Screened-in porches, as seen in The Ashburn, and picturesque patios with outdoor brick fireplaces are a loved hallmark in Briar Chapel, allowing residents to enjoy their beautiful outdoor spaces year-round.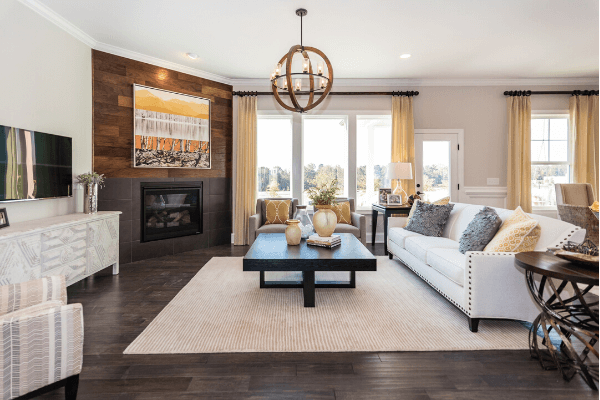 Spacious Open Floor Plan
For parents with smaller children, it can be hard to multitask. An open-concept floor plan facilitates a multi-functional lifestyle, such as cooking in the kitchen while allowing you to keep you eye on your little one playing a few feet away. The Formosa model home has an excellent sight-line from the kitchen into the living room, making it a breeze for watching children or entertaining guests.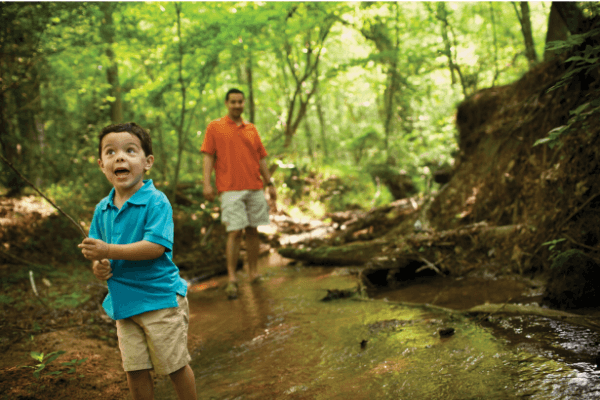 Social Activities and Parks
A family home is not complete without nearby fun activities for everyone to do together! Briar Chapel's community is packed with social activities and outdoor recreation for the whole family to enjoy. Relax by the pool, take a stroll on our 24-mile trail system, let the kids loose at one of our parks, start a family game of basketball or tennis at the sports courts, hang out at the Briar Clubhouse or check out the abundant outdoor art. The active Homeowners' Association ensures that recreational possibilities are endless in our community! 
Need more help? Follow these tips for a successful home search!