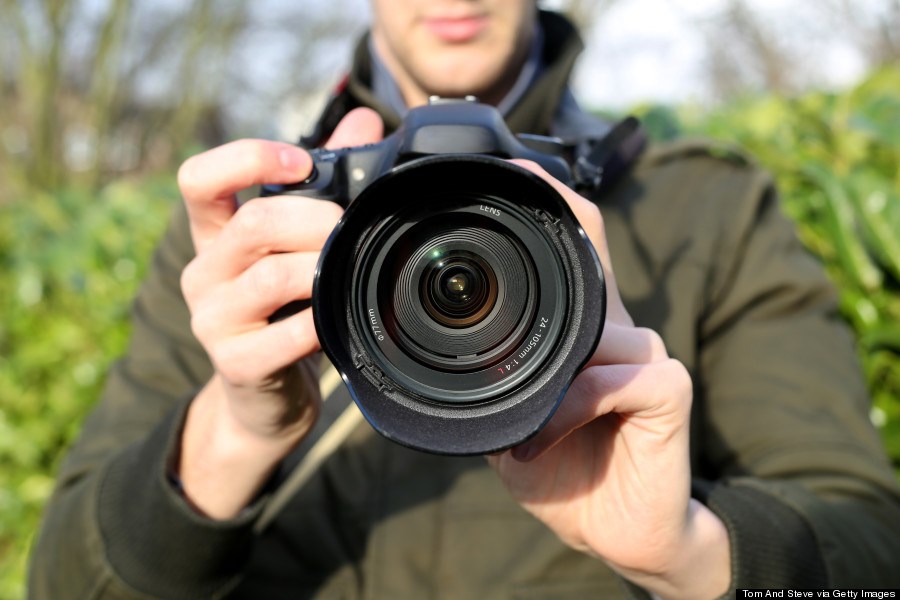 Calling All Photography Enthusiasts!
Cali Buhrman
Customer Relations
After a long hiatus, the Briar Chapel Photography Club is back! I got a chance to sit down with Rachel Spaniel, a new resident who is spearheading and organizing the group.
Rachel recently moved from Washington to North Carolina (talk about a change!) in September of this year.  She graduated from Central Washington University with a Bachelor's degree in Studio Art, and wants to use her knowledge and love of photography to bring together fellow neighbors. When I asked what Rachel envisioned for the club, she told me she wanted to "help people see art through their lens and improve their photography skills, while overall having fun and coming together with friends in the neighborhood."   
Rachel emphasized that any Briar Chapel resident is welcome to join the group, no matter how inexperienced. From guest speakers, field trips, and learning from other photo-enthusiasts, she is sure that each member will improve their skills, and have a great time hanging out.
Rachel will also be hosting a photo shoot for kids this Halloween! She will be set up on N. Serenity Hill, just past the pool, around 6:00 p.m. on Friday the 31st. She encourages neighbors to come by and get a snapshot of their little trick-or-treaters!
If you have any questions about the Photography Club, you can find information and meeting times on Briar Chapel's page on Next Door, or email Rachel at R.L.Spaniel@gmail.com .