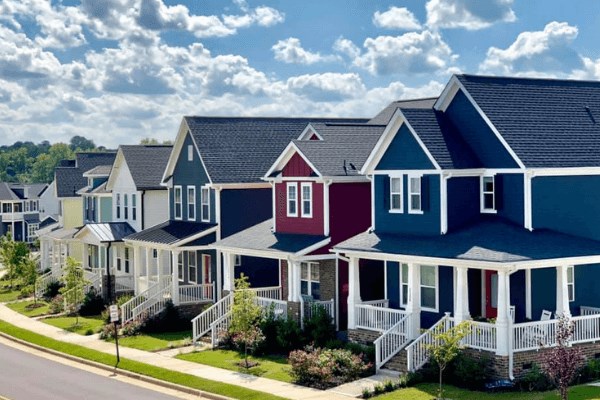 Spring Market is Starting NOW!
CNBC published an article this past week about competition in the housing market. They stated that: 
"Spring has historically been the busiest buying season, but as competition for homes heats up across the country, January is the new April.
From 2015 through 2018, the peak month for average views per listing on Realtor.com was April. January lagged by a full 16%.
In 2019, however, January was the busiest month on the site in 20 of the largest 100 metropolitan markets."
If you are in the market to buy, now is the time! Check out the full article here.