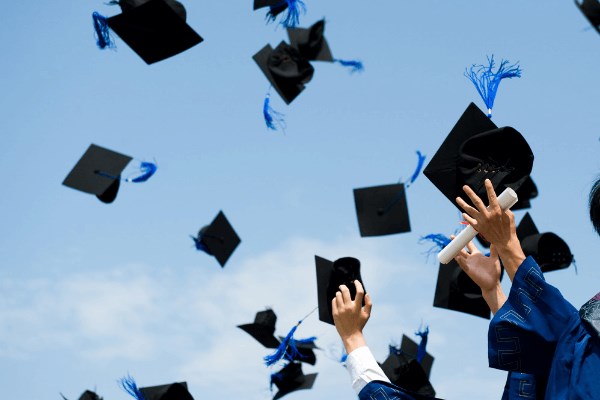 Central Carolina Community College Breaks Ground
We're excited to be a part of the incredible growth burgeoning along the 15-501 corridor!
On Wednesday, August 22, 2018, Central Carolina Community College (CCCC) broke ground on its first health sciences facility in Chatham County, located on-site at Briar Chapel. Slated to open in fall of 2019, the Health Sciences program will offer a range of certifications, diplomas and associate degrees in the health and technology industries.
A Leading Facility for Leading Graduates
The CCCC facility will include approximately 40,000 square feet, 18 classrooms and labs along with capacity for 15 faculty and staff. Commensurate with the construction standards at Briar Chapel and in accordance with Chatham County policy, the campus will be built to LEED Silver Certification standards, rigorous sustainable building standards developed by the U.S. Green Building Council (USGBC).
Named the top community college in North Carolina by Niche, CCCC and its Health Sciences program will provide short-term training opportunities and associate degrees with an option to complete additional general education courses necessary for university transfer, such as nursing degrees.
An Education Cornerstone at Briar Chapel
CCCC offers a rich educational addition to Briar Chapel's second commercial phase. Located along the 15-501 corridor, the phase will entail approximately 50 acres of residential, retail, education and medical offerings. Veranda, Briar Chapel's current commercial offering, opened in 2016 and boasts 42,500 square feet of dining and retail options, healthcare and legal offices and educational institutions. 
Want to experience the shopping, dining and entertainment options at Briar Chapel? Check out some of the restaurants and businesses at Briar Chapel already making a mark in Chatham.