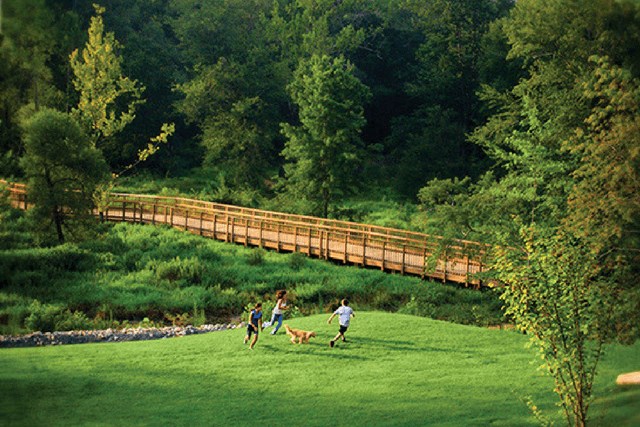 Why Chapel Hill?
From the lush rolling hills to the hallmark barbecue, Chapel Hill brims with reasons to love the area. Our city offers a plethora of opportunities to explore, discover and flourish, including our acclaimed universities, cultural hotspots and award-winning restaurants. In fact, many of our residents choose Briar Chapel because they treasure the active, engaged quality of life they can enjoy with their families. But don't take our word for it! Here are just a few accolades that Chapel Hill and the Triangle have garnered in 2016 and 2017 so far!
2017
2016
Ready to explore the opportunities in Chapel Hill? Check out some of our local attractions or schedule a tour of Briar Chapel!
Thanks to Visit Chapel Hill for the accolades.