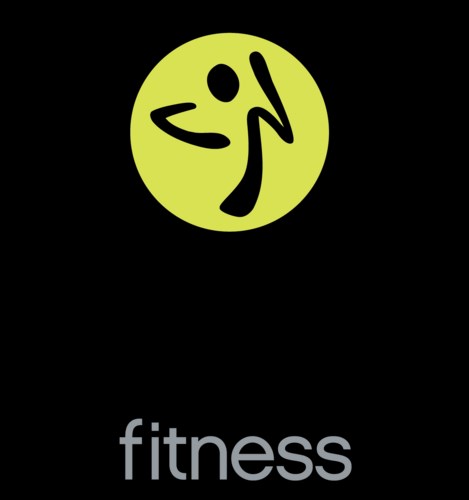 ZUMBA® Makes Fitness Fun!
Jami Pearson
Marketing and Event Coordinator
Did you know that Briar Chapel offers a Zumba® class? Open to anyone, not just residents, instructor Tanja Cole makes fitness fun and exciting with cool dance moves and upbeat music, right in the Briar Club! I've been hearing such rave reviews about her classes that I decided to have her tell you more...
Come have fun, and secretly get fit too, through Zumba® Fitness Fusion classes right here in Chatham County. These are Latin & international-based "follow the leader" dance party fitness classes that are tons of fun...actually more like exercise in disguise. Now, all classes just $5 cash (or one punch on your punch card). No experience is necessary, so bring a friend and join the party! Simply show up with plenty of water and comfortable sneakers that allow you to move. For more info, find me on Facebook, on the web or email zumbafitnesswithtanja@gmail.com. Some ZUMBA® Fitness benefits include:
* Fits fun into a busy schedule
* Reduces stress and clears your mind
* Burns fat, helping you maintain a healthy weight
* Builds endurance and coordination
* Increases circulation and flexibility
* Strengthens your heart and lungs
* Tones muscles
* Helps you gain confidence on the dance floor
* Enables you to explore your creative side and express yourself through movement
For those of you who've tried Zumba, what'd you think?