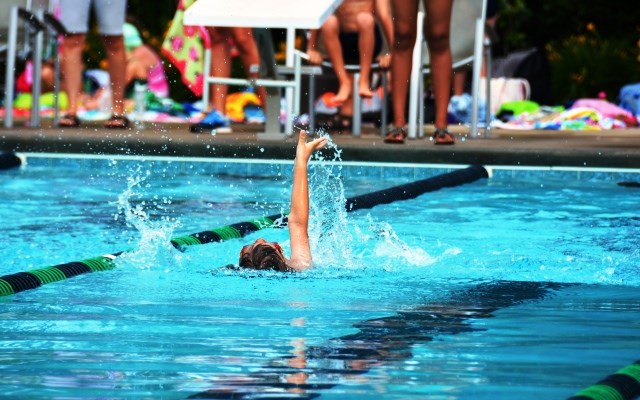 Just Keep Swimming!
Cali Buhrman
Customer Relations
This year, we introduced the Briar Chapel Barracudas, our very first swim team! They kicked off the inaugural season with their first meet at the Briar Club's eight lane salt-water lap pool, and fun was had by all. The swim team serves Briar Chapel residents and pool members, and allows children to enjoy a summer filled with fun, fitness, and a little competition. The kids have lots of fun meeting new friends through practice, and the coaches work very hard to get one-on-one training time, so team members improve throughout the summer.       
We also have Junior Barracudas, for the little ones who are not quite ready for the swim team. The program provides five weeks of consistent swim instruction in a supportive and fun environment, with the goal of preparing the beginning swimmers for the team.  The coaches do a great job at making sure every child is comfortable and in the correct group to maximize their success!
If you missed sign-ups, don't worry—there is always next year! Residents and pool members can still have fun at the competitive pool, activity pool, and splash pad all summer.
Does your child participate in the swim team at Briar Chapel? What do they like most about the experience?