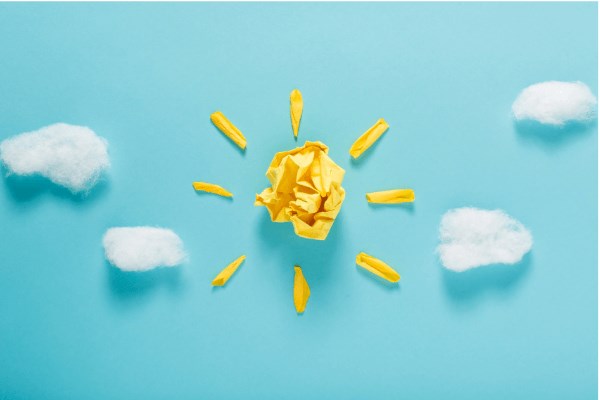 Beat the Heat in Chapel Hill
The summer brings with it many great joys: no school for the kids, longer days and of course sweltering heat that makes it a challenge to enjoy the first two. Don't fret; we've gathered a list of places and activities in our very own Chapel Hill where you can beat the heat and enjoy the summer!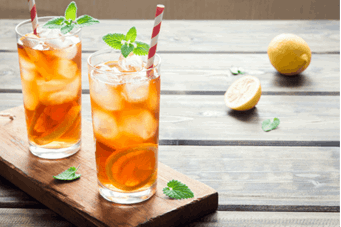 The Honeysuckle
The Honeysuckle is an eclectic fusion of tea house, farm, café and craft meadery right outside of Chapel Hill. Its play areas for kids and focus on sustainable, local beverages means that there is something for every family member to love. Both the downtown Carrboro café and the Chapel Hill teahouse are worth a visit at for a nice cool drink to ward off that summer sun. The teahouse is open from Friday to Sunday, making this the perfect weekend adventure!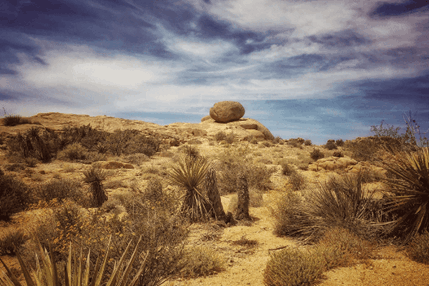 Ackland Art Museum
For those looking to add a little more culture to their summer, the Ackland Art Museum is open from Wednesday to Sunday every week. There are always rotating exhibits at the Ackland Art Museum, including the newest exhibit that opened earlier this month celebrating the beauty of the American West. The museum is also a great excuse to visit the beautiful campus of the University of North Carolina at Chapel Hill and explore indoor adventure spots like the Carolina Basketball Museum or the Moorehead Planetarium.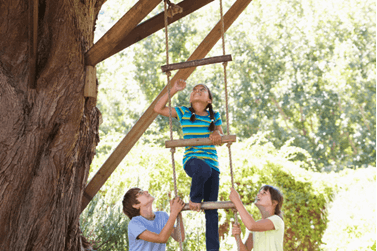 University Place
Who doesn't like shopping? University Place is a great way to go shopping or grab a bite to eat, all without leaving the comfort of the air conditioning. The indoor shopping center also houses Kidzu, an interactive children's museum that is great way for kids to spend an afternoon with a 12-foot tree house or making crafts.
If you're looking for other ways to beat the heat in the city, check out our blog on 10 things to do in Chapel Hill