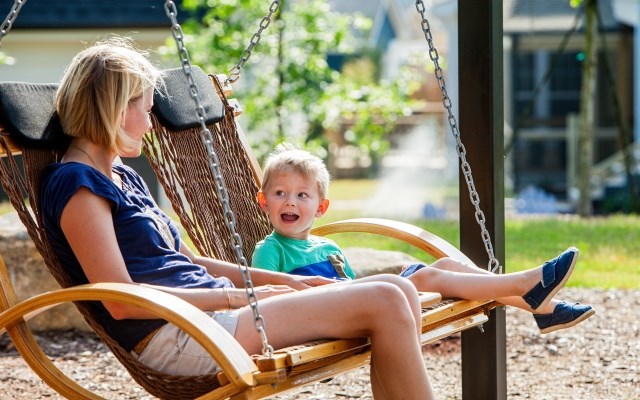 Tips for First Time Homebuyers
Buying a home is exciting; however, going through it for the first time can be a daunting task if you aren't prepared. Here are a few pieces of advice I have gathered from new homebuyers that will help you during the process:
Check your credit score about 6 months prior to getting pre-approved for a loan. Stay disciplined and focus on paying your bills on time, putting any extra money you earn towards existing debt, and try not to open any new credit lines during this period. Once you meet with a lender and are pre-approved for a loan, you will know exactly how much you can spend on a home. A great resource to check mortgage rates is on Bankrate.com. These numbers change all of the time, so it is best to act quickly if you see a low percentage. 
If you are planning on using a real estate agent to assist you with your search for a home, one of the most important qualities to assess (in my opinion) is his or her ability to listen to the needs of you and your family. There is nothing more frustrating than telling a professional what you are looking for, and being shown completely different things (or being pressured into buying something you cannot afford). Ask friends and family members for referrals, or research online for a Realtor who is experienced in the local area, your price range, and has good reviews.
Define your search parameters so you know exactly what your "needs" and "wants" for a home are. For example, when visitors come into the Information Center, I ask questions to understand how many bedrooms and bathrooms they need, what their price range is, if they prefer a master bedroom on the first or second level, etc. so I can direct them to homes that meet their lifestyle requirements. Once that criteria is met, you can focus on your "wants," the details that are desirable to you in a new home, but not completely necessary.
What advice would you give first-time homebuyers? Let us know in the comment boxes below!