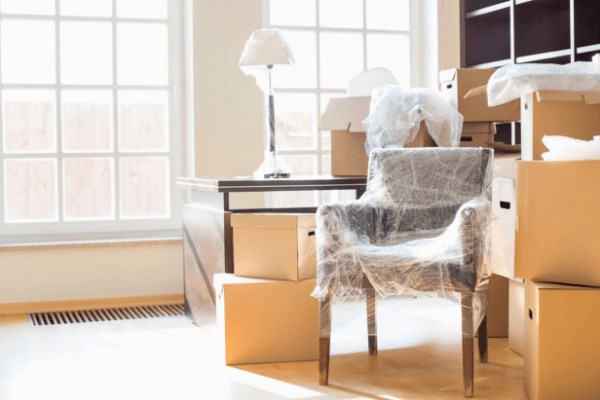 Reuniting Families, (Part 2:) Moving Your Parents to the Area
Last week Homes by Dickerson REALTOR/Broker extraordinaire, Peter Winkler, gave us the inside scoop on helping your kids (and grandkids!) relocate to your area. He returns this week with four key tips on another demographic he works with all the time: your parents.
While Peter jokes that your newborn baby and their cute grandkids are enough to make your parents move to the area , he shares extra wisdom to assist your parents through the transition.
Highlight the Great Retirement Lifestyle.
Showcasing the variety of community resources is one way to assure your parents that moving is a good choice. The Triangle area has a colorful culture, top-notch medical care and a lengthy list of organizations and recreational activities.
"I really don't believe there is anywhere better than the Triangle," Peter says. "It's a great climate and a great location. Tons of people are coming from all parts of the country to live here."
The prime location and all it has to offer can be a selling point. Your parents don't just want a house; they want a community to put down roots.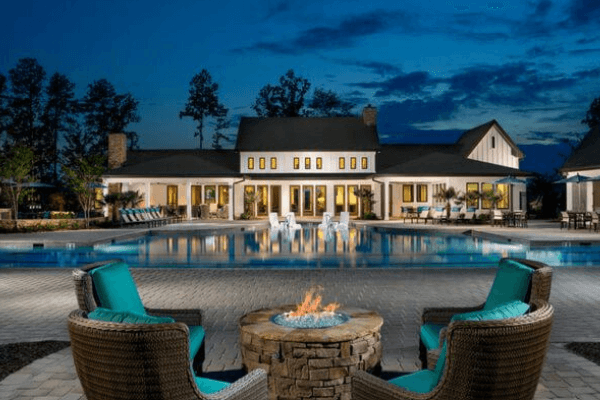 Share Newsletters and Community Events.
Why tell your parents about the array of community events when you can just show them? Email them the HOA's monthly newsletters to emphasize events geared towards adults in a similar life. Share information about the clubs and amenities, whether it's pictures of the pickleball court or details about the bourbon-tasting club. Your parents will be able to lead their own life with the benefit of endless face time with their kids and grandkids.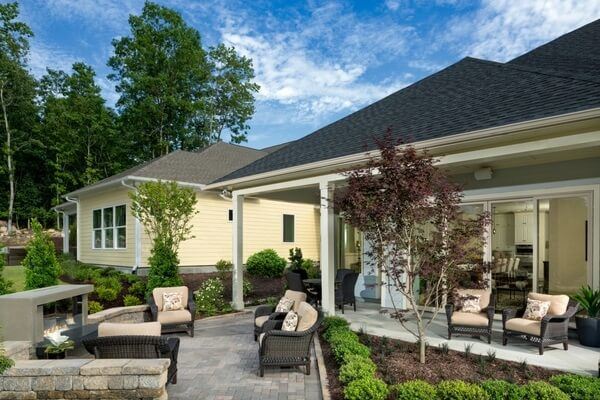 Introduce Them to Customized Housing Options.
At Briar Chapel, the Encore by David Weekley Homes section sells a classic section of houses for ages 55+. Your parents can enjoy beautifully designed single-story homes with open, accessible floor plans. Many of the floor plans feature master bedrooms on the first floor (or "master downs") for convenience. Residents within this community enjoy perks like yard maintenance, a full calendar of activities from the Encore neighborhood lifestyle director and a state-of-the-art private fitness center and pool.
For those exploring options outside of Encore, builders like Homes By Dickerson also offer single-story and 1.5-story master downs custom homes. Your parents can buy a house that is tailored specifically for them while still being just a short walk from your home.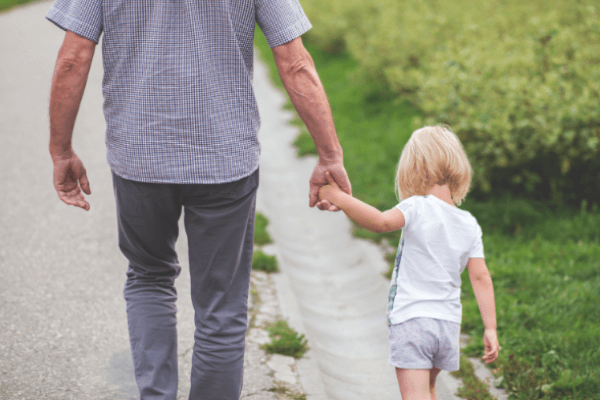 Let Them Know They Aren't Alone in the Process.
Reassure your parents there are plenty of other people who have also relocated. As Peter says, he sees parents moving regularly to be closer to their families and grandchildren.
Many parents want a community that provides the interaction and proximity to their kids and grandchildren, while continuing to enjoy a rich, independent life. A community like Briar Chapel offers the best of both worlds. The bonds formed and memories made will be irreplaceable when you have your family there with you.
Looking for more? You can read Peter Winkler's pro tips to moving your kids to the area!