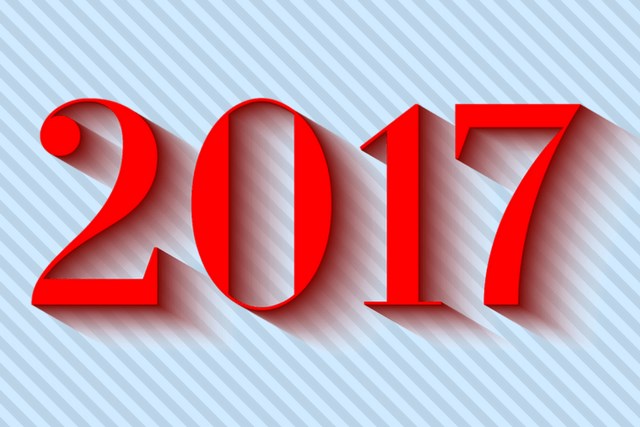 2017 at a Glance
Pool parties and porch picnics. Bike rides and foot races. Date nights, family nights, team nights, movie nights. This year has brimmed with thousands of moments and memories for our friends, residents and our community as a whole. Here are just a few of the highlights that make us feel privileged that so many families choose to call us home.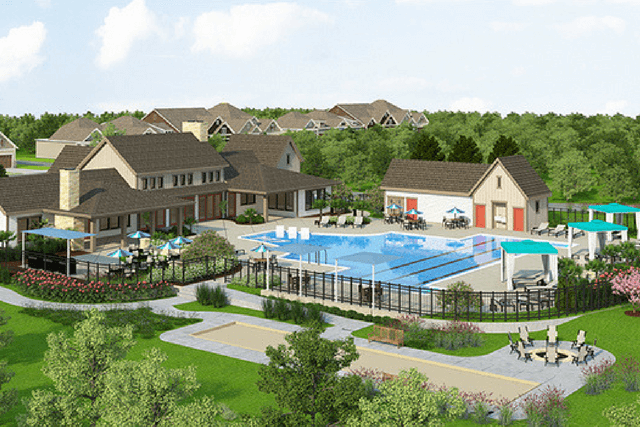 In 2017, we debuted the new clubhouse at Encore by David Weekley, our 55+ lifestyle section that offers gorgeous floorplans and a full calendar of social events. Neighbors got starry-eyed at the grand opening of Constellation Park, which features a viewer for star-gazing, telescope pads and landscaping in the shape of constellations.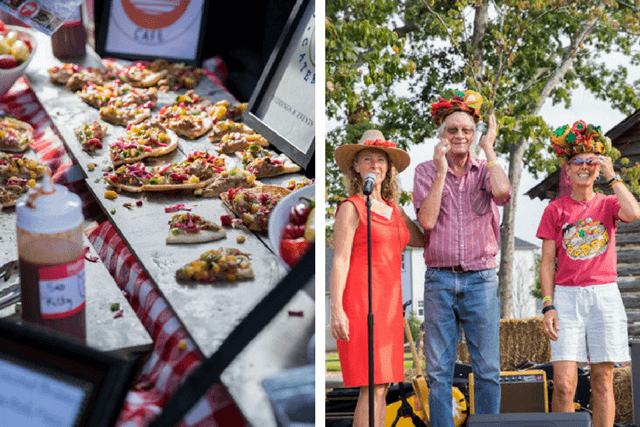 We kicked off the "big 1-0" -- the 10th year anniversary of the Pepper Festival hosted on-site at Briar Chapel. Held in conjunction with long-time nonprofit partner Abundance NC, the Pepper Festival raises approximately $150,000 for sustainable food and fuels, supporting more than 200 farmers who would not otherwise be in business. We rocked out at summer concerts and rode hard at TORC's 6B fundraising race. We made appearances in New Homes and Ideas and shared insight at the Southeast Greenways and Trails Summit.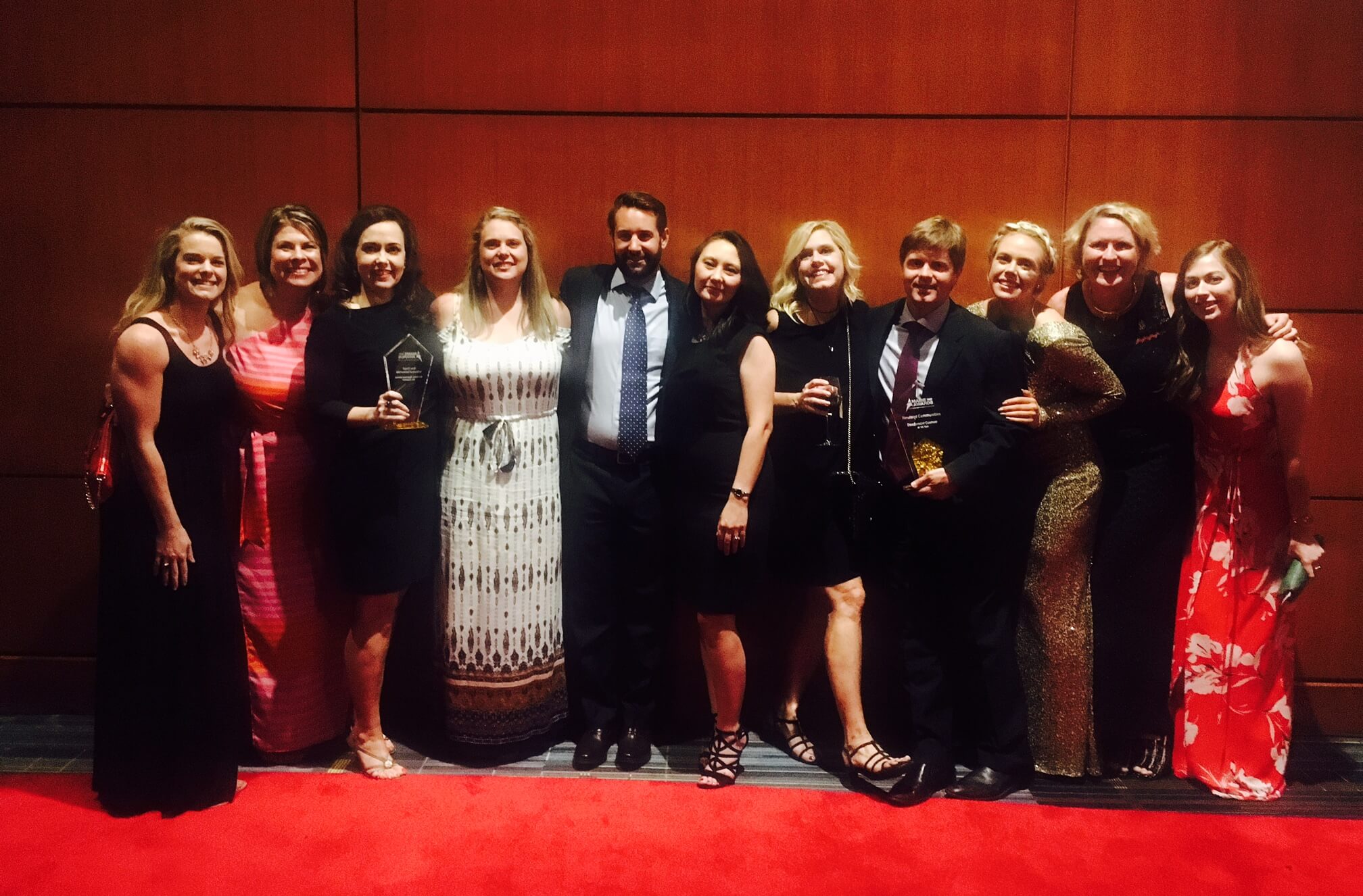 Briar Chapel was thrilled to be named Indy Week's 2017 Best Neighborhood in Chatham County as well as Best Neighborhood by Chapel Hill Magazine. Our builders scored nine accolades for their gorgeous homes showcased in the 2017 Parade of Homes. Shannon McSwiney, VP of Marketing at Newland, was honored with the Women In Business Award by the Triangle Business Journal. And Newland received the high honor of 2017 Developer of the Year at the HBA of the Triangle's 2017 MAME Awards.
We're thrilled to celebrate another year with you and look forward to the great things that 2018 holds in store!