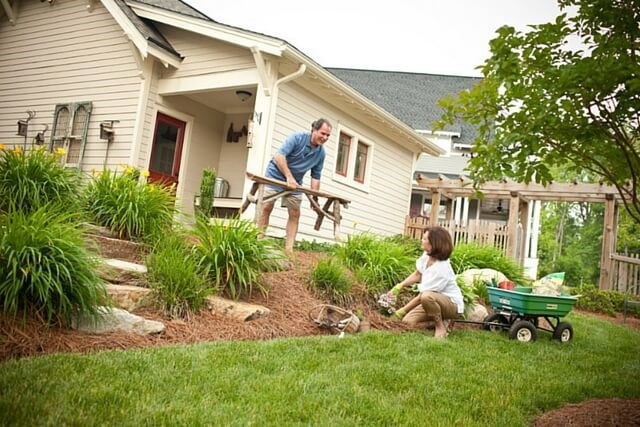 Going Green at Briar Chapel in 2020
At Briar Chapel, we value long-term sustainability, a commitment that extends from the relationships we forge to the way we preserve our heritage and honor our environment. For example, Briar Chapel's homes are 25 percent more energy efficient than other North Carolina code-built homes. Not only does this save wear and tear on the environment, our rigorous sustainability measures help residents to preserve their own resources.
We're excited to share the Q1 2020 sustainability results! Here's how we make that "green dream" a reality … and what it means for residents.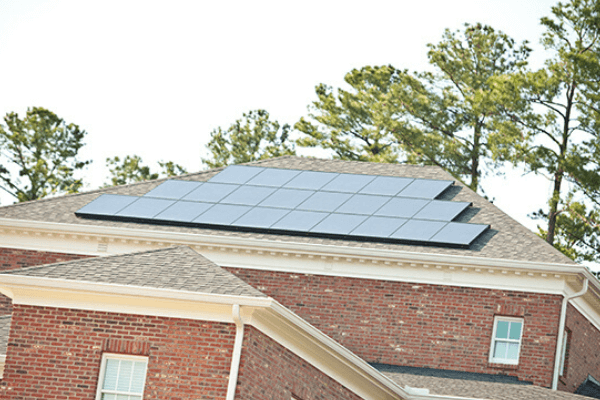 Community Sustainability Measures 
Briar Chapel has preserved more than 900 acres of space rich with natural wildlife, protecting the area's heritage and encouraging local species to thrive.
All homes in Briar Chapel are National Green Building Standards Program (NGBS) certified, undergoing rigorous third-party certifications that guarantee high  performance in six different aspects of green building. In fact, Briar Chapel was the first master-planned community in the region to launch a community-wide green building program.
Briar Chapel approaches recycling in an innovative way. For example, boulders removed during the grading process were re-used in the site's landscaping, retaining walls, erosion control and roadbeds. 
Seventy-three solar systems have been installed over the lifetime of the community, and 10 homes now have net-zero energy bills.
The Briar Club clubhouse is Silver LEED Silver Certified, and Margaret B. Pollard, our on-site middle school, is Gold LEED Certified.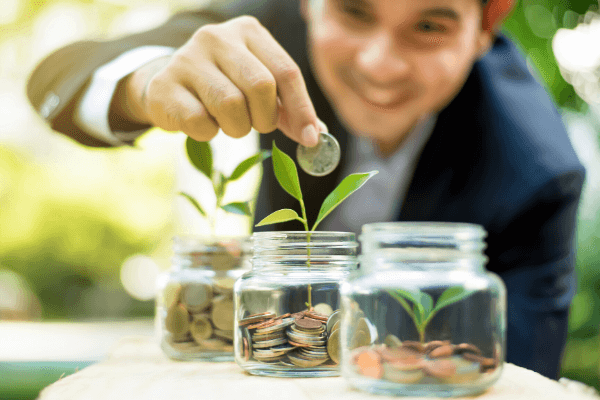 So, What Does This Mean for You?
$6.4 Million
The most recent energy savings report showed that Briar Chapel has saved $6.4 million in cumulative energy over the lifetime of the community. This number is equivalent to the cost of 376,000 pizzas from Capp's and the carbon from 4.9 million gallons of gasoline! That's a lot of savings for one community, and it shows the success of Briar Chapel's sustainability measures. 
$606
Residents of Briar Chapel individually save an average of $606 on their energy bill per year compared to other homes in North Carolina. With these savings, you can dance the night away at 26 different concerts at Cat's Cradle or chow down on 68 burgers from Town Hall Burger & Beer! The green principles keep the environment healthy while also keeping the best interest of residents in mind.
Going green pays off! Learn more about our commitment to green living.