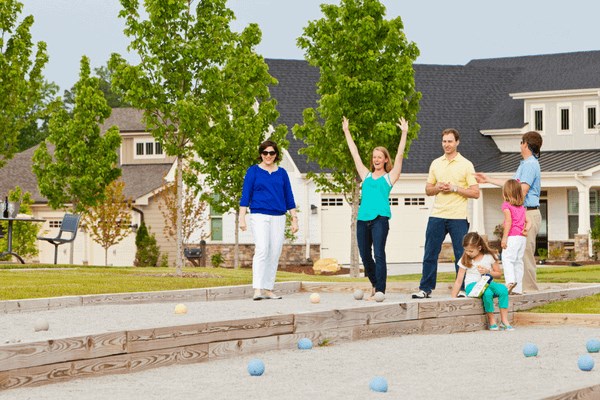 A Day in the Life at Briar Chapel
Do you dream of being a part of a thriving, inclusive community? Nestled on a convenient corner of Chapel Hill, North Carolina, Briar Chapel touts parks and trails, resort-style amenities and a robust social calendar led by a full-time HOA lifestyle director. 
To get a taste of what life might look like in Briar Chapel, check out some of the events offered to residents in March.
Zen Squirrel Trail Run Challenge: Throughout March, Briar Chapel is encouraging residents to live their best active lives. Residents have the chance to enter their exercise progress into an online platform, and once they walk or run 25, 50 or 100 miles, participating residents will be entered to win prizes. If you're looking for an active community full of movers and shakers, Briar Chapel could be the place for you. 
Lassie's Leprechaun Contest: To celebrate St. Patrick's Day, Briar Chapel is holding a pet costume contest on March 17. Residents are invited to dress up along with their furry friends, and the best-dressed pair will score a prize package with free coffee coupons and goodies from Pet Wants. All residents are encouraged to swing by for green waffles and a festive drink. With plenty of parks and outdoor space, Briar Chapel prides itself in being a pet-friendly community. Briar Chapel has a park just for your pets, Bark Park, where Frisbees are welcome and tail-wagging is encouraged.
Gem Mining: The Briar Club is hosting a one-hour gem mining activity for your kiddos, complete with a gem mining bag, handcrafter sifter and gem identification chart. You'll never have to worry about your little ones being bored at Briar Chapel with its array of events for families with young children. If finding a family friendly community is your top priority, check out the excellent school system that surrounds Briar Chapel. (Two of the schools are conveniently located on-site!)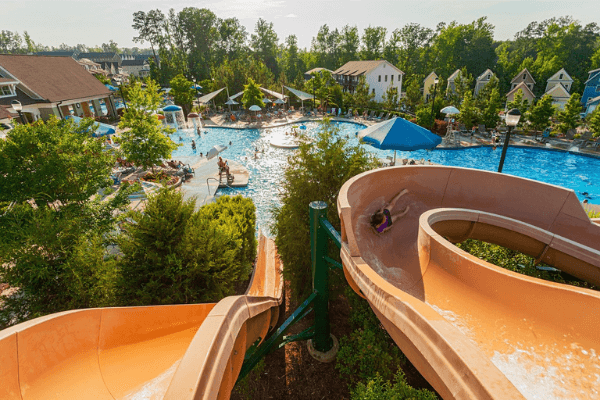 The Briar Club
Food Truck Friday: On Fridays evenings in March, Briar Chapel is hosting food trucks in Great Meadow Park. The culinary array of options throughout the month will feature a hot dog truck, an arepa truck, a breakfast food truck and a Mexican food truck -- something for any palate! Fostering a strong community is a top priority at Briar Chapel, even amid the COVID-19 pandemic. Outdoor events like Food Truck Friday and social distanced gatherings in one of the community's many parks give Briar Chapel residents great ways to forge relationships. 
From fun events for children to grabbing a glass of wine at the nearby Veranda, Briar Chapel has activities for residents of all ages. Contact us today to learn more about Briar Chapel or take a virtual tour. 
---
Located in Chapel Hill, North Carolina, Briar Chapel offers new homes from the $300,000s. Explore Briar Chapel's resort-style amenities, parks, trails, shopping and on-site schools, a community that has been named Best Neighborhood in Chapel Hill for five years running!