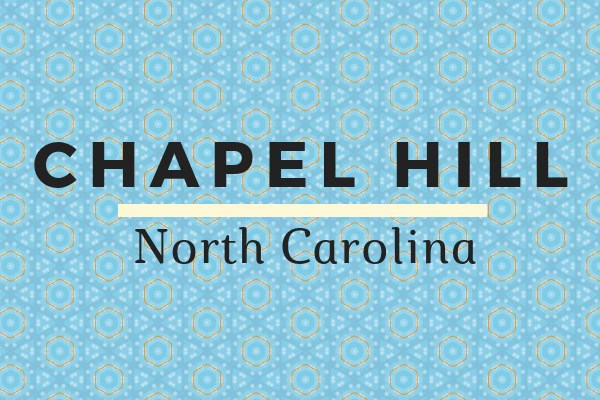 Top 10 Things to Do in Chapel Hill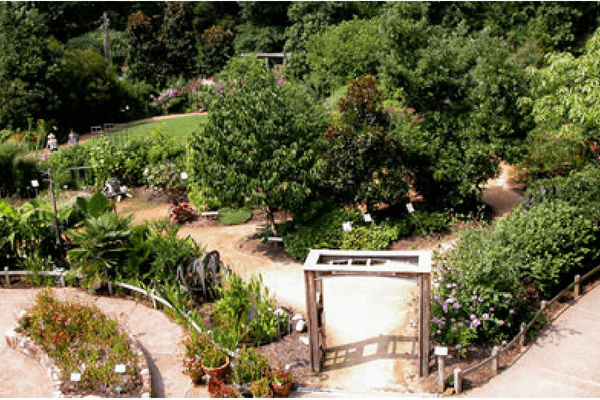 Image from ncbg.unc.edu.
Explore Chapel Hill's green oasis, a delightful collection of gardens and trails with 2,500 eye-catching species. Stroll the trails and boardwalks, savor the creative art exhibits dotting the grounds, enjoy a show at the outdoor theater, and learn a wealth of fun facts at the education center. Opened in 1951, the North Carolina Botanical Gardens is run by the University of North Carolina – Chapel Hill.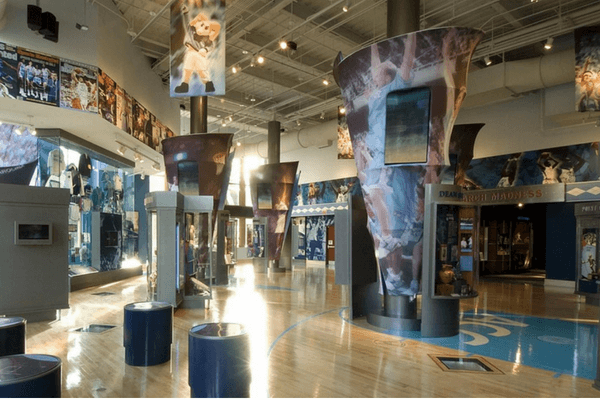 Image from goheels.com.
Calling all basketball fans! Grab a first-hand look at some of the greatest moments in UNC-Chapel Hill basketball history. The museum features a video tribute to Dean Smith, Roy Williams, Michael Jordan and Tyler Hansborough, among other athletes. Guests can explore artifacts, photos, statistical and historical panels along with interactive presentations spotlighting Carolina's 20 Final Four appearances and 19 Atlantic Coast Conference Tournament championships.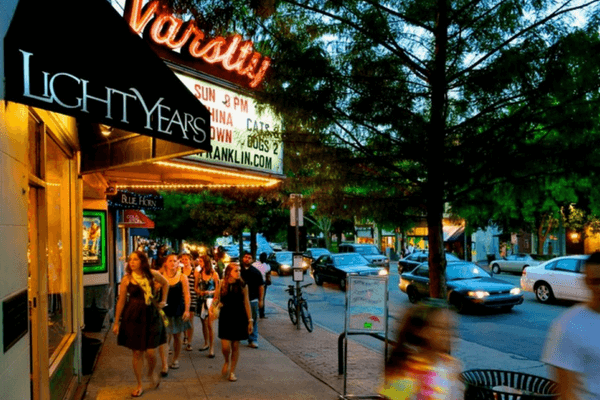 3. Franklin Street, Downtown Chapel Hill
Image from www.visitchapelhill.org.
The backbone of downtown Chapel Hill, Franklin Street houses a bevy of coffee shops, restaurants, museums, bookshops and bars. Dance to live music at hotspots like Cat's Cradle. Dine at acclaimed favorites, such as Mama Dip's, Al's Burger Shack, Lantern Restaurant and Crook's Corner. Or enjoy an afternoon or evening at one of the many festivals, like Fridays on the Front Porch or 2nd Friday Artwalk.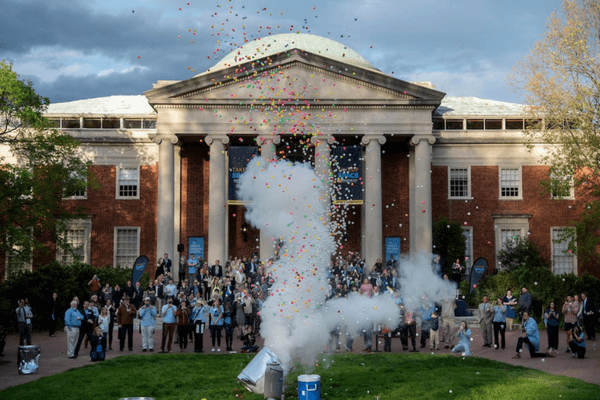 Image from Morehead Planetarium and Science Center Facebook page.
Located on the campus of the University of North Carolina at Chapel Hill, the Morehead Planetarium and Science Center is one of the oldest and largest planetariums in the United States as well as the first planetarium in the South. The center houses the GSK Fulldome Theater, the Science Stages, exhibits and classrooms. In fact, some of the planetarium's most notable visitors were U.S. astronauts who were training for Mercury, Gemini and Apollo missions!
Image from http://www.visitchapelhill.org.
Step back in time to enjoy a movie in this hailed landmark. Built in 1927, the Varsity Theater now reflects the modern technology of a leading theater blended with the classic aesthetics of the early 20th century. Catch a movie with your friends in downtown's favorite hotspot!
Image from www.1870farm.com.
Housed on a property dating back 150 years, the 1870 Farm offers what they dub as "a free-range paradise for children where they can hang out with chickens, befriend a pygmy goat (or two), pan for sparkling gemstones in the 1870 gem mines, cuddle with an alpaca, get dirty in our garden, go fishing in our pond stocked with trophy bass, catfish, and bream, make homemade goat milk soap, and so much more!" In addition, adults can enjoy programs such as yoga, farming, gardening and guest workshops.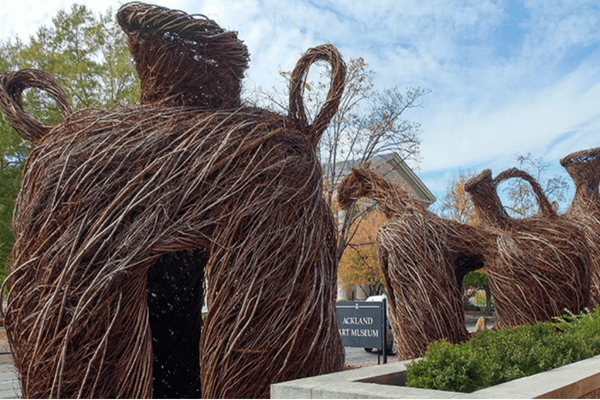 Image from Ackland.org.
Peruse the museum's impressive collection of more than 17,000 works of art. Exhibits feature Asian art as well as drawings, prints and photographs. Guests can also explore a significant collection of European masterworks, 20th-century and contemporary art, African art, North Carolina pottery and special exhibitions.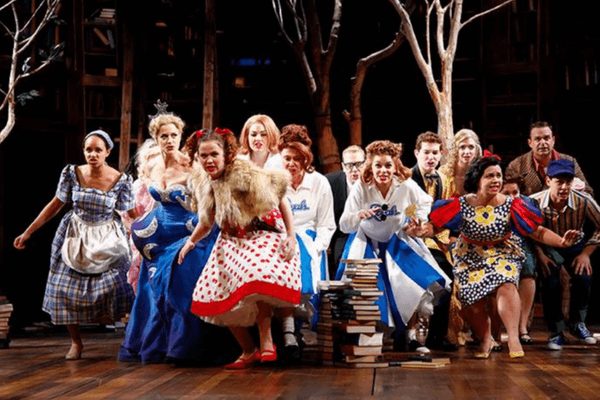 Image from the PlayMaker Repertory Theater Facebook page.
Looking for the magic of live theater? The PlayMakers professional theater company whisks you away with full seasons of regional shows, musical theater and classics, like Shakespeare. Named as "one of America's leading theater companies" by American Theater, the company also offers behind-the-scenes programs, like post-show discussions and conversations with the cast.
Image from www.kidzuchildrensmuseum.org.
A fun hotspot for toddlers to tweens, Kidzu Children's Museum offers an adventurous space for interactive learning. The 8,500 museum features an ever-changing collection of exhibits and programs that encourage guests to explore, collaborate, create and learn. For example, the Fairies + Foxes program invites children to create fairy wings and fox shields to express their creativity and personality.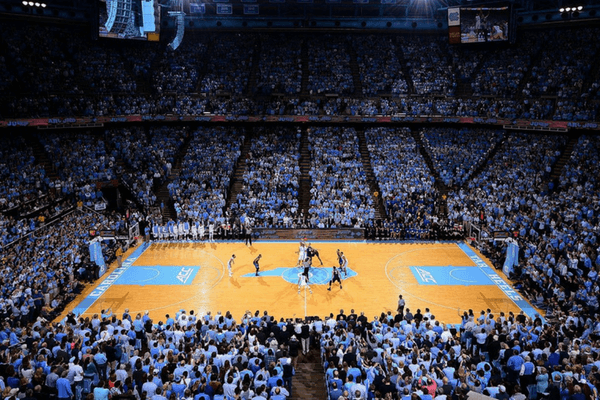 Image from goheels.com.
Catch a game with one of the leading collegiate basketball teams in the Southeast! The University of North Carolina at Chapel Hill holds a state-of-the-art stadium where you can see the famed Tarheels take on their rivals!