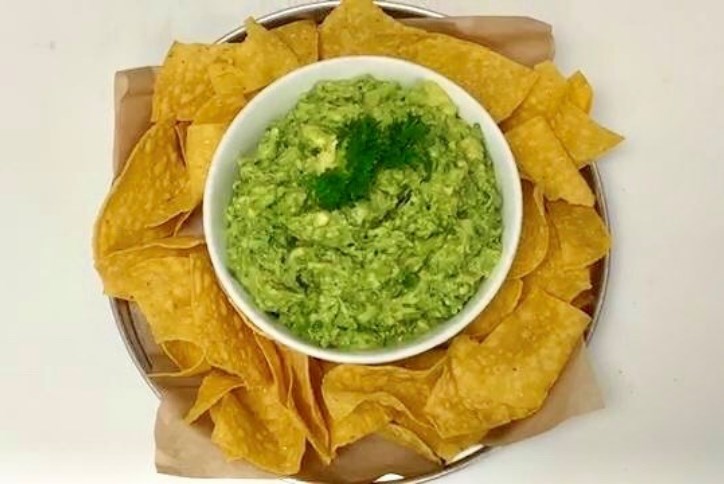 National Guacamole Day!
Holy Guacamole! There's no better way to celebrate than with fresh made guacamole from O'Ya Cantina in Veranda at Briar Chapel. Make it at home using O'Ya Cantina's recipe, or skip the mess and head up to O'Ya for delicious food, cold drinks, and a cool patio. 
This month, WRAL's Cook like the Pros segment featured a look into the kitchen at O'Ya Cantina to show us how to make classic guacamole: 
3 avocados
2 jalapenos
2 squeezed limes
1 1/2 cup of cilantro
1/2 white onion
salt/ pepper to taste
1. Remove seed from avocados and smash them in a medium-size bowl.
2. Dice jalapenos, cilantro, and onion and mix into the avocado.
3. Add salt, pepper (few turns of fresh ground pepper) and lime juice to guacamole.
4. Serve cool, not room temperature.
Check out the full article and video here.