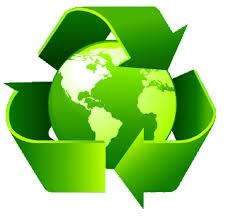 Earty Day, Fun-Day!
Jami Pearson
Marketing & Event Coordinator
Event Details
Date: April 20, 2013
Time: 5k starts at 9:30 am and the festival is from 11 am - 1 pm
Being "green" is a pretty big deal around Briar Chapel. From the houses we build, to the land we preserve, we factor in the environment into practically every decision. So, it should come as no surprise that we've got a lot planned to honor our favorite day of the year – Earth Day. Helping us celebrate is The Abundance Foundation, a local non-profit that loves Mother Nature just as much as we do!
Also going on during the race is a mountain bike trail ride, led by Triangle Off-Road Cyclists (TORC). Now, before you start to thinkin' that you couldn't possibly hang with these riders, you should know that all experience levels are welcome. Really. This is meant to be a fun ride throughout our trails with the people who know them best. The best part? It's free! Just be at the Briar Club at 9:30 am with all your gear.
From 11 am – 1 pm, we have an Earth Day Festival planned in our brand new park. I've laid out some of the festival's components that I'm most excited about below, but click here for a more comprehensive list.
What part of our Earth Day event are you most excited about?