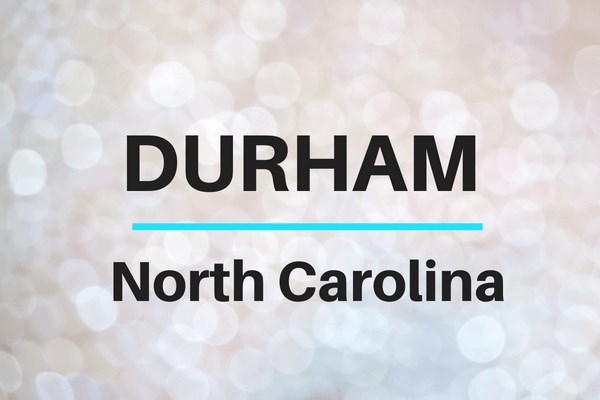 Top 10 Things to Do in Durham
Just a few miles from your Briar Chapel home, Durham – known as the "Bull City" – holds trips, outings, experiences and adventures. Check out these top picks!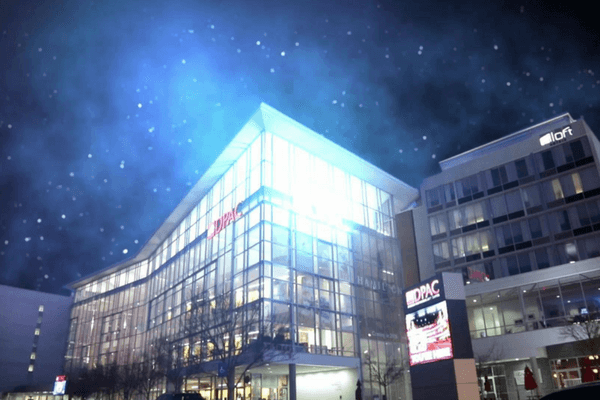 Image Credit: DPAC Facebook
Currently the #4 ranked theater in the United States, the DPAC features a 2,700-seat auditorium with state-of-the-art sounds and lighting. The DPAC hosts more than 200 performances each year, from Broadway musicals and shows to live concerts, comedy tours and dance festivals. With such a range of high-profile events, you're bound to find the perfect show next for any date night, family night or friends' night.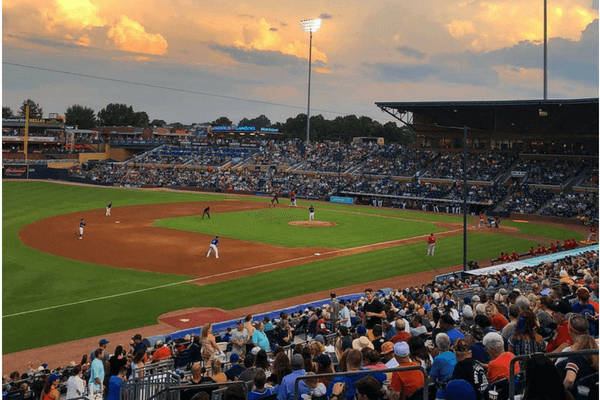 Image Credit: Durham Bulls Facebook
Catch a game with the Durham Bulls, the Triangle's champion AAA-baseball team! The 10,000-seat athletic park holds a host of delicious concessions, including local ice cream and craft beer. Games are packed with family friendly games and prizes, a play land for the kids and entertainment from Wool E. Bull, the team's fun-loving mascot. Fans can enjoy themed games, such as Star Wars Night or Disney Princess Night, often followed by fireworks.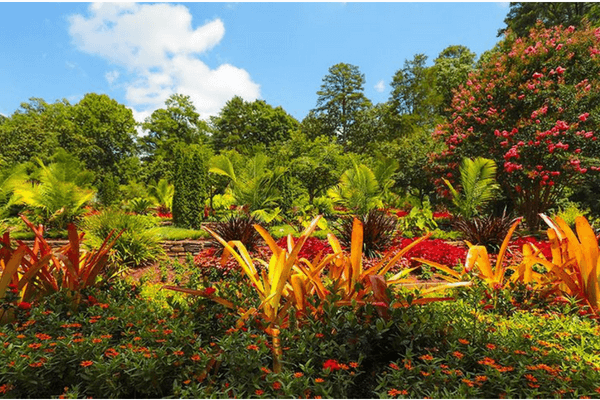 Image Credit: Sarah P. Duke Gardens Facebook
Listed as one of the top 10 public gardens in the country, Duke Gardens features 55 acres of lush flora, curated across four main gardens on Duke University campus. Rolling fields and shady trees mark ideal spots for picnics and games of Frisbee. Guests can stroll across five miles of walks and pathways, grab fresh faire at the care or collect a memorable token from the gift shop. Admission is free!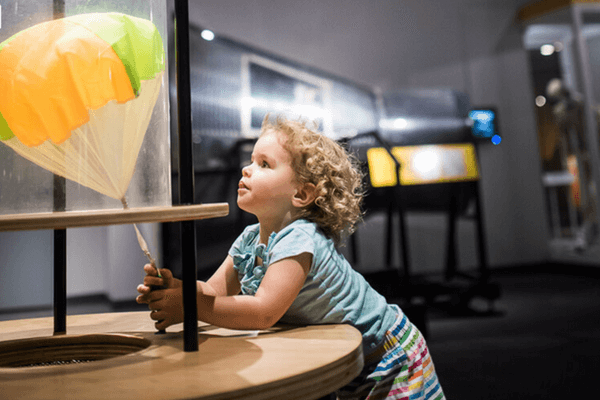 Image Credit: Museum of Life and Sciences
Home to one of the largest butterfly houses on the east coast, the Durham Museum of Life and Sciences offers 84-acres of engaging exhibits and activities. Guests can explore a two-story interactive science center, meet live animals and take hands-on classes – fun for all ages!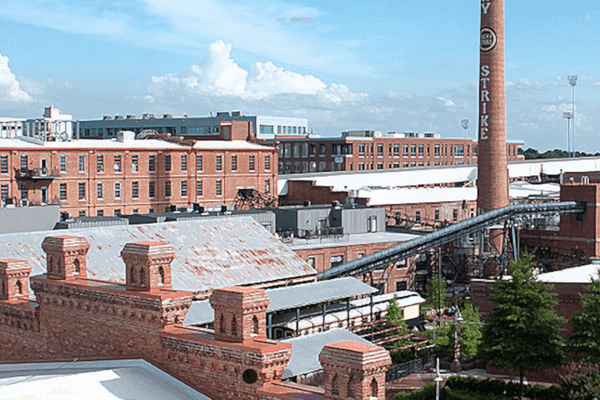 Image Credit: American Tobacco Campus
Dubbed as Downtown Durham's entertainment district, the American Tobacco Campus offers a wealth of restaurants along with an outdoor stage for live performances. It connects to the Durham Bull's athletic park and is just a short stroll from the DPAC, making the perfect precursor to a game or Broadway show.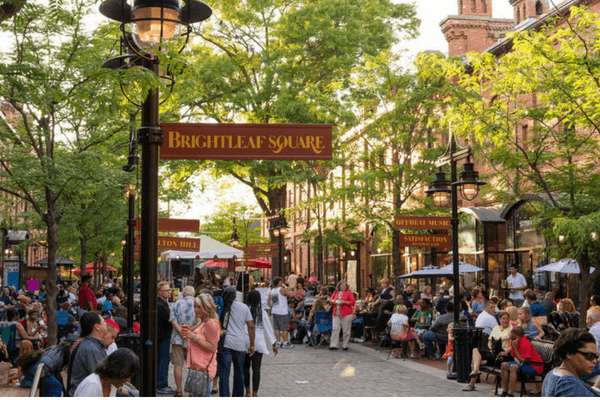 Image Credit: Brightleaf Square
Situated in a pair of historic tobacco warehouses, Brightleaf Square brims with a collection of locally owned shops and restaurants. Take a stroll through the open-air courtyard where you can enjoy one of its many outdoor concerts or pop-up artisan markets. Peruse treasures in shops like James Kennedy Antiques or Bull City Art and Frame, followed by a scrumptious supper of fondue, fresh seafood and so much more.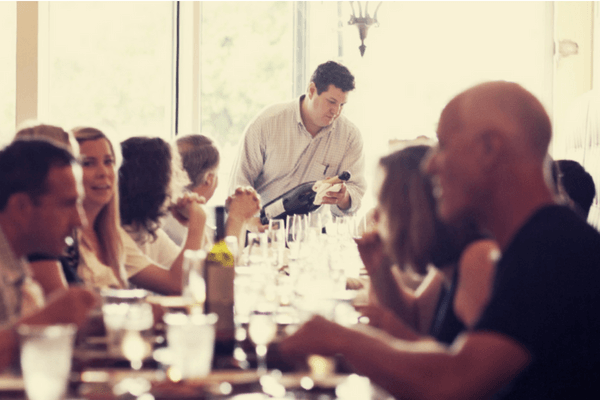 Image Credit: Mateo bar de tapas
Looking to savor more faire? Downtown Durham boasts 75 acclaimed restaurants and food establishments, many of which have been lauded in the New York Times, Southern Living Magazine and Bon Appetit. The area sports everything from fine French cuisine, Asian-inspired small plates and Spanish tapas to local pubs, bakeries and ice cream shops. Embark on your culinary adventure here!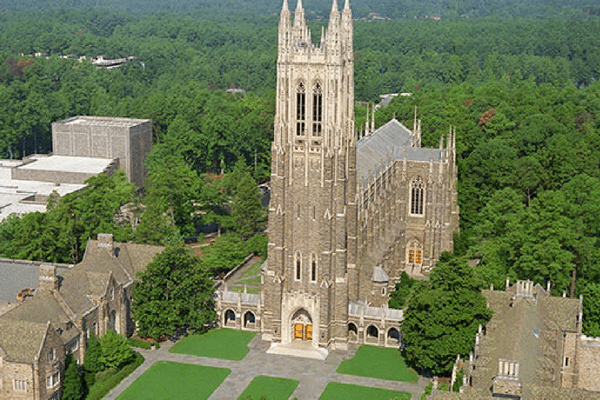 Image Credit: Durham, NC 
Constructed in 1932, Duke University Chapel is a breathtaking structure located on Duke University's West Campus. Its neo-Gothic architectural style features ribbed vaults and flying buttresses, impressive elements that make this a travel-worthy destination. The Chapel hosts services and events for its interdenominational congregations along with commencements for the University.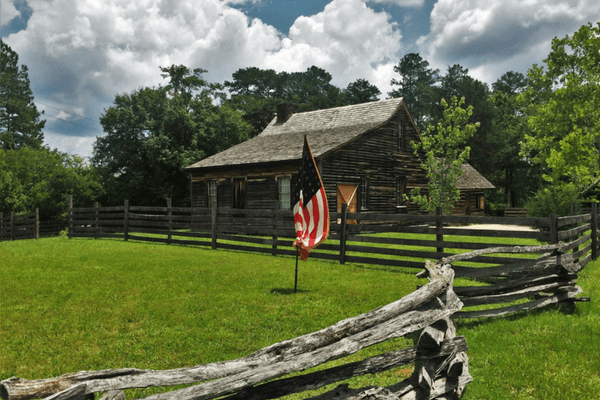 Image Credit: Bennett Place State Historic Site Facebook
Relive an epic moment in history at Bennett Place, the site of the largest troop surrender and the end of the Civil War in 1865. Here, General William T. Sherman accepted the surrender of the southern armies from General Johnson. The site includes a restored historic structure and hosts special historical events, balls and memorial ceremonies.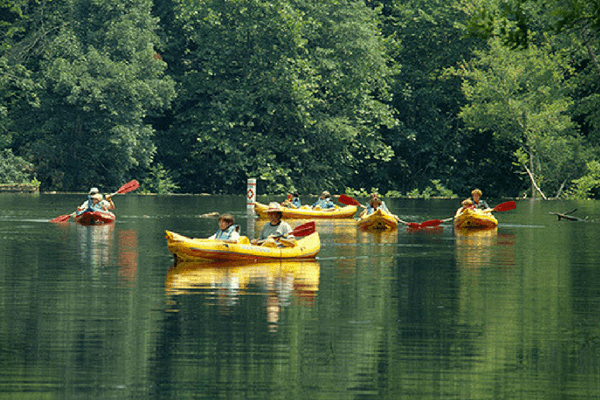 Image Credit: Durham, NC
Plan your next outdoor adventure along the iconic Eno River that flows through Durham, winding through picturesque hills and bluffs. Hike through the miles of trails and indigenous flora. Organize a canoeing, fishing, paddling or boating trip along the 33-mile river that can be accessed through five entry points. Guests can enjoy rock climbing, picnicking, swimming and overnight camping at the park's campsites.