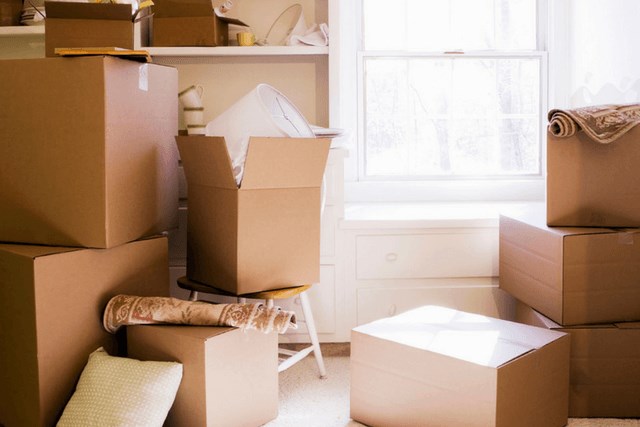 6 People You Need When You Move
Janice Nesbitt knows the stress that accompanies a big move. Even after the boxes are unpacked, the relocation journey continues as families acclimate to their new community. A seasoned real estate agent with Garman Homes, Janice recommends these six contacts to connect with before arrival to make the adjustment simpler and smoother.
1. Schools: Local schools, like those surrounding the Briar Chapel community, offer tours and meet-and-greets to potential students and their families. If possible, visit them before moving to ease the transition for your child.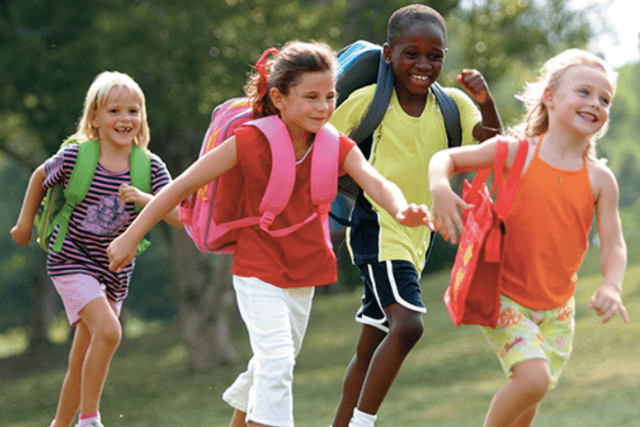 2. Vets: For your four-legged children, it's important to transfer their records to the local vet in your new community before their next check-up.
3. Utility Companies: You don't want to arrive to a home that lacks water and electricity. Be sure to transfer your essential services well in advance. Also keep in mind other services you'll need to set up, like internet, cable, security systems and lawn care. Janice advises homebuyers to orchestrate these appointments within the same time frame to minimize the time taken away from work, school or settling into the new home. View the utility services offered to the Briar Chapel community on our relocation contact guide.
4. Insurance Companies: Do your research and determine whether your insurance plan is accepted by your new community's primary care physicians, dentists, pharmacists, optometrists and more. (Bonus! Briar Chapel's commercial center Veranda offers them all.)
5. Homeowners Association: These neighborhood supervisors manage most residential operations (think: garbage collection, park and pool maintenance, etc.). Reach out to the Briar Chapel Community Association if you have questions about or experience issues in the community.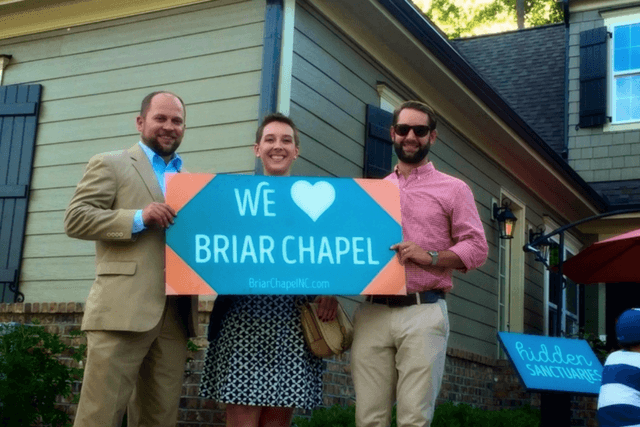 6. Local DMV: Unfortunately, moving out of state means registering your vehicles within 30 days. Locate the most local office using the DMV office finder. Plan your visit so you have enough time to wait through the lines and take any necessary tests.
And let's not forget your real estate agent, like Janice, who is your indispensable guide during the entire moving process! Agents represent the wide variety of homebuilders in Briar Chapel, all of which may be found on our homebuilders site.
Are you or someone you know making the move? Reference our complete relocation contact list to easily, comfortably settle into life at Briar Chapel.