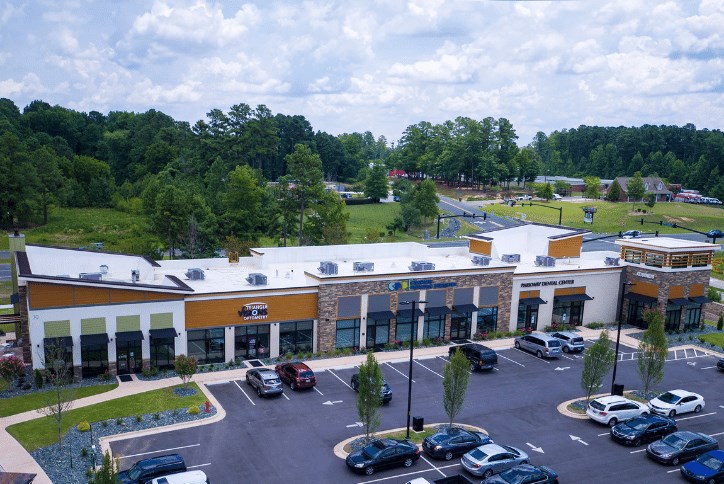 6 (Big) Reasons to Live in Briar Chapel
At Briar Chapel, good things come easy. Our community provides access to anything and everything you might be searching for - cultural opportunities, retail and dining, world-class healthcare and best of all, your loved ones!
Convenience makes the heart grow fonder, you know.

Cultural and Convenient
Quick access to life around the Triangle? Count us in! Living in the heart of North Carolina provides bundles of exciting activities at your disposal. Find fresh, locally grown produce at the Raleigh Farmers Market, appreciate the beautiful flora at the North Carolina Botanical Garden or simply stroll through downtown Chapel Hill. Make sure to check out the colorful and breathtaking murals while you're there.
If you're not ready for the in-person activities just yet, experience local culture virtually through these events organized by Chapel Hill's Ackland Art Museum.
Hoping for some more at-home activity inspiration? Here are a few suggestions!

Eat This Up!
Listen up, foodies! Living near the Triangle comes with the delicious perk of one-of-a-kind restaurants in Raleigh, Chapel Hill or Durham -- for a nice dinner or quick takeout. Make the short commute to downtown Chapel Hill for chicken and biscuits at Time-Out or enjoy farm-to-table fine dining at Elaine's on Franklin. Embrace history and scrumptious food at the Carolina Coffee Shop, North Carolina's oldest restaurant. Have an irresistible sweet tooth? If you're feeling a drive to Raleigh or Durham, check out this list of delightful dessert diners.
Craving food from one of our restaurants located on-site at Briar Chapel's Veranda? Bite into a burger at the Town Hall or nosh on some flavorful Latin American food at O'Ya Cantina. Outdoor dining is available.

All About Outdoor Activities
Time to lace up your tennis shoes! Chapel Hill is filled to the brim with hiking spots, pristine parks and precious picnic spots, all just a short drive from Briar Chapel. If biking is your thing, the Riverwalk is a local favorite for a pleasant ride along the Eno River. If you'd rather explore on your feet, the Occoneechee Mountain State Natural Area or the Carolina North Forest offer wildlife and walking trails waiting to be discovered. If you'd like to explore by kayak or boat, spend the day out on Jordan Lake - a short drive from Briar Chapel!
Ready for a day trip to Raleigh?  Lake Johnson Park offers an opportunity for an afternoon walking adventure and a picturesque picnic venue.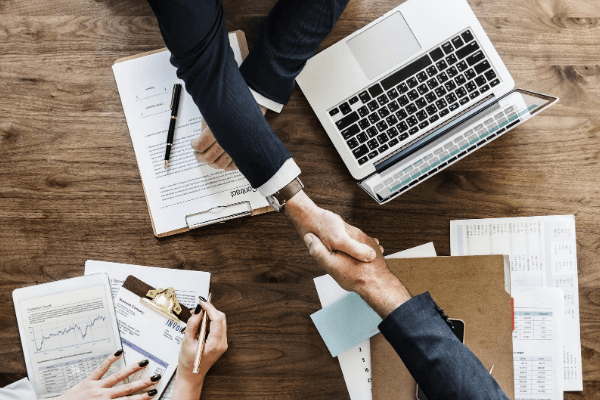 Commercial and Career Opportunities? C'mon! 
Residents of Briar Chapel reap the benefits of proximity to major employment hubs like downtown Raleigh, Durham, Research Triangle Park and other big name employers. Chapel Hill residents have the highest overall income when compared to Durham and Raleigh.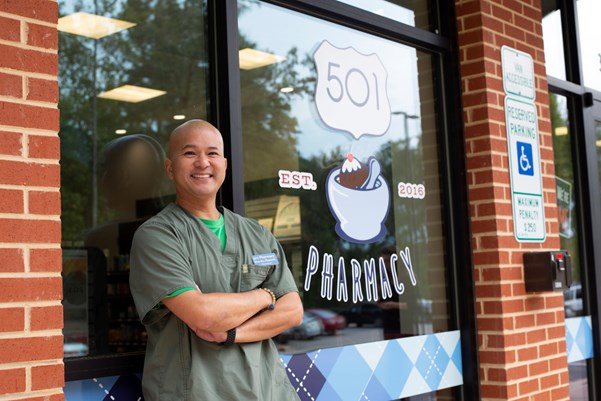 Healthy, Happy and Close to Home
Immediate access to health and medical care is important. At Briar Chapel, world-renowned facilities such as UNC Medical Center and Duke University Hospital are only a short commute away. In addition, the Veranda offers on-site healthcare essentials from the 501 Pharmacy to Carolina Convenient Care.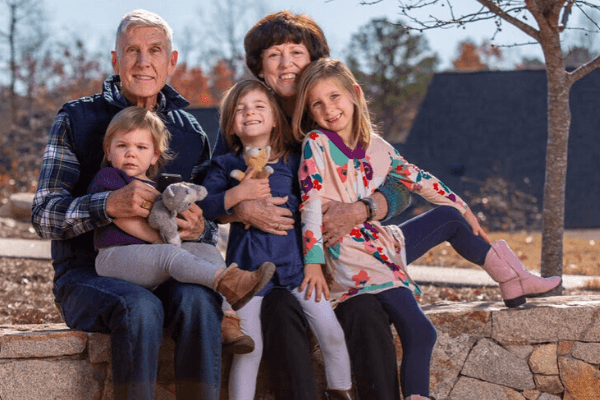 Family & Grandkids
The best part of any home is the people with whom you share it. Families of all ages call Briar Chapel home, and our community remains a growing haven for many multi-generational families.
Imagine: grandchildren riding their bikes over for an afternoon play date or an impromptu family dinner on the back patio. Living near the people you love most is no wild card play. It sounds like domestic bliss to us.
Curious about our multi-generational families? Read about why they love Briar Chapel here!
---
Located in Chapel Hill, North Carolina, Briar Chapel offers new homes from the $300,000s. Explore Briar Chapel's resort-style amenities, parks, trails, shopping and on-site schools, a community that has been named Best Neighborhood in Chapel Hill for five years running!