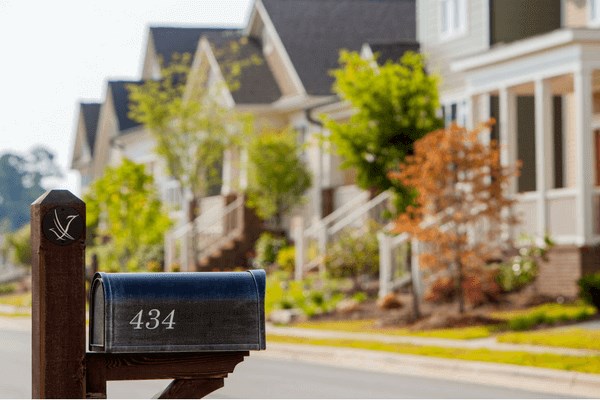 A Realtor's Guide to Briar Chapel
As one of the largest master-planned communities in the Triangle, Briar Chapel holds a treasure trove of innovative, well-designed homes from a team of award-winning builders.
But Briar Chapel is so much more than party-worthy front porches and eye-catching kitchens. With 20 parks, 900 acres of open space and a host of resident events, Briar Chapel offers the connected, active lifestyle that homebuyers crave.
The top-selling real estate agents in Briar Chapel have a strategy to leverage these attractors to secure home sales. We're sharing these savvy tips to help happy clients find their fit in a master-planned community.
Start at the information center. Rather than tackle 1,600 acres of home sites, parks and amenities off the bat, leverage one of Briar Chapel's strongest realtor resources. Conveniently located near the entrance, our information center provides realtor-specific materials, maps, a resident newsletter and a concise community overview. Fully trained staff can unveil the tips and tricks to navigate Briar Chapel, answer questions, explain the lifestyle and provide a game plan to explore the community.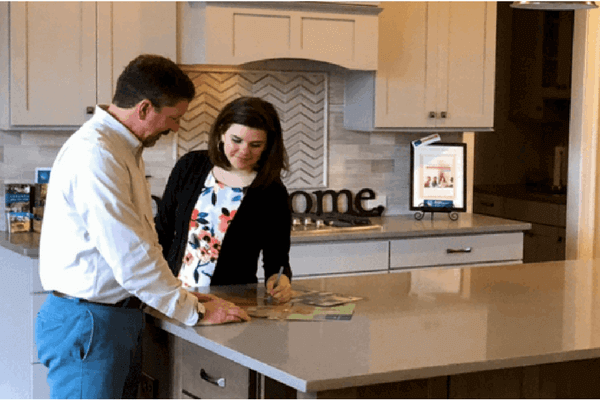 Experience the lifestyle. Briar Chapel offers much more than a standard neighborhood marked by cookie-cutter yard. As a sustainable, master-planned community, Briar Chapel integrates its layout directly into nature. The intentional design carefully nestles streets and home sites around the existing landscape, creating a rejuvenating atmosphere where residents can relax and recharge.

We invite you to be a "resident for the afternoon;" stroll the trails, bring Fido to play in the dog park, swing in our hammock park or lunch in Veranda. You'll experience for yourself and be able to articulate the magic that draws residents to our community.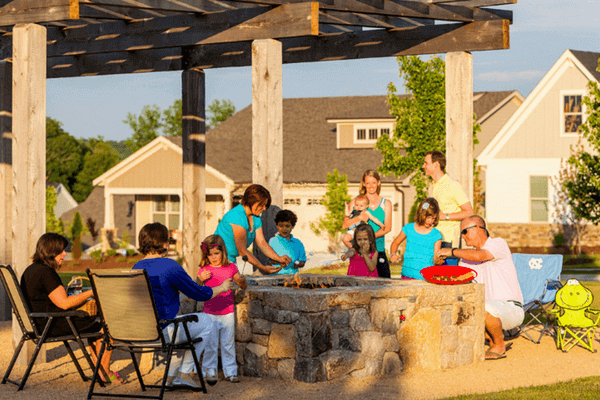 Find fresh ideas from fresh products. Our most successful agents stay updated on the newest products, floor plans and phases debuting in Briar Chapel. Since our offerings are constantly growing, these agents can be some of the first to preview (and sell!) the products when they hit the market. Stay in touch with on-site builder agents for the latest announcements!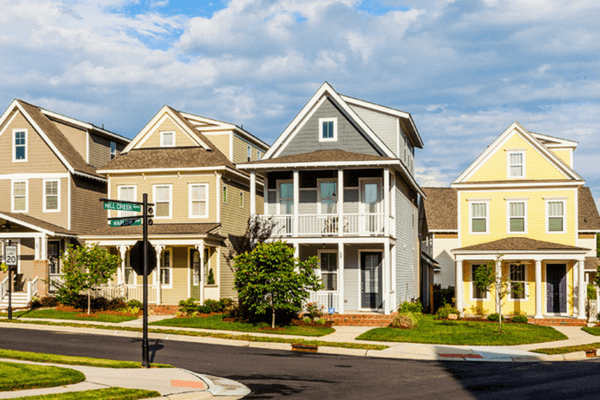 Build relationships with on-site builder agents. While the Briar Chapel information center provides an overarching view of the community, each builder hosts an on-site agent in their model homes. These agents offer a wealth of expertise to explain their products, provide tips on upcoming offerings and create a smooth, seamless selling process.

"Take an afternoon to tour the builder models and personally meet each on-site agent," advised Janice Nesbitt, the on-site agent for Garman Homes in Briar Chapel. "Our job is to work as a team with you to find the perfect home for your client."

Successful real estate agents invest the time to forge a relationship with builder contacts and utilize their knowledge during the sales cycle.


Move to the head of the class by learning our schools. One of Briar Chapel's shining selling points is the area's strong academic offerings – two of which are located on-site. Woods Charter School, for example, boasts some of the top SAT scores in the state and ranks as one of the top US high schools according to US News & World Report and The Washington Post. The Briar Chapel website provides helpful data for prospective buyers. And savvy agents often help home buyers schedule a school tour to seal the deal. 


Unveil the lifestyle. Our top-selling agents provide prospects with a direct line to experience Briar Chapel's hallmark lifestyle. The resident newsletter, available at our information center, offers a glimpse of opportunities for social connection, from mom meet-ups, run clubs and poker groups to Music in the Meadow, our outdoor summer concert series.

Janice encourages real estate agents to "Give your clients the experience of living in a master-planned community, too. Take them to lunch at Veranda, tour the parks with them and wait to meet the builders on another day. You're selling the neighborhood."

Homebuyers can easily visualize themselves tapping into a ready-made community. Encourage prospects to sign up for Resident for a Day; this program invites prospects to experience Briar Chapel first-hand with our back-stage pass to the pool, trails and parks, amenities and any on-site events that day.




Get a view of Veranda. Veranda, our on-site dining and retail center, offers a host of stores, medical care, day care, restaurants and services. Our strongest real estate agents leverage this area as a selling point, emphasizing its easy convenience. Many often treat their clients to lunch at one of the four local eateries!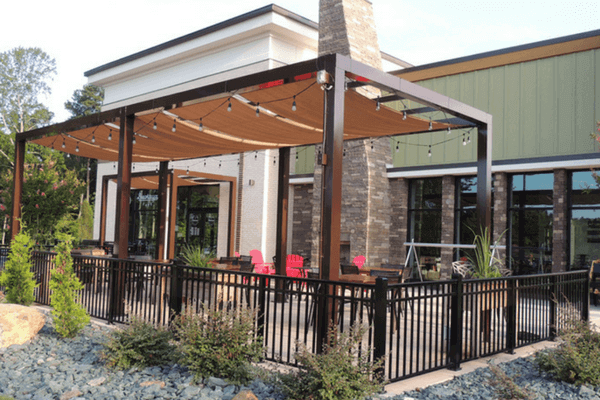 Tap into our relocation resources. Briar Chapel touts a ready-made support system for homebuyers during relocation. Connect with our information center staff to maximize tools we have developed, such as relationships with local hotels and extended-stay options.


Feel the Briar Chapel Realtor Love. Explore the appreciation program we have for our realtors.
 
Reach out to our Briar Chapel staff to schedule your appointment, or stop by when you're ready to kick off your next sale!