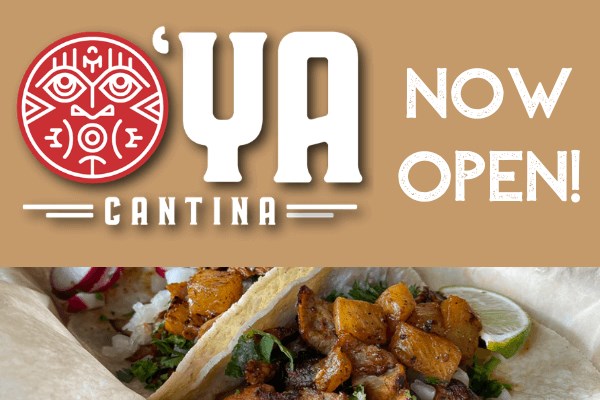 O'Ya Cantina Now Open in Briar Chapel
Your taste buds have been waiting for this! O'Ya Cantina, the new restaurant from the founders of Town Hall Burger & Beer, is now open in Briar Chapel's Veranda for takeout orders.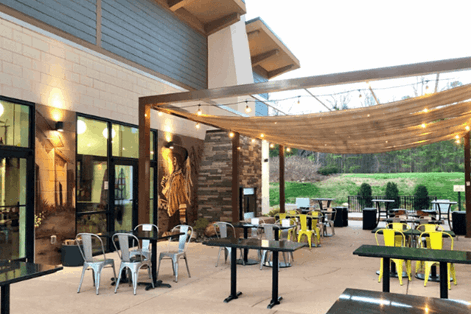 O'Ya Cantina serves authentic Latin American and Spain-inspired dishes filled with flavorful ingredients. Guests can choose a delectable dish from the expansive list of historic recipes, such as tacos, ceviche and tamales, to satisfy their appetites. Although guests can't experience the ambiance of the restaurant just yet, the bold flavors and delicious Latin cuisine are guaranteed to keep you coming back for more.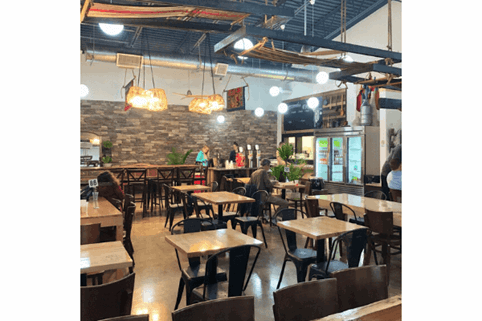 "We are excited to offer alternative eating options to our neighborhood while providing opportunities to keep our people at work," said Dave Sadeghi, owner and founder of O'Ya. "We are following all safety practices required and can't wait to serve you!"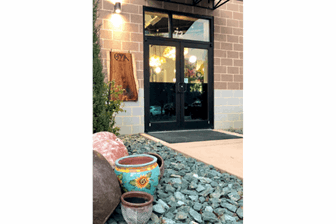 O'Ya is open Monday– Sunday from 4 – 8 p.m. To peruse its mouth-watering cuisine and place an order, visit O'Ya's website or call the restaurant at (984) 999-4129.