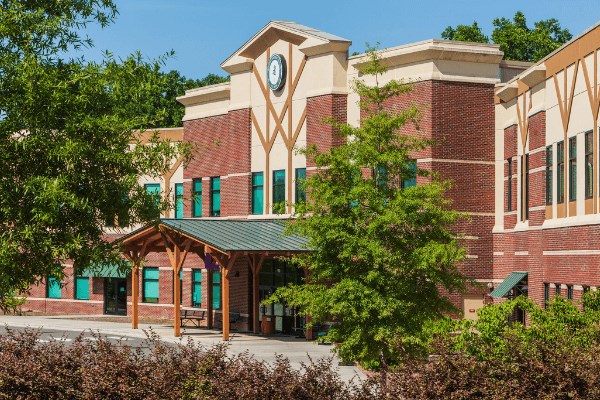 Woods Charter Tops the Charts
Bring out the balloons and cake (or in this case, ice cream)! We're excited to celebrate one of our own schools at Briar Chapel.
Woods Charter, our on-site public charter school, just landed another national accolade. According to the recent report released by the U.S. News & World Report, Woods Charter is ranked as the #5 best high school in North Carolina. And it's no secret as to why!
Here are just a few of the bright spots that make Woods Charter distinct!
More than a 95 percent graduation rate
Ranked "top ten" on SAT scores in NC
Ranked among the top US high schools by US News & World Report and The Washington Post
NC Honor School of Excellence
More than 12 Advanced Placement courses
Greater than 90 percent acceptance to four-year colleges/universities
Personalized college counseling assistance
Free tuition
To celebrate, Briar Chapel sent a little gift to the wonderful teachers and outstanding students at Woods Charter. Who doesn't want a taste of delicious ice cream in the heat of summer?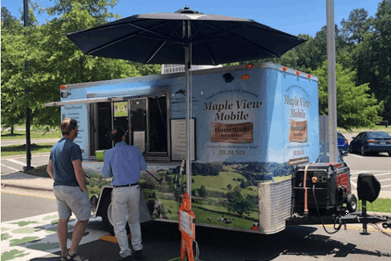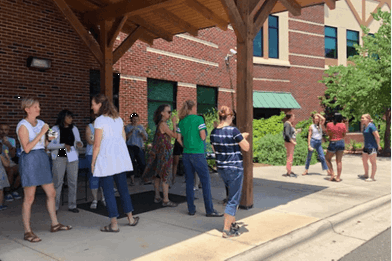 Congratulations to our educators, administration and students at Woods Charter! We're proud to be a part of your community!