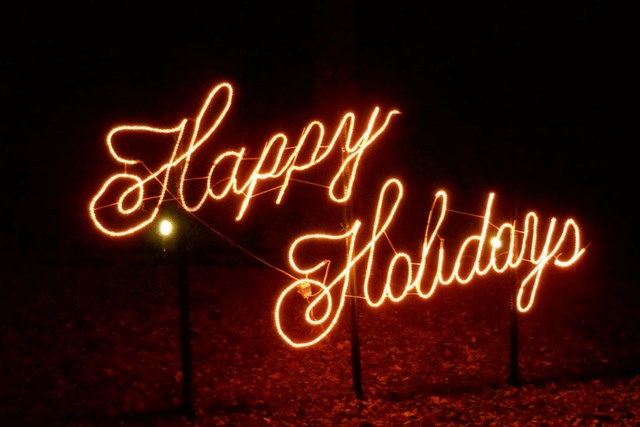 Bringing the "Happy" into the Holidays
The holiday season is meant to be a time filled with tasty food, loving company and memorable moments. Between shopping for gifts, hosting guests, visiting relatives and attending 1,001 soirees, however, it's easy to become quickly overwhelmed. In order to make the "Happy Holidays" trope ring true, take the time to nurture your mental health. Briar Chapel offers a wealth of accessible resources to practice mindfulness, so that you enjoy this holiday season rather than become swamped by it.
Be Active, Be Happy
The scientific consensus rules that physical activity is an easy, effective tool to lift spirits. Exercise pumps blood to your brain, which stimulates activity in your nerve cells, strengthens your memory and boosts your mental clarity. The release of endorphins and serotonin that comes from exercise also aids in improving your mood.
Briar Chapel's 24-mile trail system and 20 community parks provide ample space to walk, run, bicycle or skate outdoors. You can breathe in the crisp autumn air and view the colorful trees instead of your computer screen for a while. Go solo for your own personal space, or join Briar Chapel residents in the Walking Group that meets Wednesday and Saturday mornings.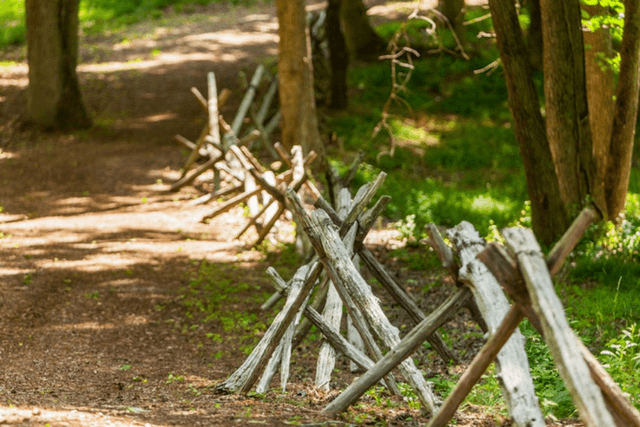 Socialize to Build Connections
Exercise and socialization often go hand in hand. The Briar Chapel Clubhouse hosts an abundance of active events for residents. Be transported to Latin America in Zumba classes, stretch away the stress in yoga sessions or practice your concentration in Tae Kwon Do courses. Divert your mental energy in a fun game of canasta, poker or pinochle, all of which are regularly hosted at the Club. Check out the full community calendar to find the perfect activities for you. Socialization can build a reliable, caring support system that will be there when you need to talk through stress or unwind after a long day.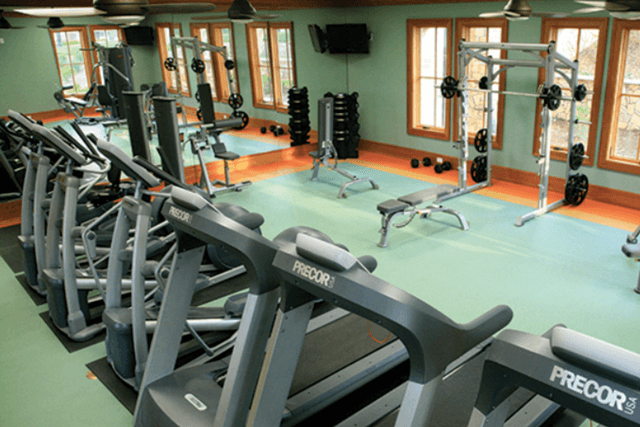 Nourishing your mental health can reorient the holiday season as more joyous and less stressful. Visit Briar Chapel's community calendar and take a walk so that when the "Happy Holidays" wishes begin pouring in, you'll be able to agree with them wholeheartedly.