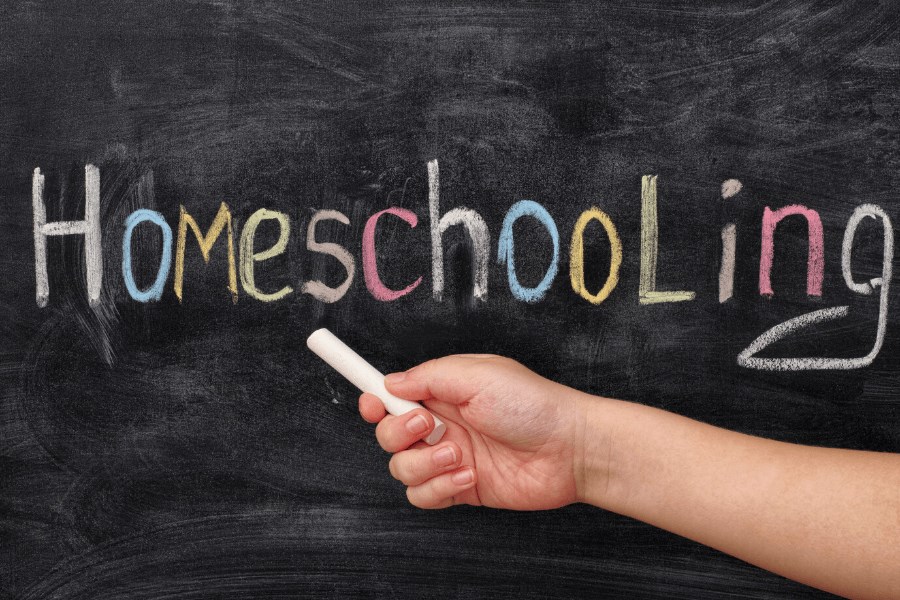 Homeschooling Success
Have you suddenly found yourself homeschooling your kids for the first time? This is a transition period for both parents and children, but you don't have to do it alone! There are several resources to help you successfully make the switch from in-school learning to homeschooling.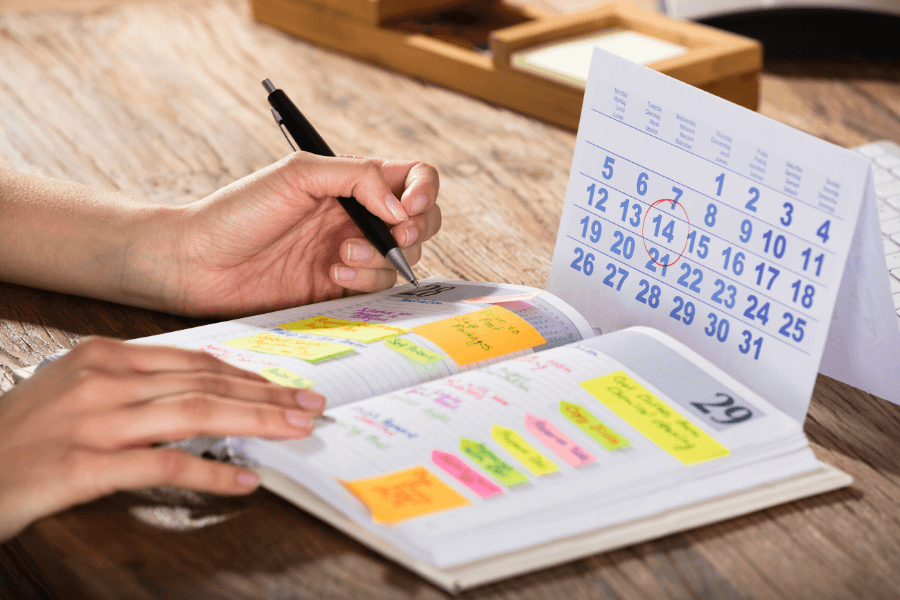 Create a Set Schedule
Collaborate with your kids to decide on what schoolwork they will be doing during the day. Make sure to set specific time blocks for each subject so the kids will have a day similarly formatted to their familiar school schedule. Schedule time for breakfast and lunch on the day's agenda, along with regular breaks. More information on schedules, along with examples, can be found in this article by Huffington Post.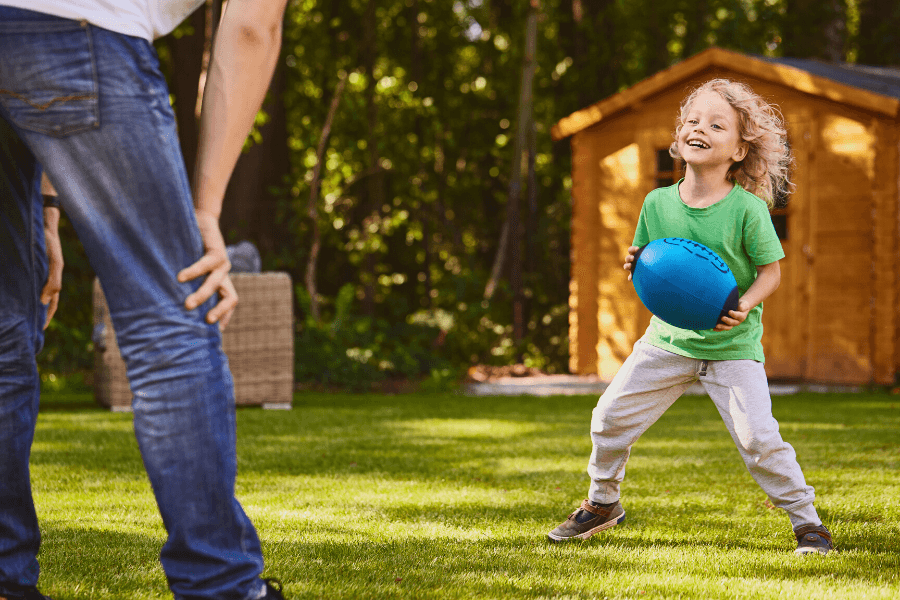 Designate Free Time (and Recess!)
Allow the kids to do any activity they want for at least 30 minutes of the day during regular schooltime hours. Similarly to recess, this time will allow them to release pent-up energy and focus on schoolwork after the break. In addition to playtime, add short breaks in between lessons so the kids don't get burned out from working for consecutive hours. 
In addition, schedule recess into your day, utilizing one of Briar Chapel's 20+ parks. Try a game of catch in Boulder Park, relay races in Great Meadow or a walk on our miles of trails!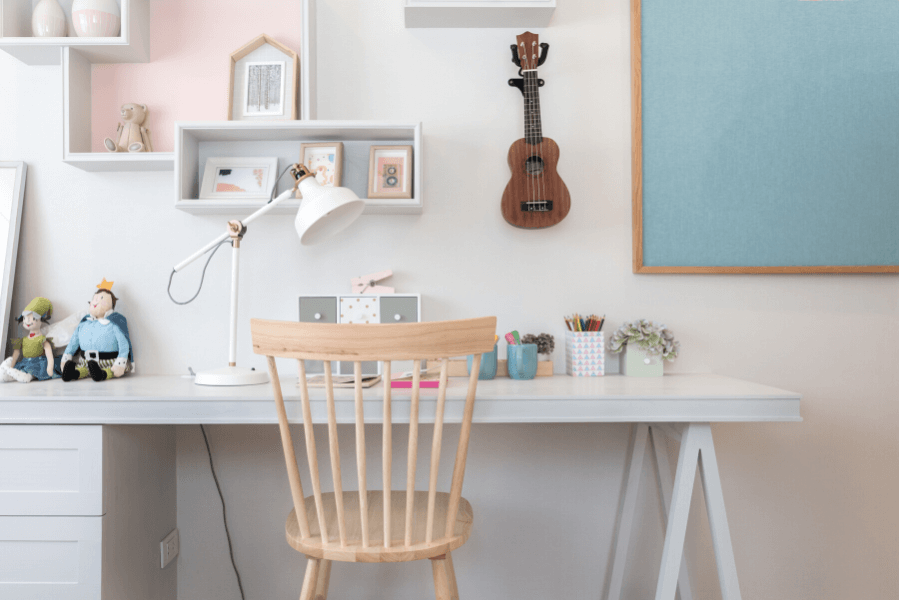 Create a Learning Environment 
Carve out a space that the kids will use every day only for schoolwork. It's easy to get distracted at home, so setting up a "school" area in your house will help minimize interruptions. Find out what works best for your child's learning style and try to accommodate them. Do they need a simplistic, clutter-free view? Multiple surfaces? Interactive items within reach? Whatever space you have can be transformed into a work area, whether it's a spare bedroom, a desk in an office or even a spot at the dining room table.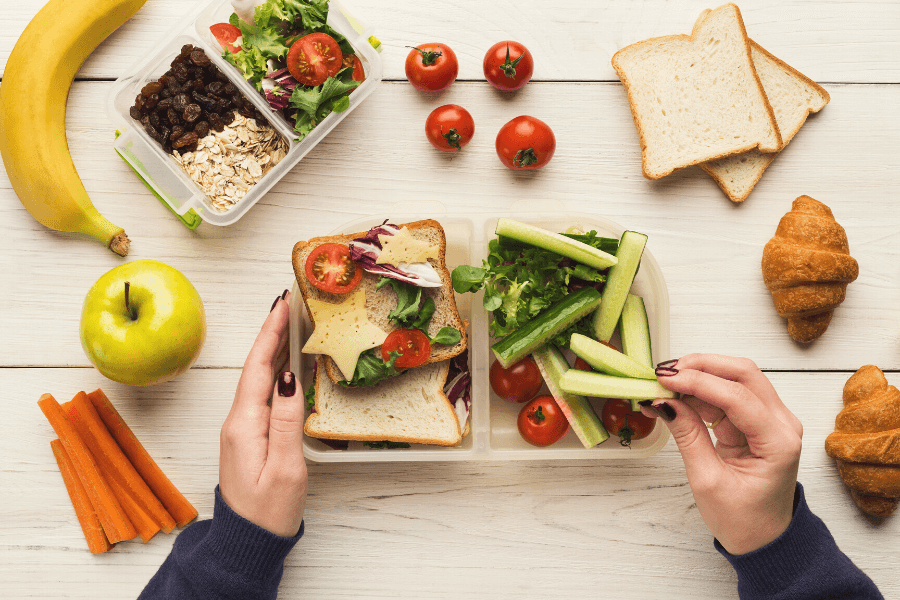 Stock Up on Healthy Snacks
Food that is high in vitamins, nutrients and good fats can aid brain development in children while also increasing focus. Nuts, fruit and yogurt are just a few snacks that are not only delicious but also nutritious. Check out Healthline's list of healthy snacks as well as Pinterest, which offers everything from silly recipes to allergen-friendly munchies.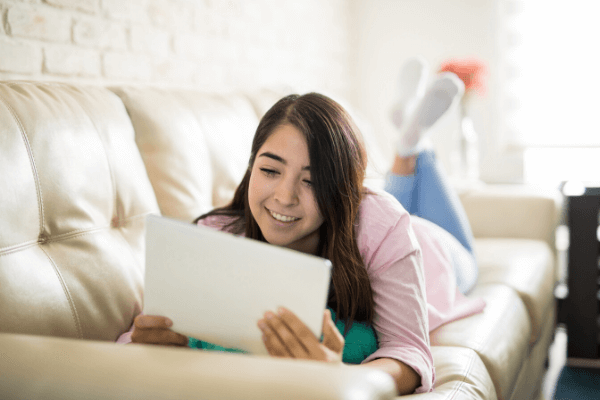 Plan Virtual Field Trips
Take your kids on a (virtual) adventure through the plethora of tours and digital experiences available online. Need a P.E. class? The Body Coach offers 30-minute P.E. sessions for students studying at home. What about art? The Kennedy Center provides "Lunch Doodles with Mo Willems," a daily session with a children's book author who offers an interactive drawing class for kids. In addition, here are a few virtual tours from Briar Chapel's HOA curated for your "family field trip."
Zoos and Aquariums:

Virtual Theme Parks:

Maximize Unconventional Learning Opportunities
Teach your kids things that go beyond regular school curriculum, like baking, laundry or riding a bike. Not only do the kids learn a new skill, but it also provides quality bonding time that you may not have had before. You can easily set aside 30 minutes a day in your kid's schedule to complete one of these activities. To make it more fun for the kids, ask them for ideas on what they'd like to learn!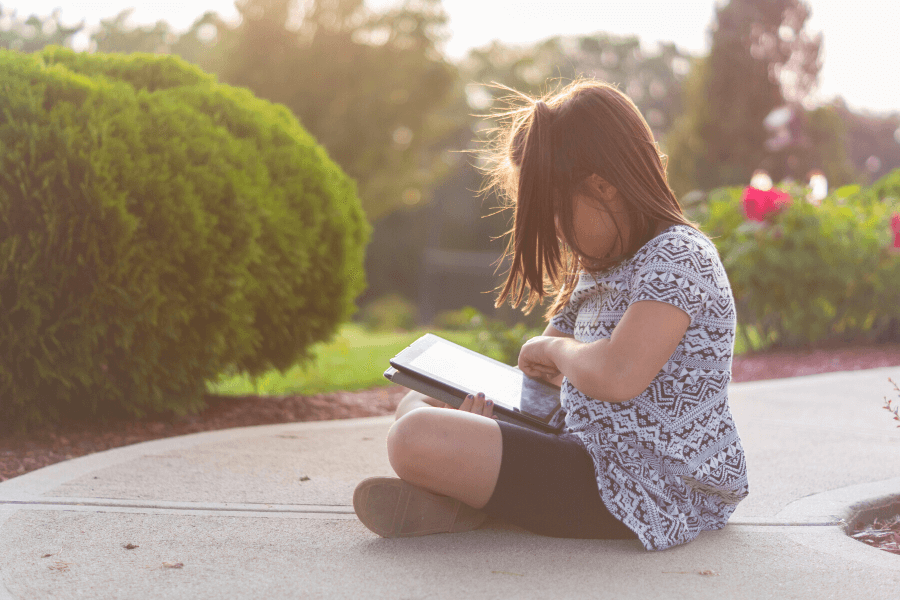 Set Up Virtual Playdates
Kids are used to seeing their friends five days a week, so the change to homeschooling can be a tough process for them. Set up playdates for the kids to chat and play with their friends virtually. Use tools like Zoom, FaceTime and Skype for the kids to have some face-to-face interaction. Seeing their friends should most definitely lift their spirits! 
Looking for fun things to do with your kids during free time? We've got you covered.