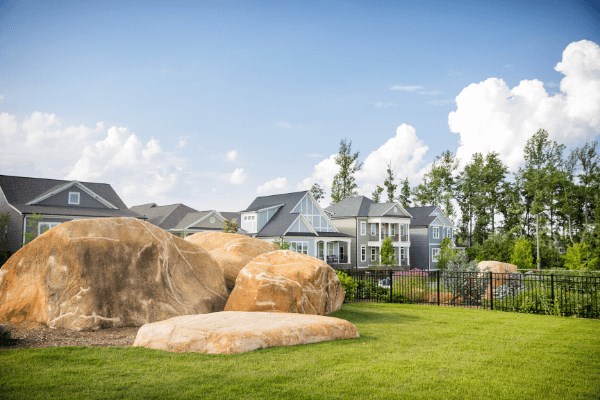 Plentiful Park Activities
Feeling cooped up in your house? Developing a touch of cabin fever? Visit our lush parks to clear your head, get fresh air and spend quality time with your family. Keep reading for the rundown of a few of our parks and fun activities suggestions to fill your afternoons!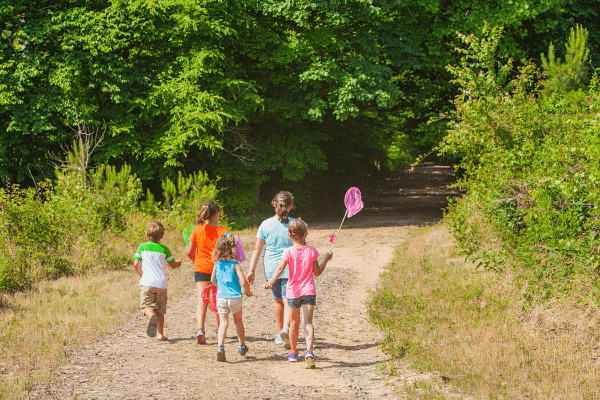 Trail System
Take your family out to enjoy Briar Chapel's 20+-mile trail system located right near your home. Explore the lush foliage surrounding the trails, revel in the tall trees and take in the refreshing aroma of nature. Kids in tow? Challenge them to collect rocks, race each other, see who can identify the most types of trees or play I Spy. Appalachian Mountain Club and Active for Life have more creative game ideas to keep the little ones engaged and moving on trails.
For those interested in mountain biking, Briar Chapel has more than 10 miles of 18-inch wide, single-track mountain biking trails used by the top Triangle riders and competitions.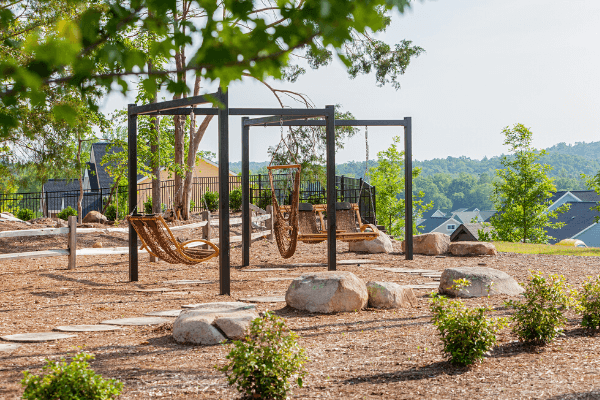 Discovery Park
Play pretend! Suit up the kids as archeologists while they hunt for fossils in the excavation dig area. This expansive outdoor space allows the whole family to partake in a variety of activities. Hide common household objects to create a scavenger hunt, get up before sunrise for morning yoga on the lawn or grab art supplies to paint the surrounding scenery or an abstract masterpiece.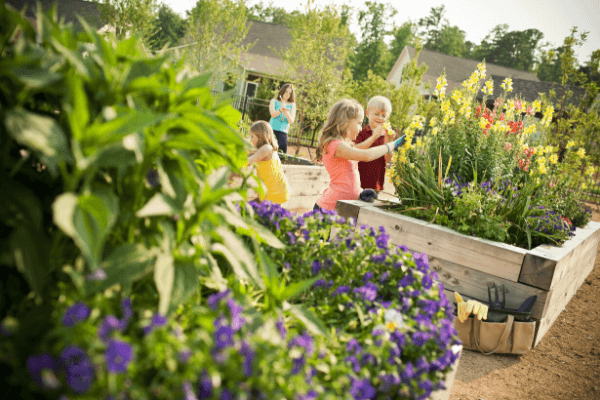 Briar Patch
Got a green thumb? Briar Patch is one of two community gardens, including Boulder Park Garden, where residents can plant, nourish and harvest flora throughout the year. Take a stroll through the garden to admire the growth or lend a hand to help the plants flourish!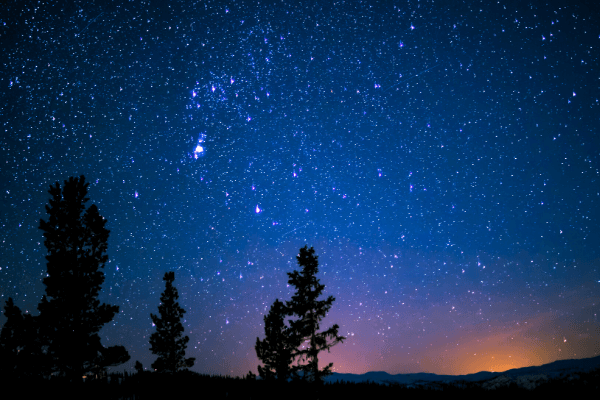 Constellation Park
The gorgeous view of the heavens is something you and your family won't want to miss. 
Pack your favorite blanket and head over to Constellation Park to see the wonderful night sky filled with dazzling stars. The viewing pads offer a clear vision of the celestial scape, while lush hedges provide a touch of privacy for a family late-night picnic. Apps such as Night Sky and SkyView help you identify stars and constellations at the touch of a button.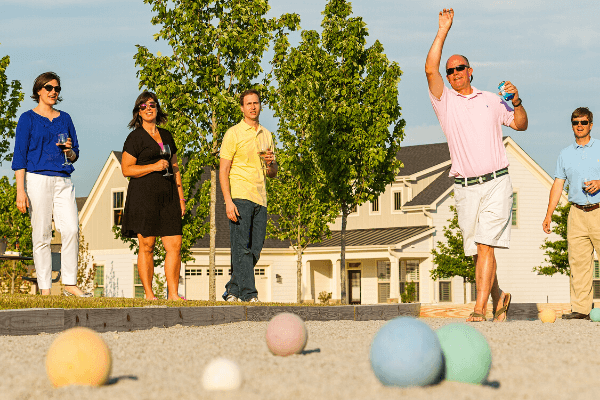 Boulder Park
With fire pits, bocce balls and horseshoe rings, your family will have endless ways to bond over friendly competition. And as summer peeks around the corner, warm weather presents the perfect opportunity to fire up the park's grill. While the burgers are charring, throw around a football, read the latest novel or simply put your feet up and enjoy the sunshine. At night, gather around the fire pit to roast gooey marshmallows and tell campfire stories or play charades.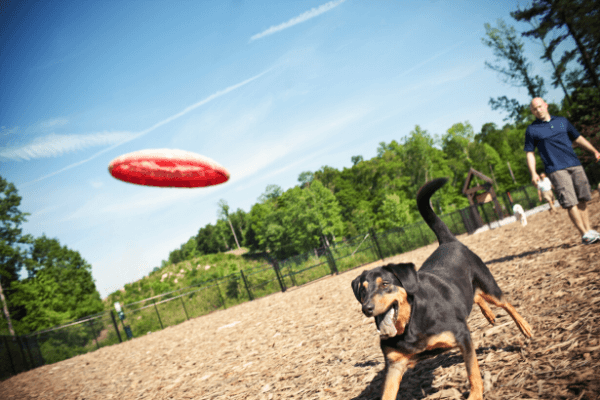 Bark Park
Your four-legged friend deserves some much-needed outdoor play time also! Bark Park is a fenced-in space where dogs can socialize, run around freely and catch a frisbee. The park even has its own pet station for all your dog cleaning needs.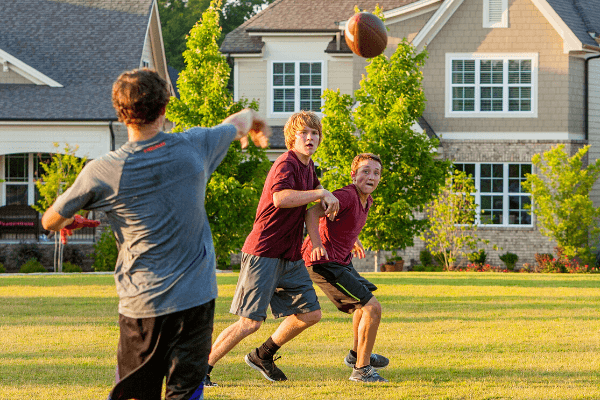 Briar Commons
Do your kids need to burn off a little excess energy? Craving space to exercise? The lawn area in Briar Commons is the place to go while still maintaining a safe distance from other families! Flying homemade kites, playing tag and throwing a frisbee or ball are some ideas of how to get your family out of the house and into the fresh air. You could also play traditional games including Duck, Duck, Goose and Simon Says or lawn games like croquet, bowling and horseshoes. 
BONUS: For an outdoor exercise routine, try this workout from Briar Chapel resident, Amy Rosso.
Having trouble thinking of ways to stay active at home? Check out our ideas!