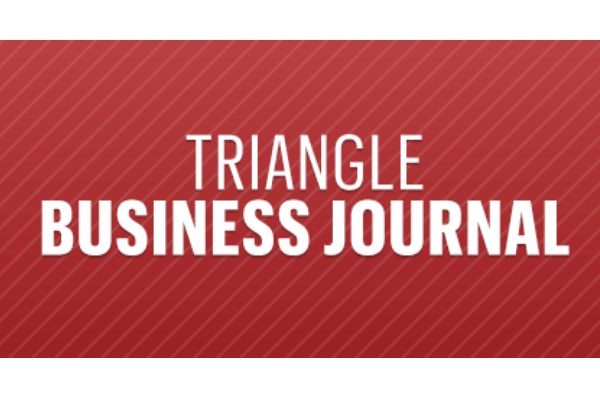 Triangle Business Journal Features Briar Chapel's New Apartments
On December 5, 2019, we announced our newest additional to our growing, vibrant community. Blue Heron Asset Management will be launching gorgeous, high-end apartments at Briar Chapel, complete with an amenity center and oh-so-picturesque interiors. As one of the first major apartment complexes of this type on 15-501, Briar Chapel's project caught the eye of the Triangle Business Journal, which shared the details of the coming development.
Read the full article in the Triangle Business Journal!