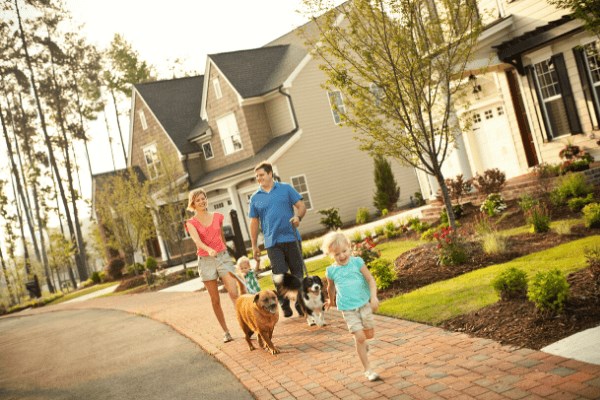 9 Ways to Stay Active at Home
It's often hard to find the motivation to exercise at home. Fortunately, we've curated our top 9 fitness tips just for you. Take advantage of these easy, fun ways to use the space in and around your home that will get you off the couch and get your heart rate pumping!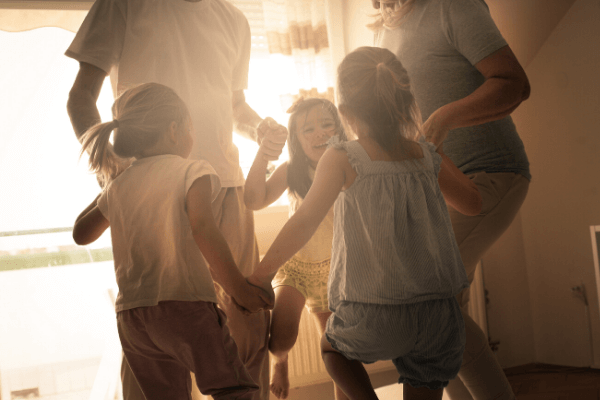 Dance Party
Pump up the music! Use your signature dance moves or brush up on new ones with dancing tutorials on YouTube or TikTok. Dancing games like Just Dance are fun to follow along with the kids. Make it a competition! Whoever has the best dancing skills or the highest game score wins a prize.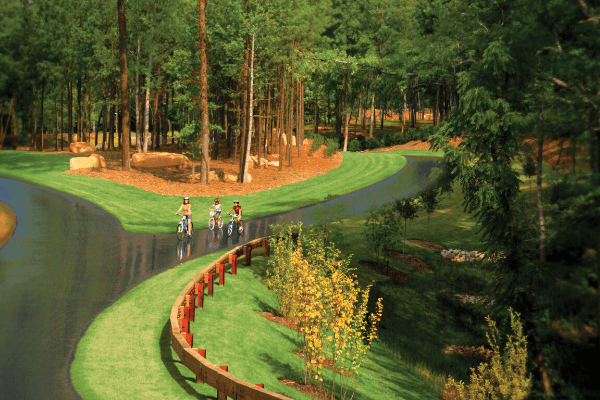 Family Bike Ride
Strap on your helmet, and take your family on a ride through part of Briar Chapel's 20+-mile trail system or for a leisurely ride around the neighborhood. Spice it up with a safe race between the kids (and the lucky winner doesn't have to do chores for the night). Bikes of all kinds can be bought at REI, Bicycle Warehouse and Nashbar.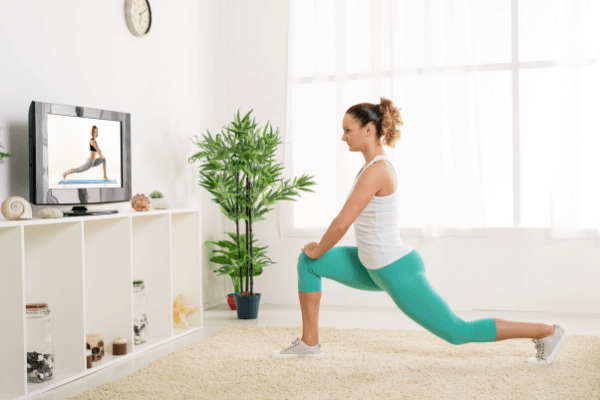 Virtual Exercise Videos
PopSugar Fitness is a go-to free resource for online workouts with more than 100 cardio, stretching, dancing and kickboxing videos. Many franchised gyms offer free or member-only online fitness videos online. Planet Fitness, for example, currently has more than 20 videos on its YouTube channel for the public to enjoy, along with a member-only app that offers additional exclusive workouts. Crunch Fitness touts a wide bevy of online classes for members and a 45-day free trial for non-members.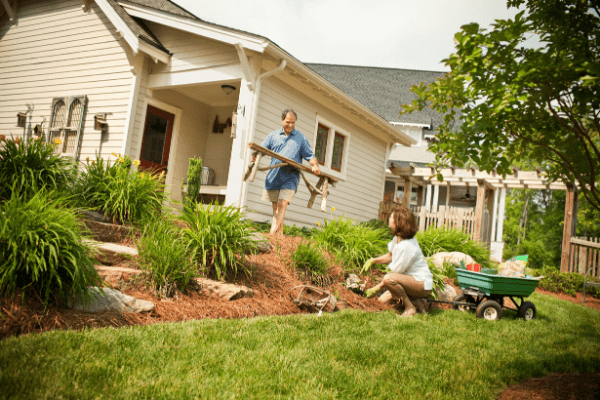 Gardening
Maximize the spring temperatures to revamp your favorite flower bed or refresh your mulch. Consider planting a vegetable plot to supplement your home-cooked dinner menus. Fresh air + movement + fresh produce = win all around. HGTV and Country Living have lots of tips for all of your gardening needs.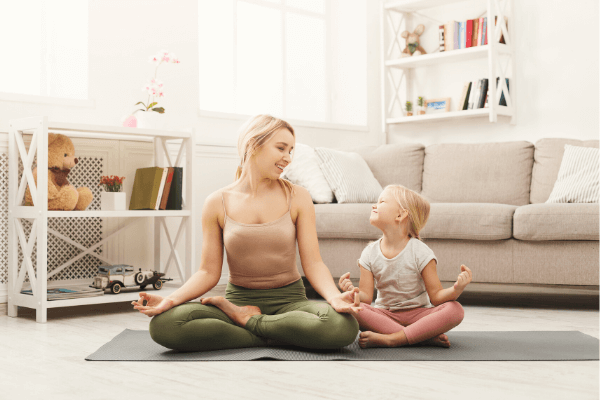 Yoga
Create your own zen-ful haven in your living room with a simple mat and blocks. Complete the look with stylish yoga-wear available online at Lululemon. Whether you're just starting out or a seasoned yogi, Yoga With Adriene offers hundreds of free, full-length yoga sessions that can help with chronic pain and aid weight loss. Yoga Journal provides quality resources for all stages with opportunities to practice poses, follow meditation and participate in free online workshops.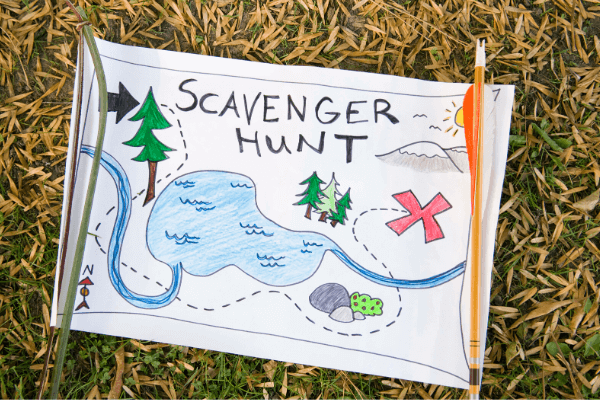 Scavenger Hunt
Add a little speed to this family favorite game with a time limit! Have everyone hide items around the house and the backyard. Whoever finds the most items that they didn't hide in 15 minutes wins the game. The shorter the time, the faster everyone will dash, burning more calories and increasing heart rate. Hide one special item, and whoever finds it gets to choose dinner and dessert for the next day!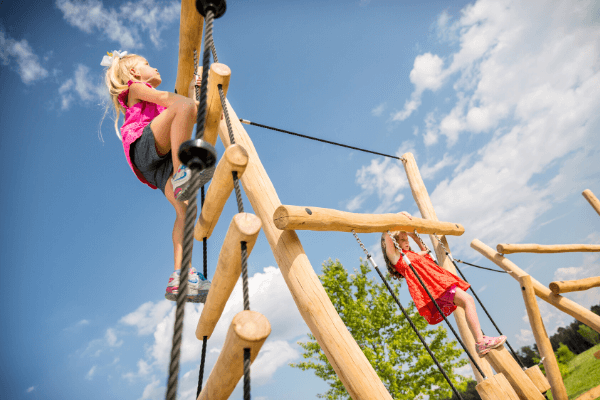 Obstacle Course
Move around furniture and toys (while still staying safe, of course) to transform your home into an obstacle course. Challenge the kids to crawl under a row of chairs, throw a beanbag into a laundry basket or balance a book on their heads. Have a sweet treat waiting at the end to celebrate the successful victor. Go to FamilyEducation for more fun obstacle course ideas.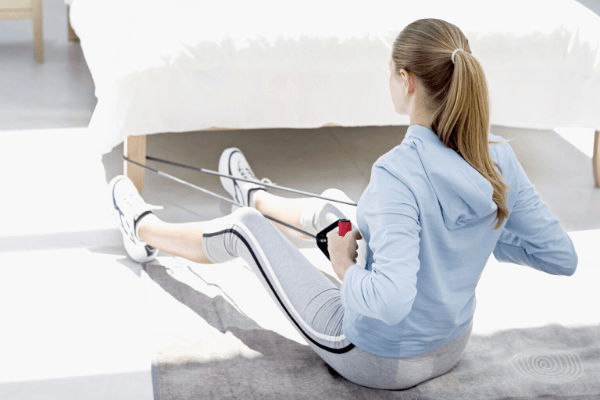 Strength Training
Minimal, inexpensive equipment, such as resistance bands, small dumbbells and a stability ball, can be purchased at Walmart, Amazon or Dick's Sporting Goods for at-home strength training. Get creative! Repurpose household items like detergent, water bottles and furniture to substitute for weights if you don't have any. Fitness Instagram accounts, such as @DogPound and @WhitneyySimmons, provide several strength training workouts to follow easily at home. Apps like Fitbod and Centr offer free trials where you can access workouts before you decide if you'd like a paid subscription.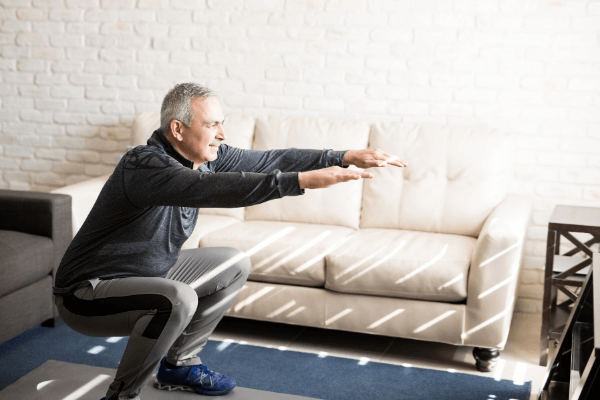 Active T.V. Time
To use your television time more effectively, tackle bodyweight exercises during commercial breaks or after the end of every episode. Squats, crunches, jumping jacks and pushups work your whole body. Complete 10 of each during your breaks and repeat until the show returns. You'll have finished a full workout by the time you're done watching T.V.!  
Looking to be more productive while working at home? Check out our tips to create a productive home office!