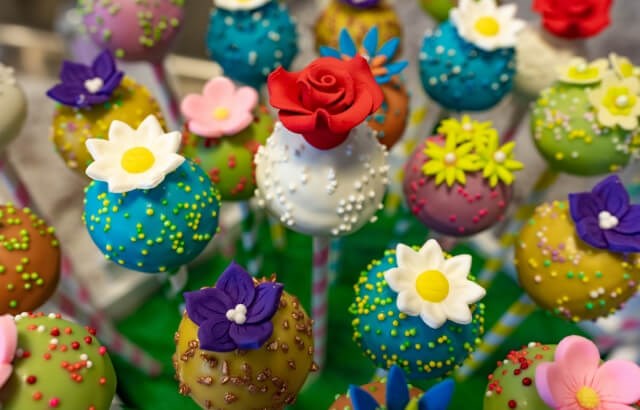 Spring 2020 Open House Tour
It's finally here! Stop by Briar Chapel's Spring Open House Tour on March 7, 2020 from 2-5 p.m.!
Enjoy special food and drinks at each of the five beautifully built model homes made by our award-winning builders. After viewing the homes, enjoy complimentary live music and delicious food and beverages. Start your tour at the information kiosk, and let the fun begin!
While you're here, check out these top features in each of our five model homes. (And of course, if a house nabs your attention, take a virtual tour before your official visit.)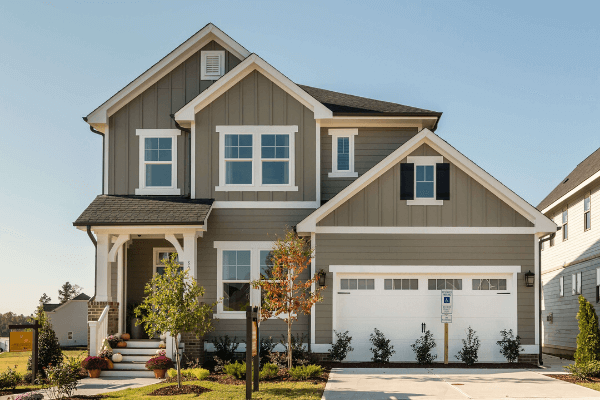 Luxurious Lighting: The Formosa features beautiful light fixtures that illuminate the kitchen and dining room areas while accenting the dazzling honeycomb-shaped backsplash.
Entry Extravaganza: A cozy owner's entry space where you can store belongings is located right off of the kitchen for easy access.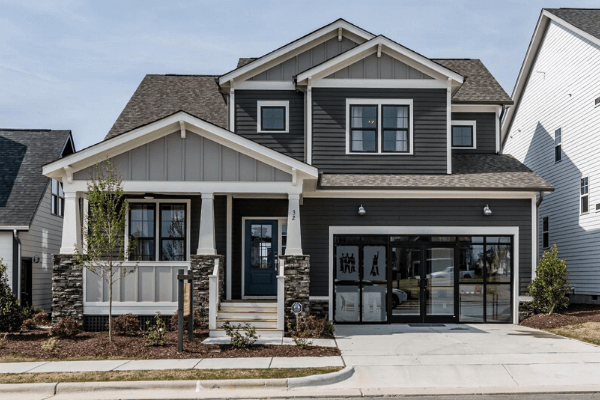 Dazzling Details: The Accent contains many distinctive details, such as eye-catching feature walls, gold bathroom finishes and bold backsplash tiling, to make this home stand out.
Nifty Barn Door Nook: One of the bedrooms features two sliding barn doors that separate to reveal a relaxing alcove with ceiling-high windows.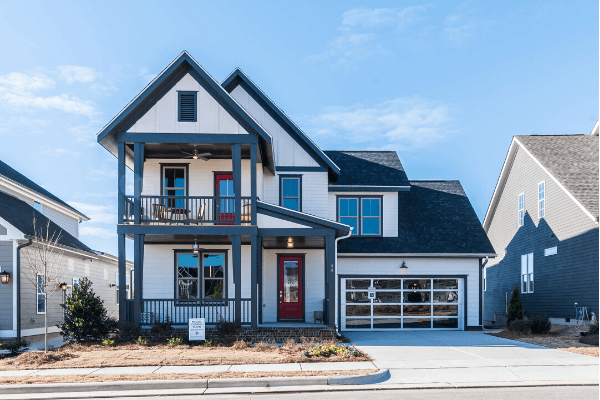 A Big Bonus: The Ashburn comes with a spacious bonus room that can be used for a game room, workout area or even a spare bedroom.
Panache Porch: Residents can enjoy the weather all year round in the vast screened in porch area.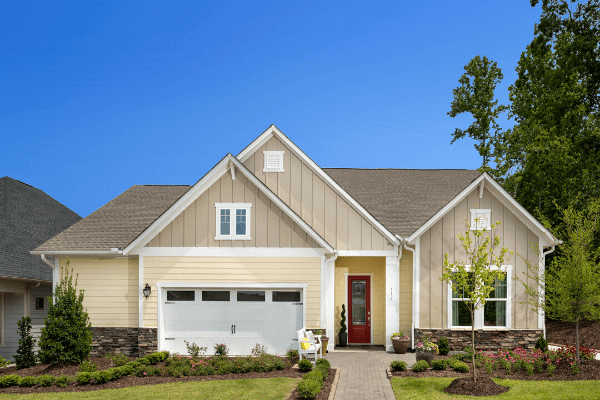 Coveted Master Closet: The Harwin's enormous master bedroom closet showcases Hollywood-style shelving and chic dresser drawer space.
Picturesque Patio: The patio and its stylish stone fireplace provide a stunning view of the expansive backyard.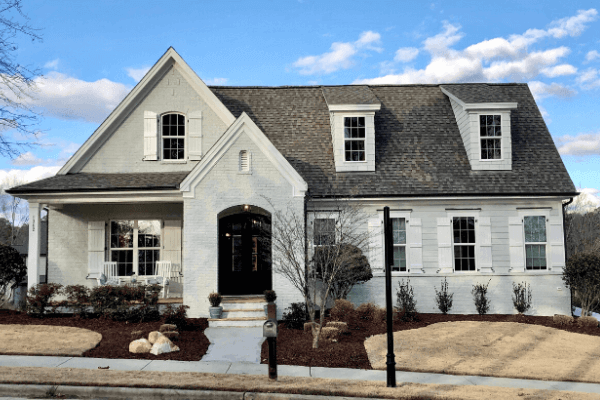 Plentiful Plants: The front yard contains lush landscaping lining the exterior of the house that will bloom beautifully in the spring and summer months.
Wonderful Windows: The abundant windows provide a stream of natural light that illuminates the inside of the house.
Before the Spring Open House, read more about these 10 amazing parts of our community!