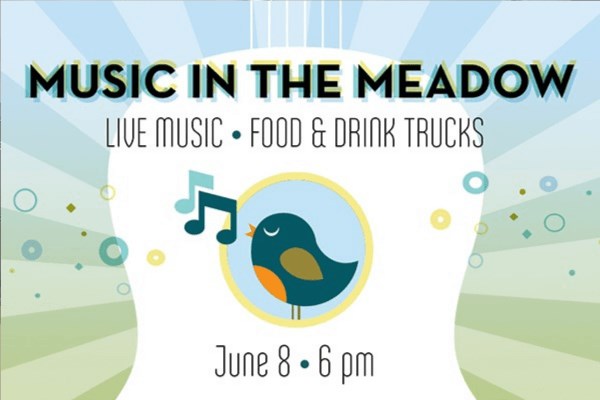 4 Ways to Enjoy Music in the Meadow
From relaxing in the sun poolside to the sumptuous smells of a family barbeque, summer brings so many wonderful things to Briar Chapel. To celebrate the season, our annual outdoor concert series, Music in the Meadow, kicks off on June 8, 2019 featuring Rubberband! This free concert is the perfect time to gather friends and family, and while there are many ways to enjoy this event, here are four of our favorites.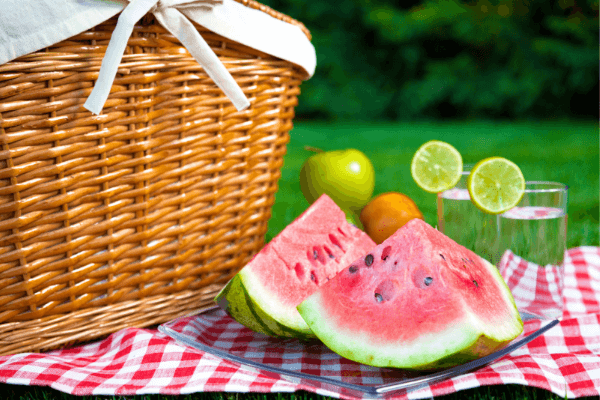 1. Picnic with Friends and Family
Grab some blankets, make some sandwiches and bring a few friends or family members for a Music in the Meadow picnic! Make this community-wide event a time to catch up with your neighbors as well as a time to celebrate the beautiful North Carolina summer evenings. Don't worry if packing food isn't your thing; there will be plenty of food and drink trucks at the event to enjoy while listening to some great beats.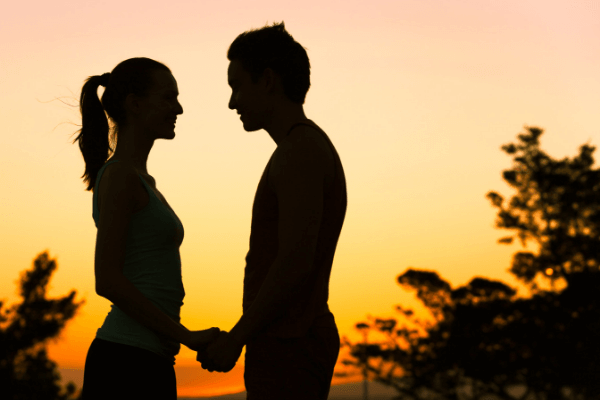 2. Date Night
While Music in the Meadow is a great event for families, it's also a great date night option. Stroll past the food and drink trucks, grab a dessert for both of you to share as you take your special someone to the concert and watch the sunset over the park. Nothing says "romance" like an evening of fun and music.
3. The Start of a Night of Fun
Music in the Meadow does not have to be the end of your Saturday night out. Invite your friends to Music at the Meadow, enjoy the show and then mosey down to Town Hall Burger and Beer to enjoy a pint of beer in Veranda, Briar Chapel's retail section. Music in the Meadow could be a perfect meeting place for a night out on the town!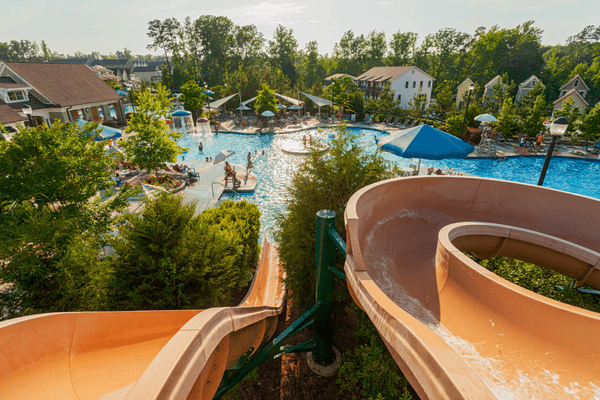 4. The End of a Fun Day
There's lots to do at Briar Chapel! Sign up for our Resident for a Day program and visit the pool, the parks and the trails. Swing by our gorgeous model home village (open 10 a.m. - 6 p.m.) that day. End the day at the Music in the Meadow concert. Don't forget to stop at the Briar Chapel tent to register for your chance to win a Yeti cooler or a portable grill!
Details:
Date: June 8, 2019 – 6 p.m.
Location: Great Meadow Park, 37 Cardinal Ridge Road, Chapel Hill, NC
Remember: Swing by the Briar Chapel tent at the concert to register for your chance to win a Yeti cooler or a portable grill! Can't wait to see you there!